Classic Performance Products 1967 Nova Interior
Classic Performance Products 1967 Nova Interior Install
A little over a year ago, Classic Performance Products (CPP) built one heck of a 1967 Nova. With laser straight black paint, this Nova was great to show off all the Nova products they manufacture.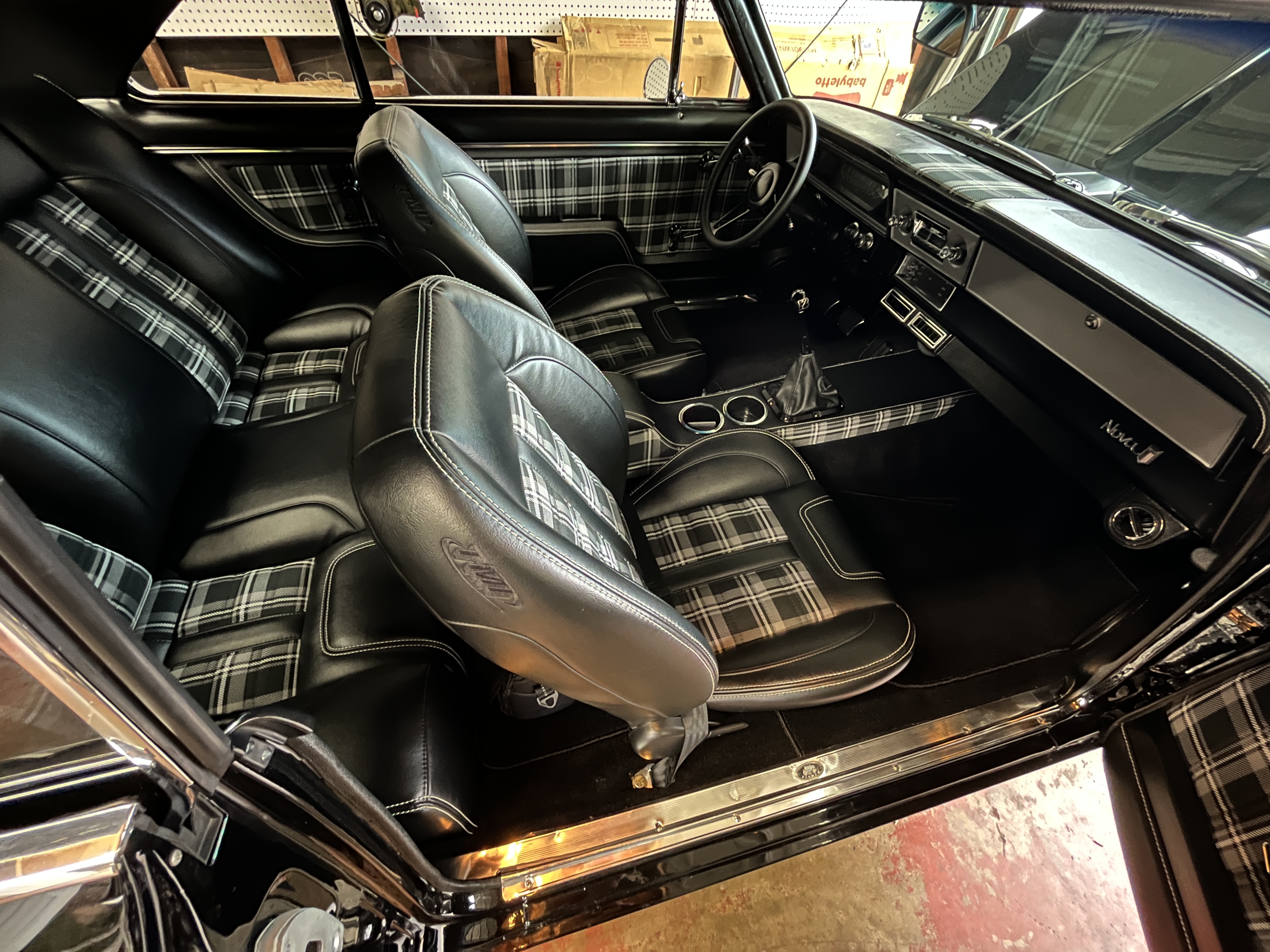 The Chevy II received all new suspension front and rear, along with a modern LS engine under the hood. The one part they needed some help on was the interior. After reaching out to TMI Products, we saw that they wanted an interior to compliment the performance upgrades they had done but also look right at home in a classic car.
Watch as our very own Teo works side-by-side with Jason Scudellari on installing this complete TMI Products interior! You can install this interior in your Nova in a weekend - from boring stock to modern and custom!