First TRIM Award Road Show Winner Announced!
Our very first TRIM Award Road Show winner has been named! Matt de los Cobos from Oceanside, CA won in his 1972 K5 Blazer.
In it's inaugural year, the TRIM Awards were only at the SEMA Show. This meant that your ride had to already be at the show in order for it to be eligible for a TRIM Award.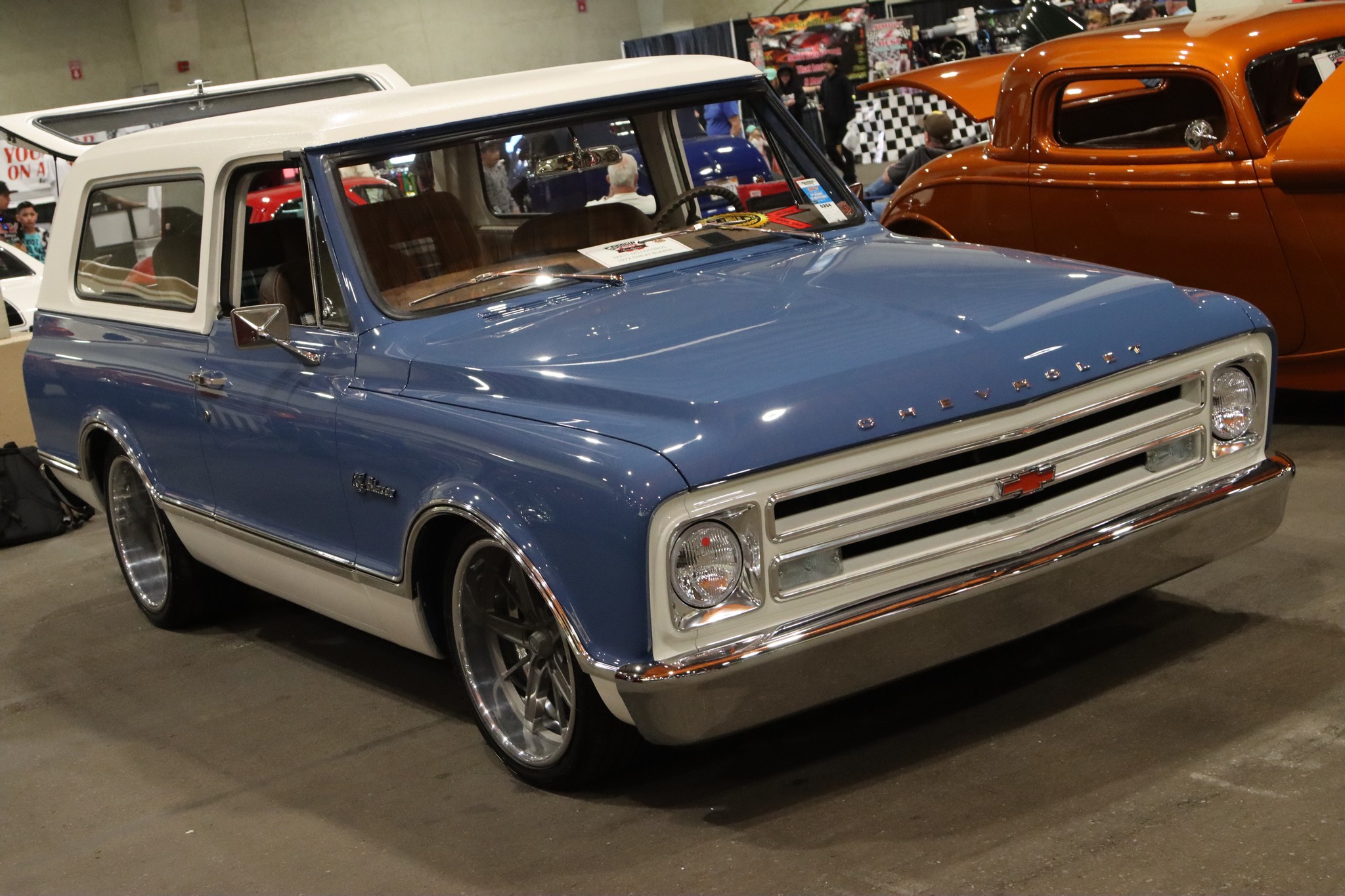 TMI Products didn't want to exclude all the other amazing rides all across the country though. We are taking the TRIM Awards to you! Our first regional qualifier was this past weekend at the Good Guys 22nd Annual Meguiars Del Mar Nationals.
In order to participate your vehicle must be at one of the four qualifying shows and have at least TMI seats in it. After entering, your car is judged by one of our indpenendent experts to see if it's worthy.
At this event the judges reviewed every inch of dozens of vehicles that entered. They came down to just two vehicles and after much deliberation, they chose Matt and his K5 Blazer.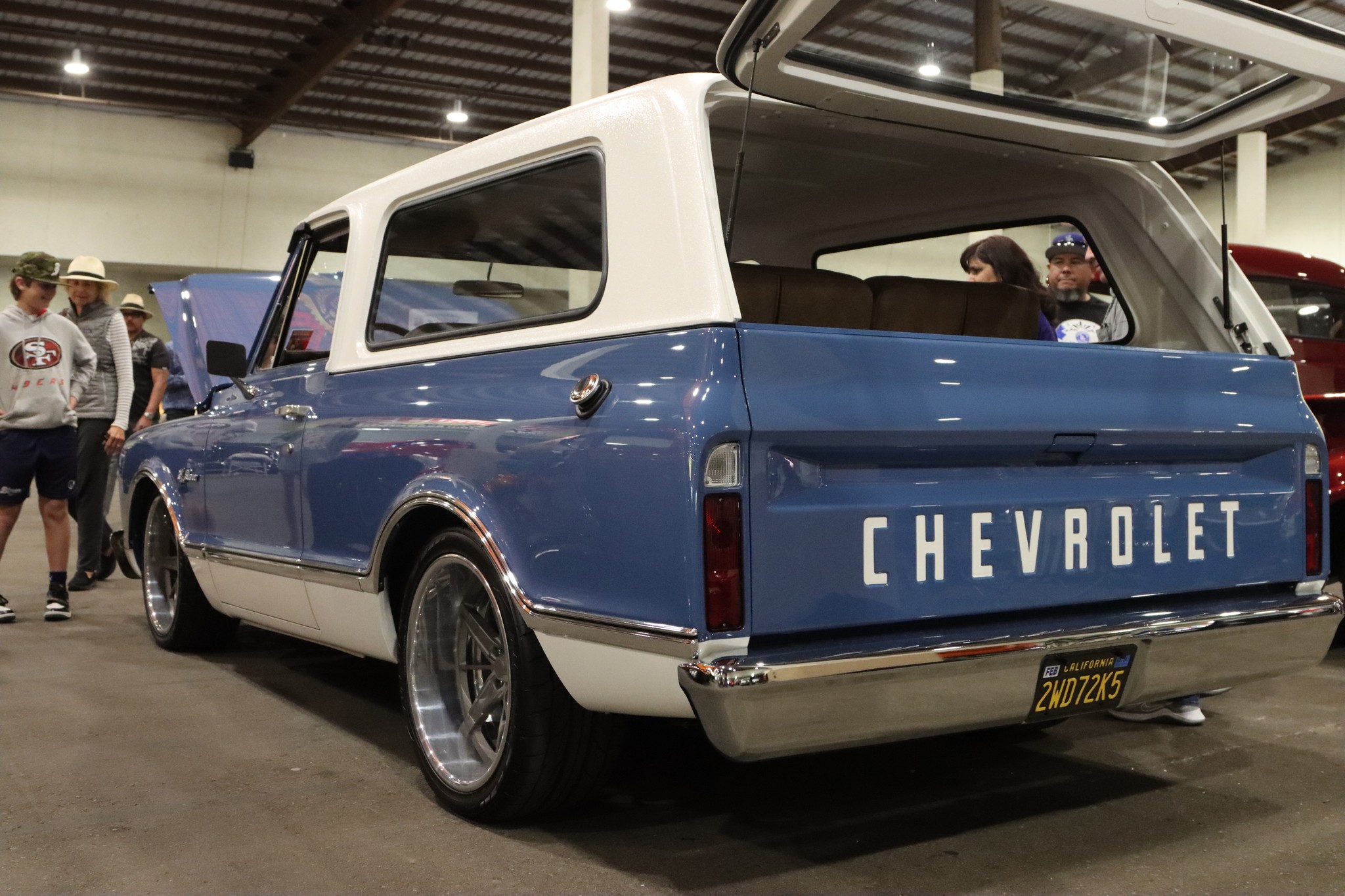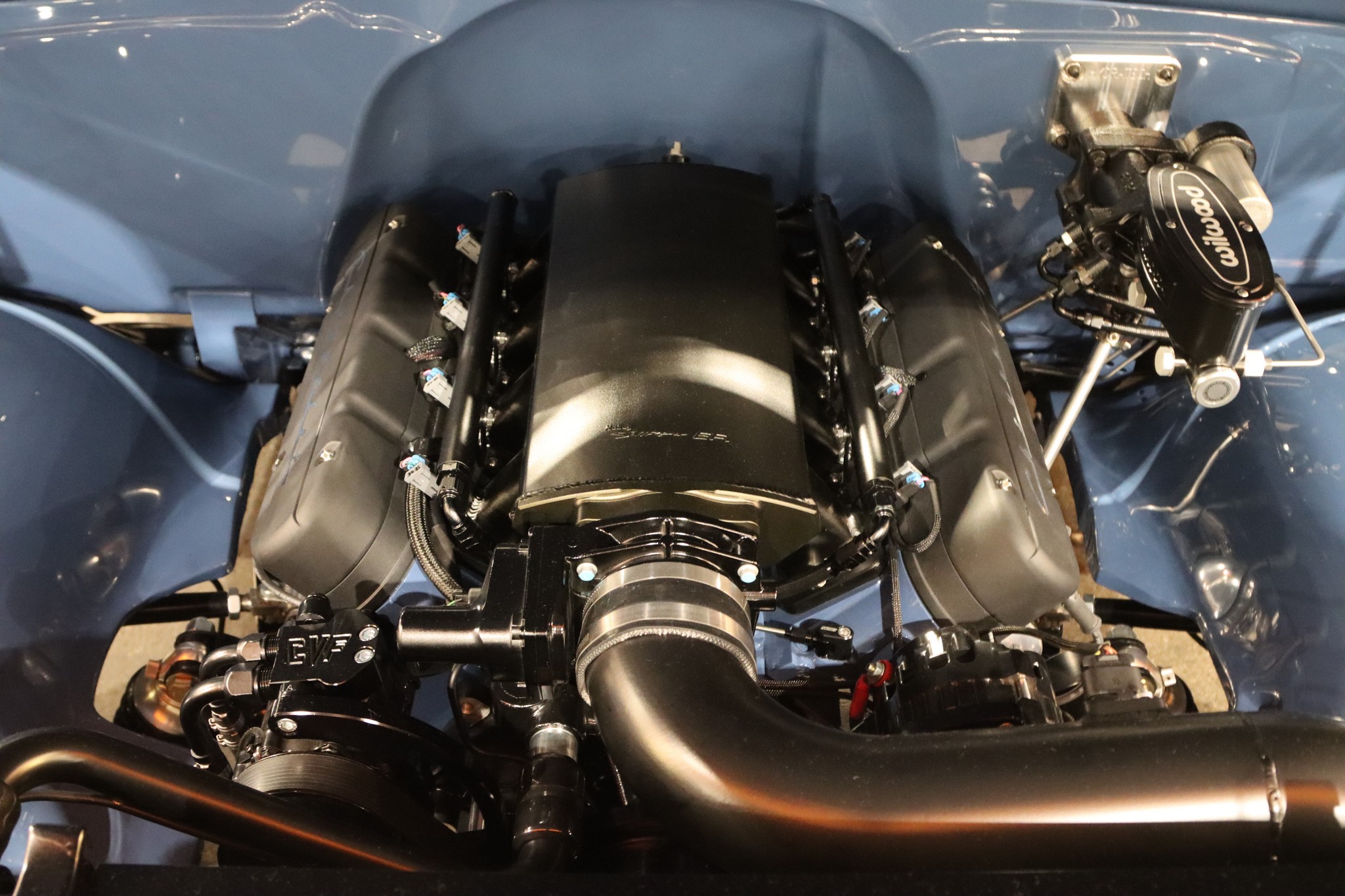 This Blazer was perfect from bumper to bumper. But what really mattered to us was the TMI interior. He had TMI Pro-Classic seats and matching rear seat. The color he chose was a Y-509 Distressed Brown with a Y-3415 interior.
Along with the seats he utilized a TMI dash pad, rear quarter panels, and sunvisor. One thing that caught the judges eye though was how he also incorporated TMI even further.
The Y-509 Distressed Brown was used to reupholster the factory door panels and console. He also used that to wrap the steering wheel. Lastly, he even had a storage bag in the back made out of the same material!
We appreciate each and every person who enetered and congratulate Matt on his qualification to come to the SEMA Show!