[RECAP] Goodguys 25th Annual Summit Racing Nationals Presented By PPG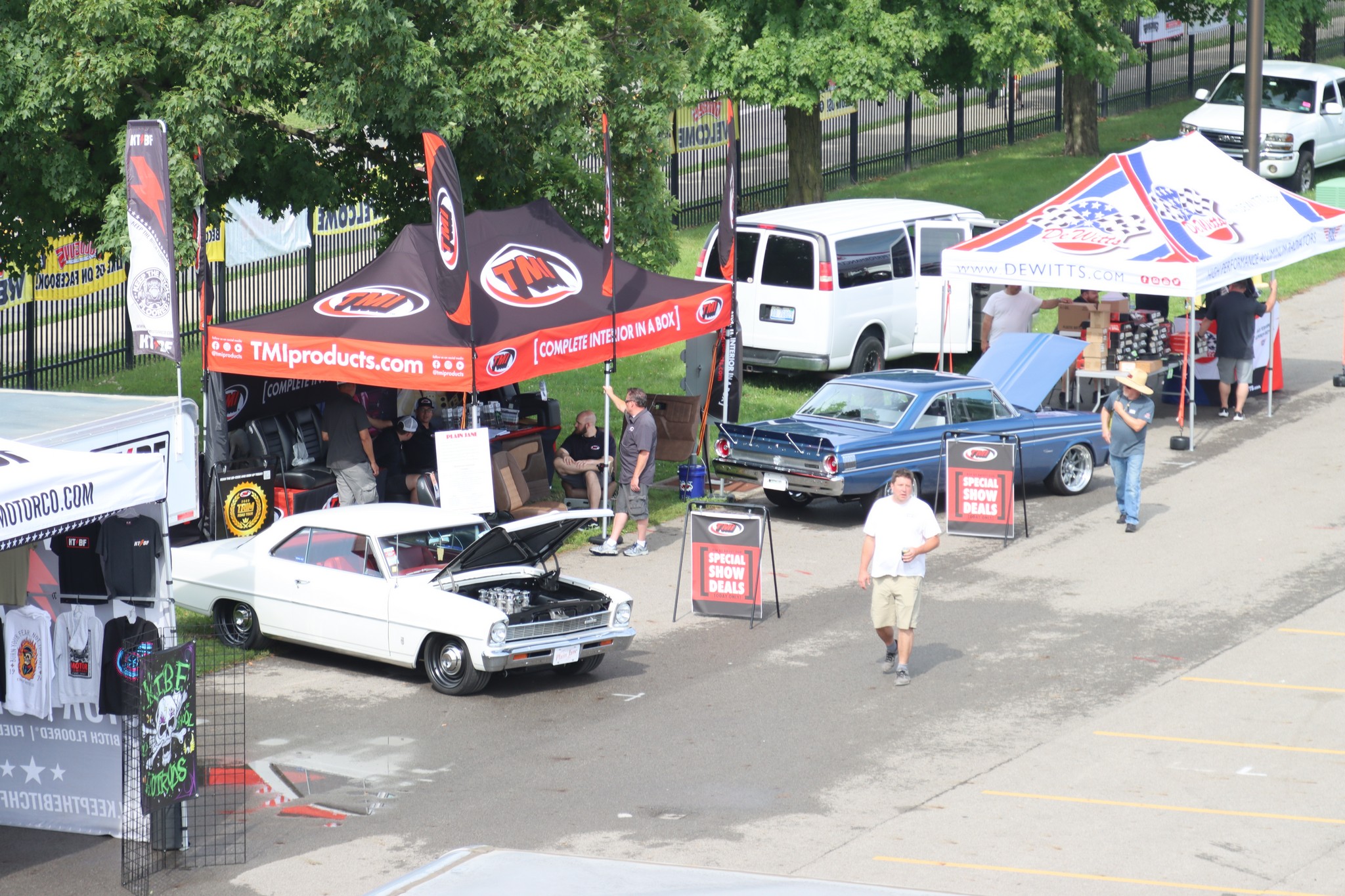 We attended the Goodguys 25th Annual Summit Racing Nationals Presented by PPG in Columbus, OH and were blown away! It's no secret that the Columbus show is "the big one," but until you've experienced it you can never really understand the size of it. We have been to many Goodguys events in our home state of California, but those pale in comparison to the Columbus event! Every time we thought that we had seen all the cars, we'd find another area with hundreds of cars.
Every year at this show they have a hall full of special vehicles. One year it was nothing but significant 1969 Camaros. This year it was Top 12 winners from years past – it was amazing to see the level of builds and we were reminded of so many amazing builds that have won over the years.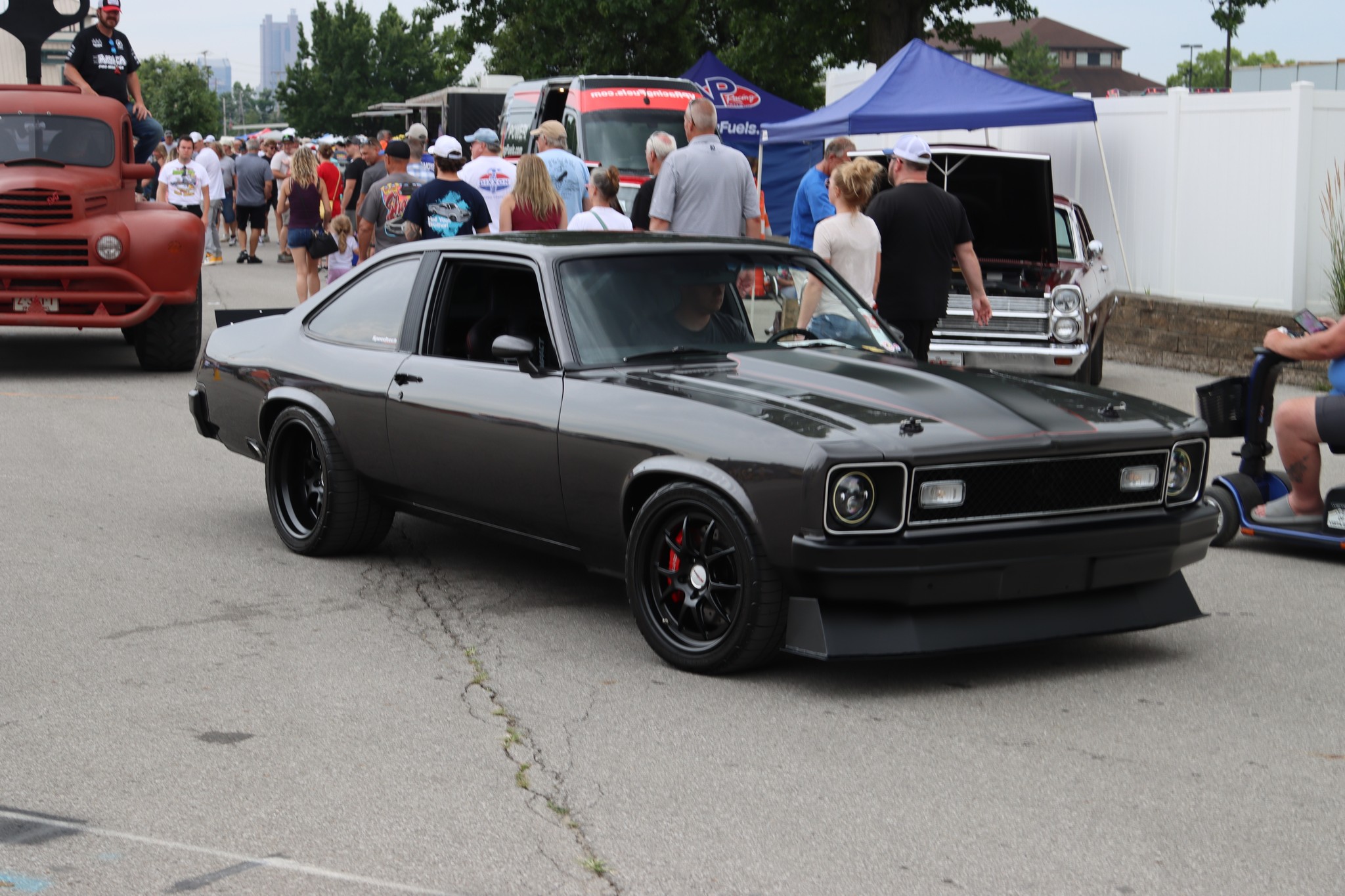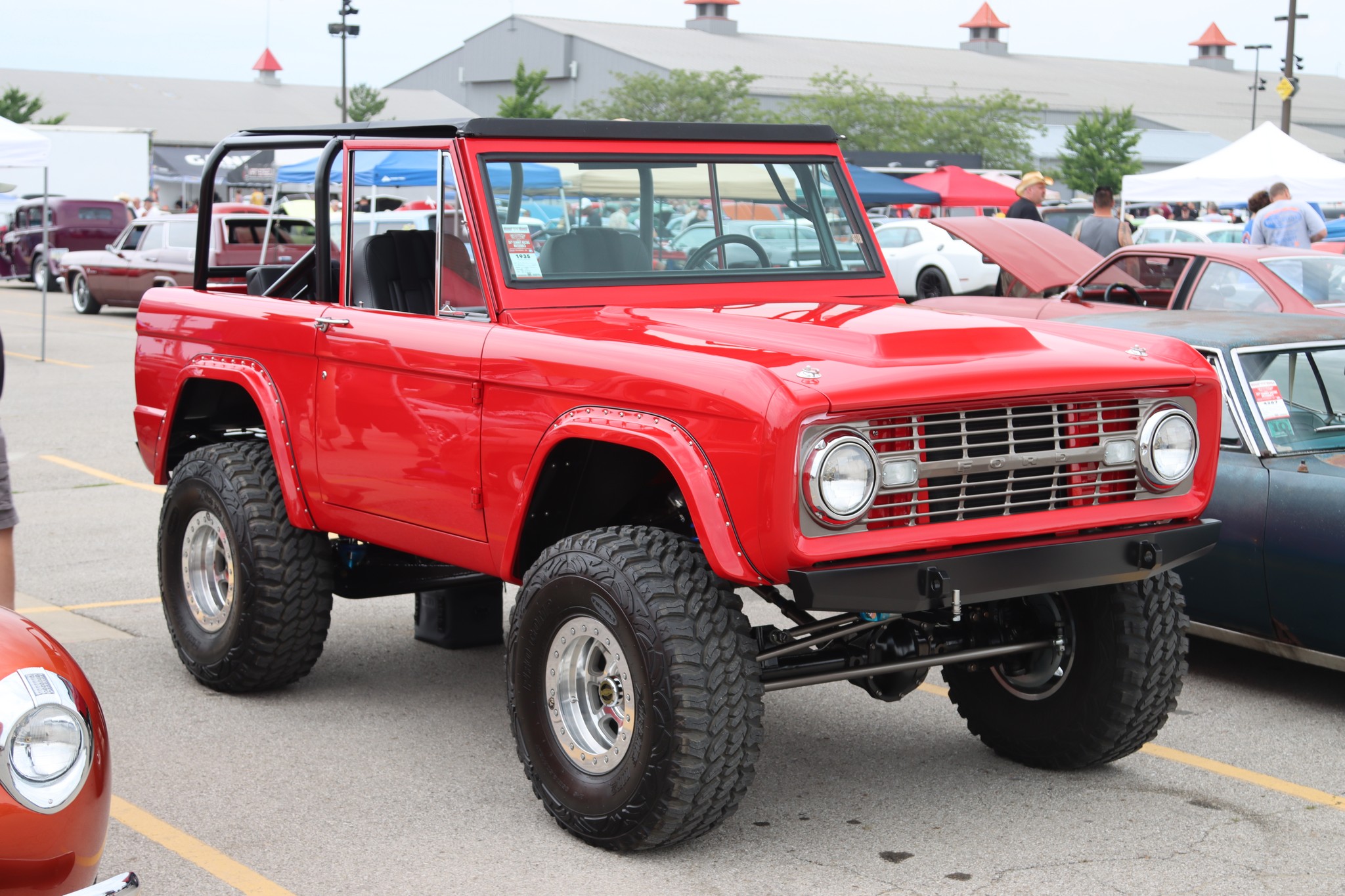 During this event Street Rod Of The Year and Street Machine Of The Year are crowned – coveted titles that are highly sought after by builders all over the nation. These cars feature only the best and extremely high levels of craftsmanship with custom one-off parts. You'd be hard pressed to find any flaw in these cars, including the underside.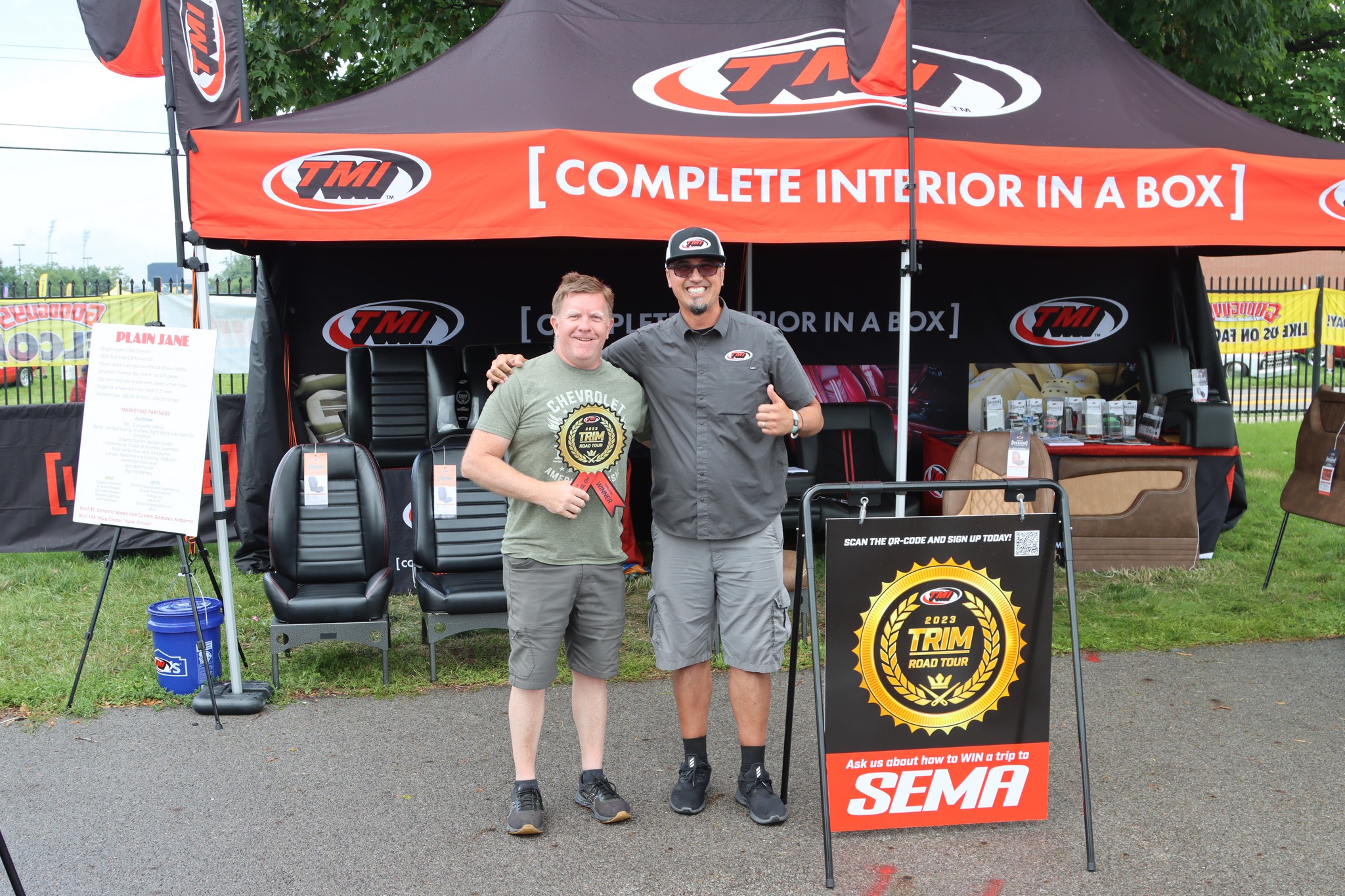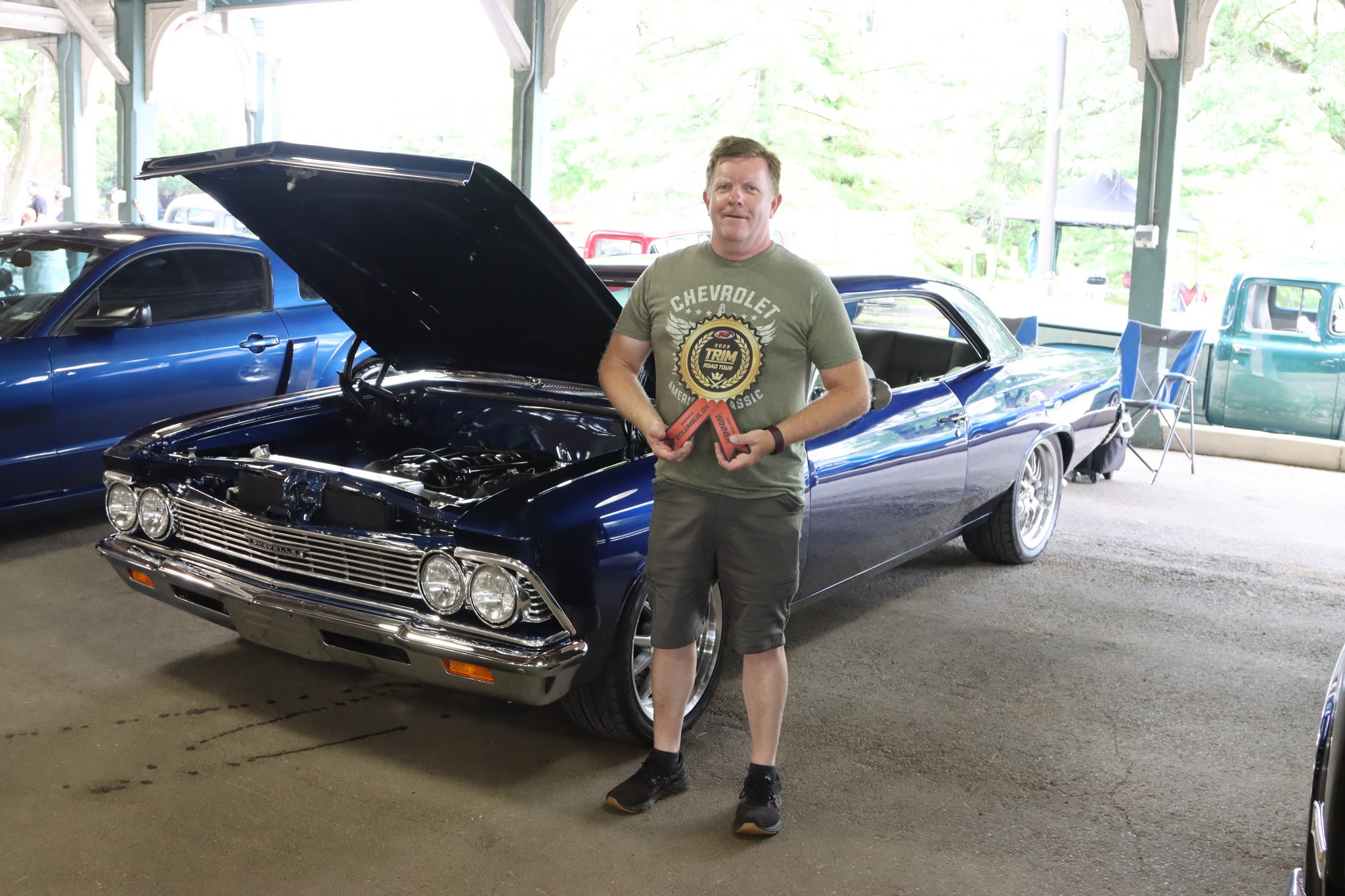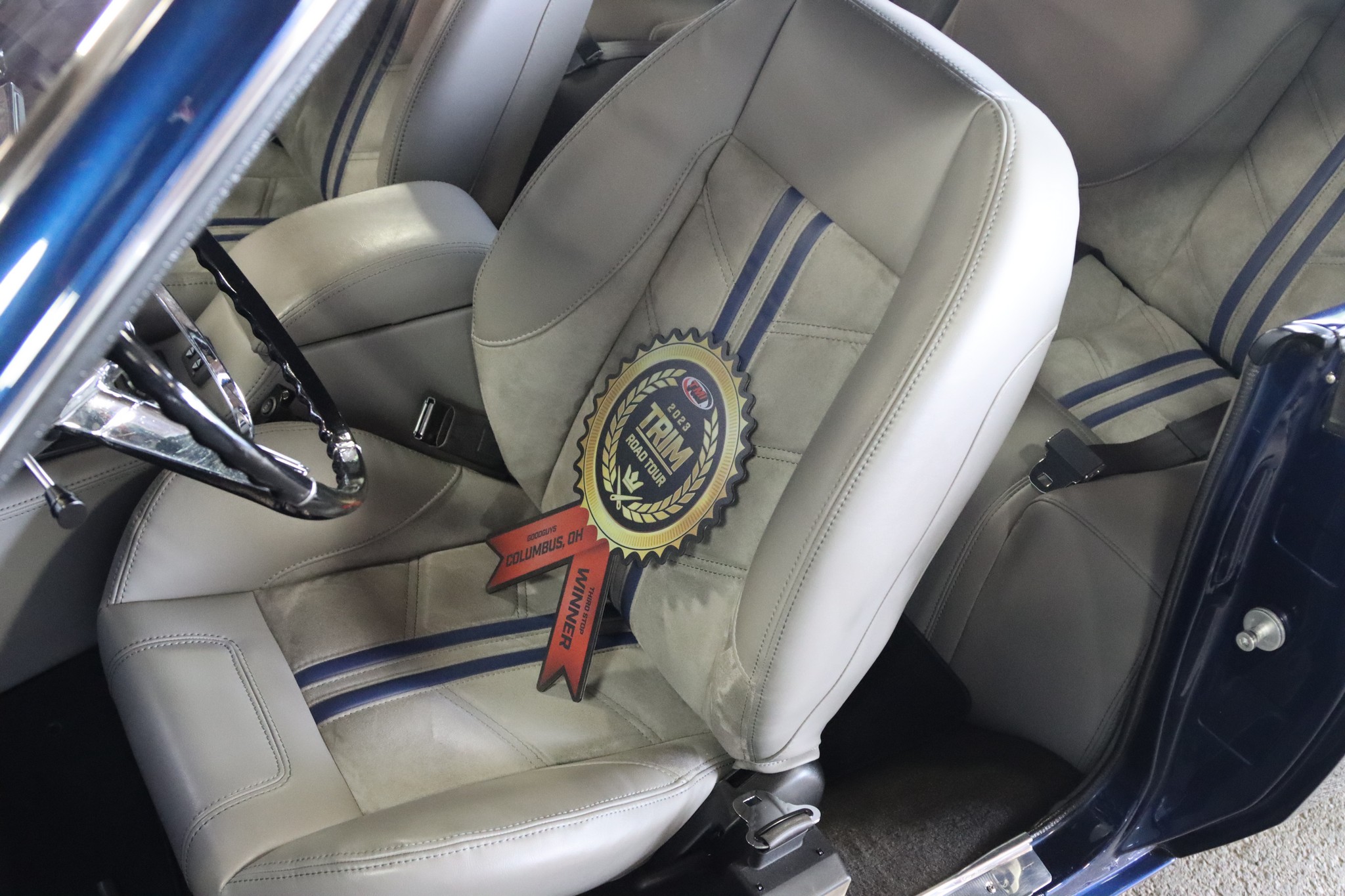 Another title that was given out during the Goodguys Columbus event was the TMI Traveling Road Show winner. This event was the third stop for the TRIM Road Show awards. There were many entries, but the judges came to a unanimous decision – Mark Farmer and his 1966 Chevelle! The previous two winners were a K5 Blazer and a C10 Truck. Now there's another Chevy – but a muscle car this time!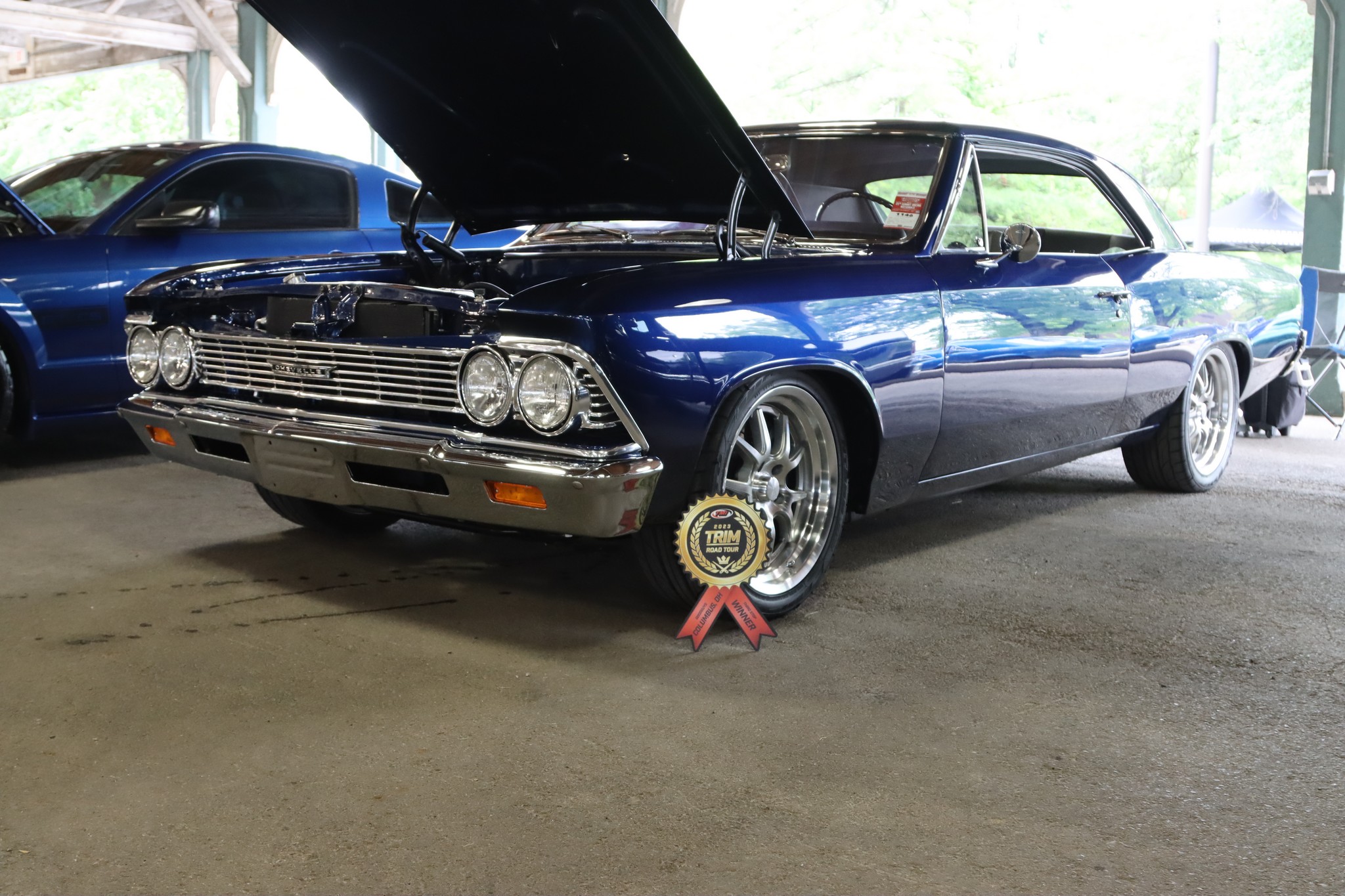 Mark's '66 is a worth contender in the TRIM Awards Road Show. This car he's owned since he was in high school, and it was his daily driver for years until he took it off the road to fully restore it as you see it here. This car features many upgrades such as an LS engine, and complete CPP tubular suspension. On The Inside, Mark chose a full TMI interior in a Sport-R1000 design. One feature of it that the judges really loved was how he tied in the blue exterior with the blue stripe in the seats. Mark is now one step closer to a chance of winning a spot at the SEMA Show!