Second TRIM Award Show Winner Announced!
This past weekend was the C10 Nationals and they did not disappoint! While there's lots to show and tell from the show, one of the most exciting aspects was the second TRIM Award Road Show Winner was crowned!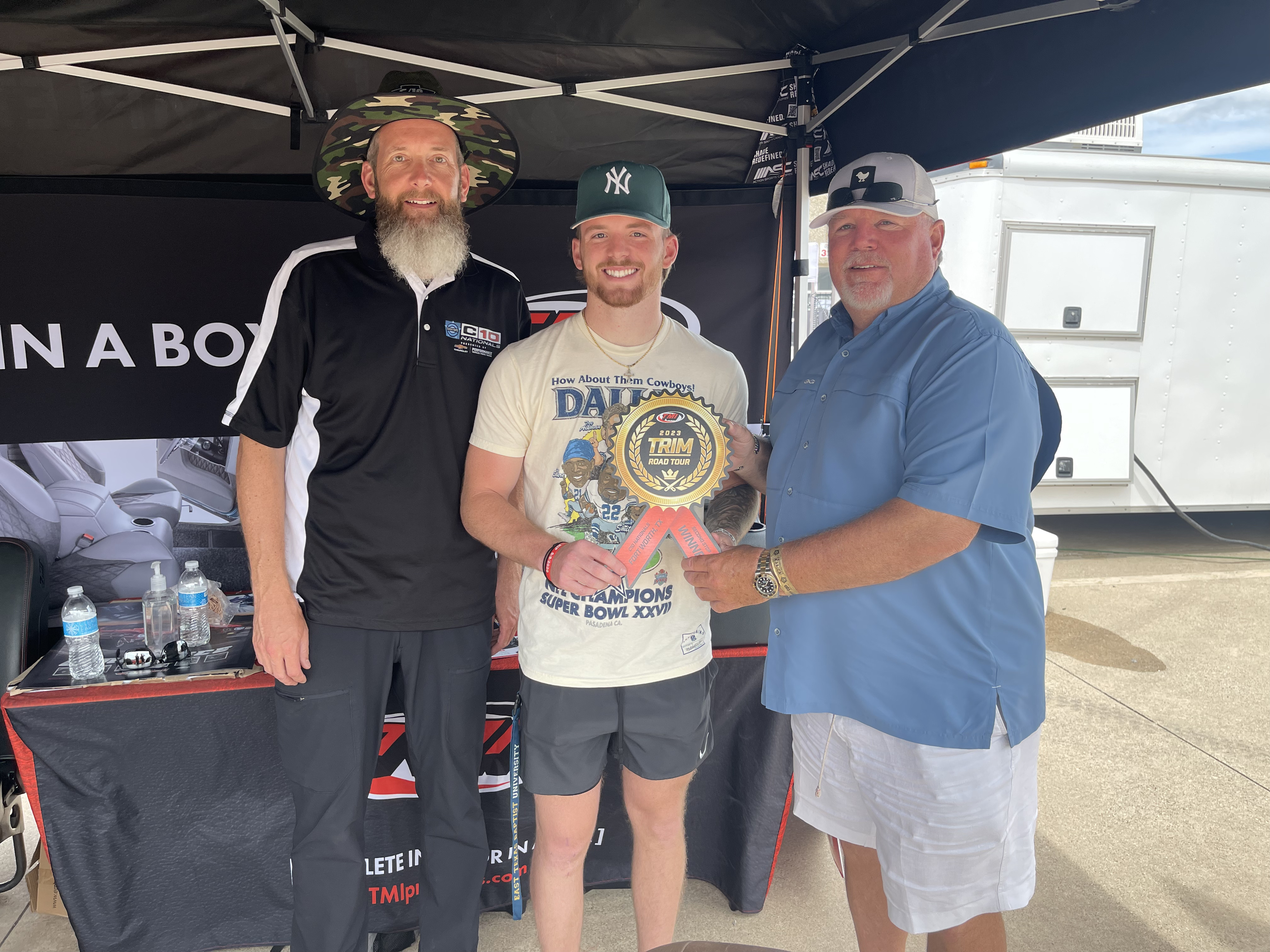 Phillip Walker took the win in his gray and white 1971 Chevrolet C10!
The TMI TRIM Awards was only at the SEMA Show in its inaugural year; for 2023 we have brought it on the road and have four regional qualifiers.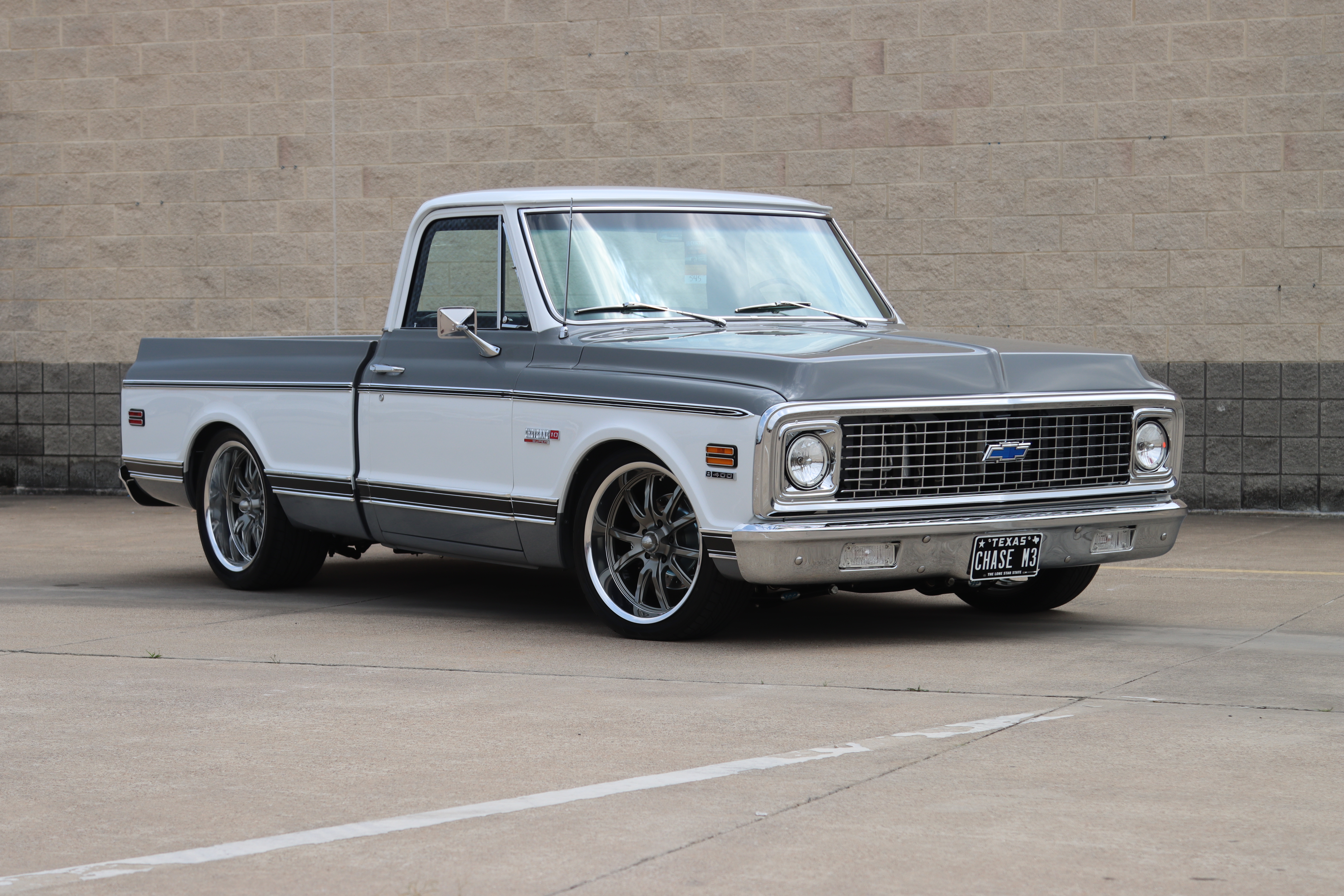 The first was at Good Guys Del Mar where Matt de los Cobos won in his 1972 K5 Blazer. Then we headed east and came to the C10 Nationals looking for the best C10 in the country - and the judges found it!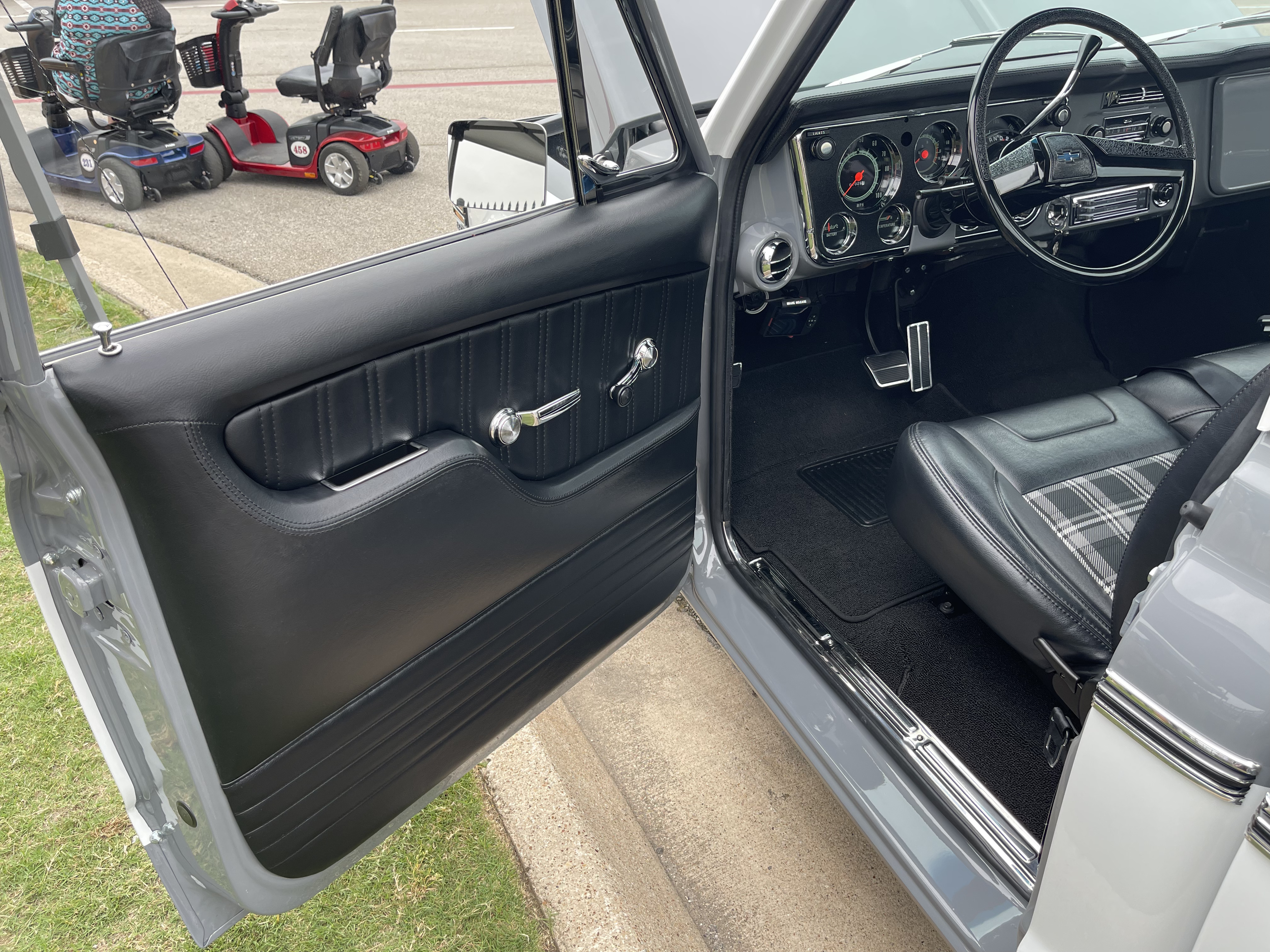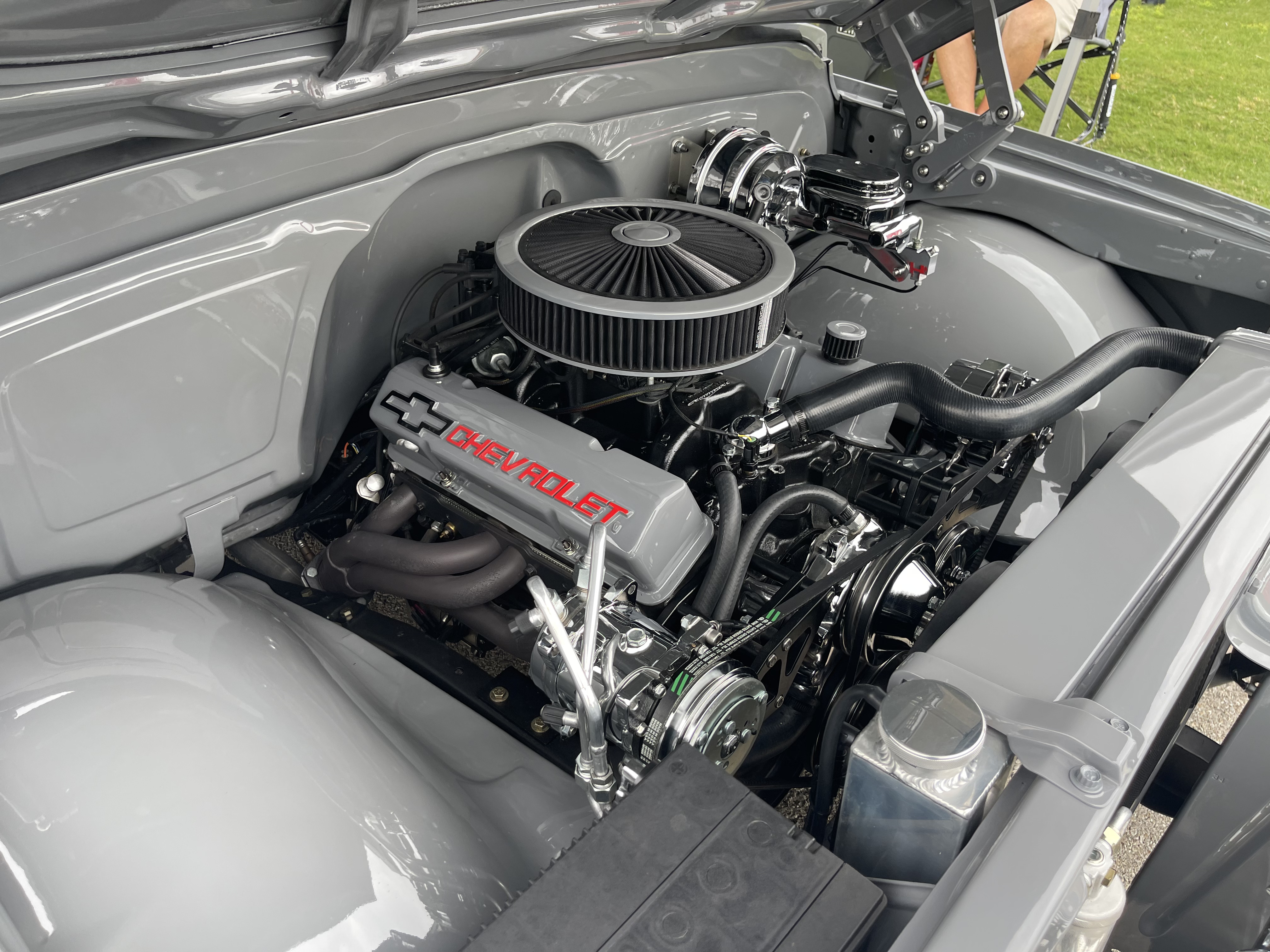 After much deliberation, they had a winner. There was many trucks that could have easily won - at the C10 Nationals there was no shortage of show stopping TMI-equipped C10's to choose from.
In this case it came down to some of the small details that really made Phillip Walker's 1971 C10 stand out. Phillip is now one step closer to the SEMA Show.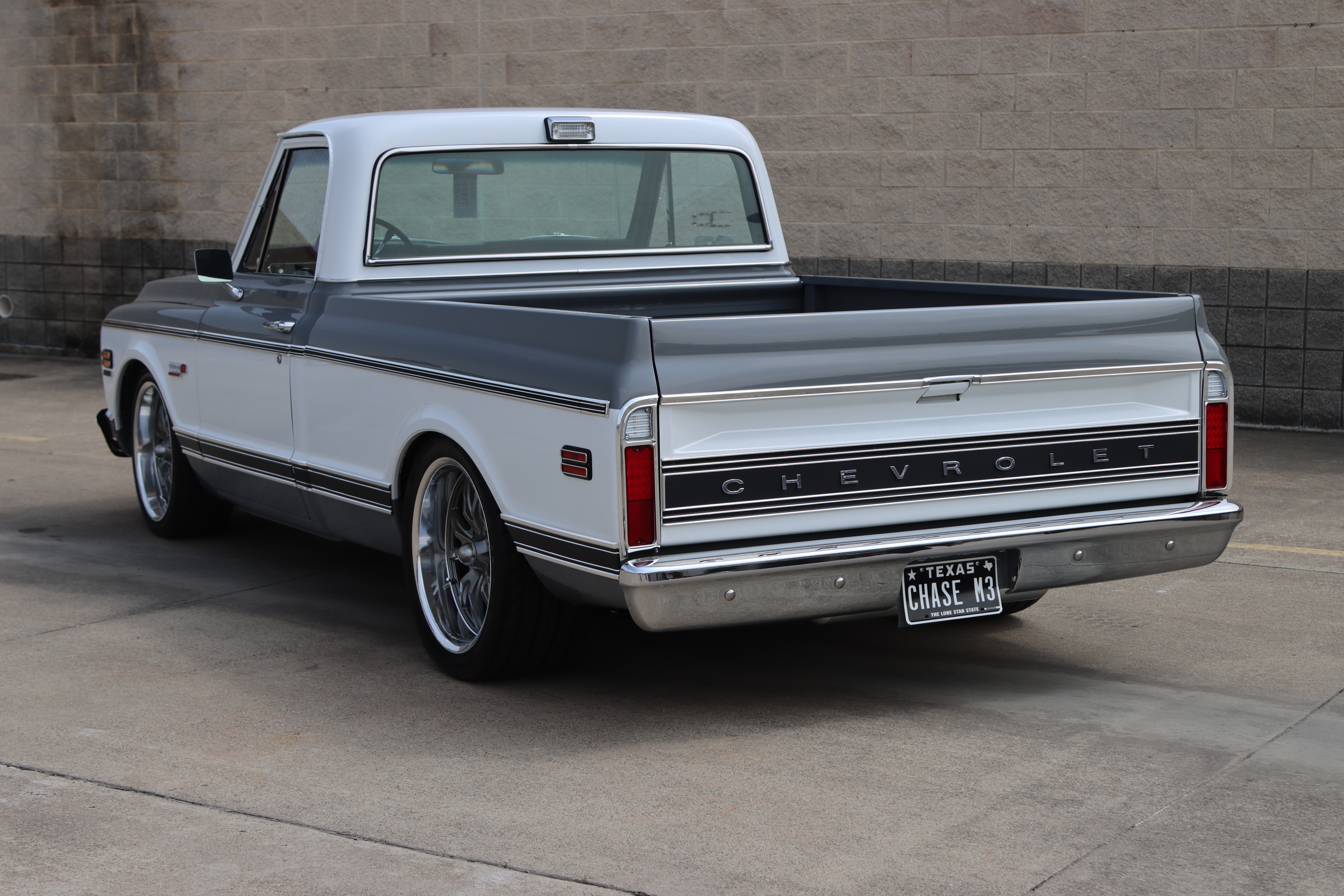 Our next stop is the 25th Annual Summit Racing Nationals Presented by PPG in Columbus, OH from July 7th-9th. To enter for your chance to win a trip to the SEMA Show, enter below and our judges will see you in Columbus!