[SHOW ALERT] Goodguys 25th Summit Racing Nationals Presented By PPG - Columbus, OH
SHOW ALERT!
In less than a month TMI Products will be traversing the country from our home in Southern California all the way to Columbus, OH. The Goodguys 25th Summit Racing Nationals Presented By PPG is a show worth traveling for! As the official presenter of the Good Guys Best Interior Award, TMI will be presenting the winner with a one-off custom trophy! With over 6,000 entrants, this show is "the big one" for Goodguys.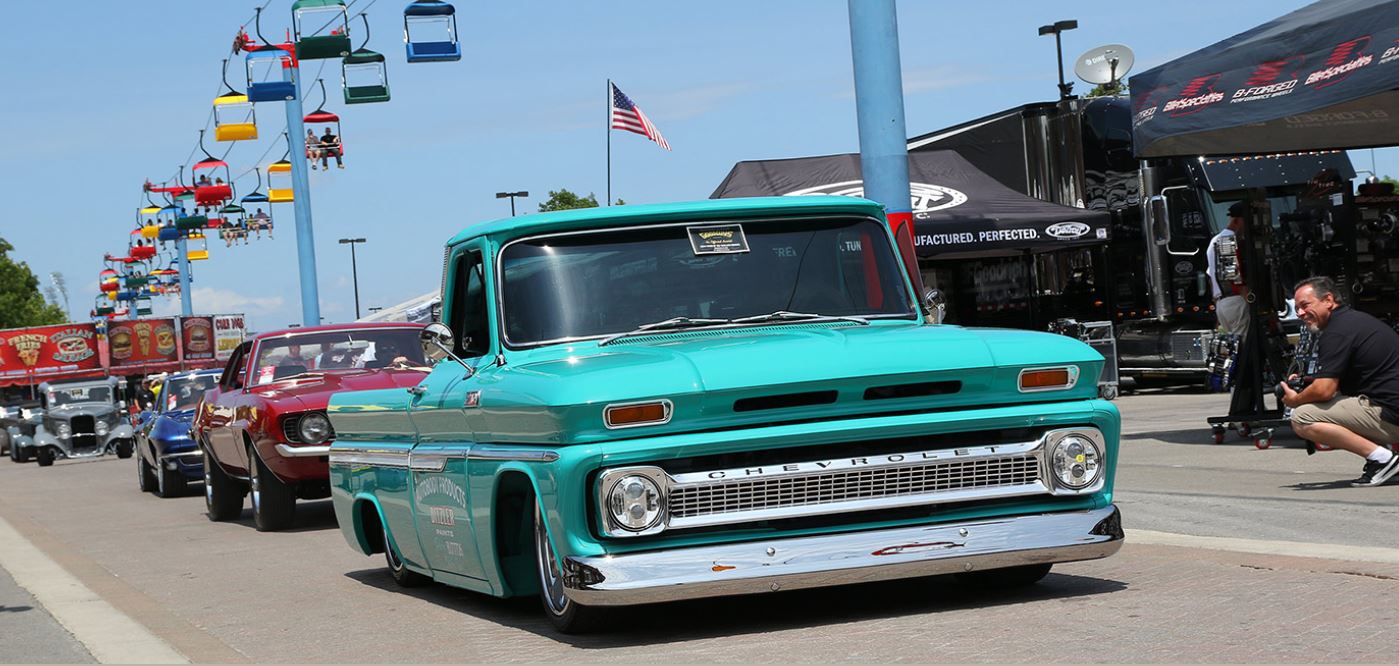 During this show TMI will also be on the search for it's third winner of the TRIM Awards Traveling Road show. This winner will be selected by independent judges and be one step closer to a trip to The SEMA Show 2023!
That's not the only exciting thing happening for TMI at the show either. In our booth will be Mike Copeland's TMI-equipped 1964 Ford Falcon that's hydrogen powered. On the other side is a car unveiling you won't want to miss! This other car is being built by Douglas Cooper - who has built many top end builds. This is his latest creation that he will be driving all the way from Arkansas to unveil at this show.
Who: Goodguys Rod and Custom
What: 25th Annual Summit Racing Nationals Presented by PPG
Where: Taft Colesium, 716 E 17th Ave, Columbus, OH
When: Friday July 7th thru Sunday July 9th
Why: The largest Goodguys of them all!