Travis Wolf's 1964 Supercharged Ford F100!
Last summer we hosted our first ever Cars and Clearance event where we had some amazing rides show up. Although this truck showed up a little later than most, hearing the exhaust note it piqued our interest and we had to know more.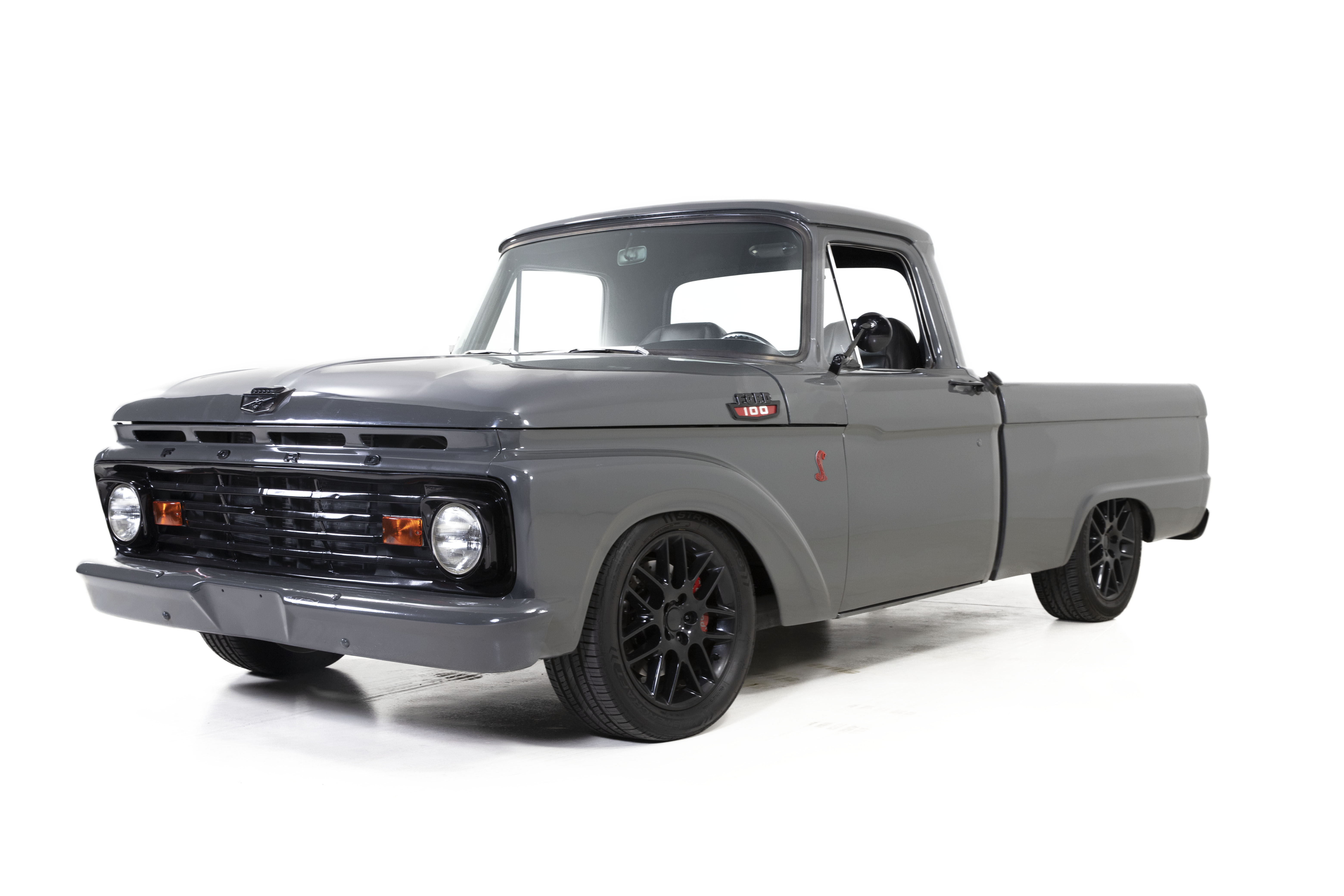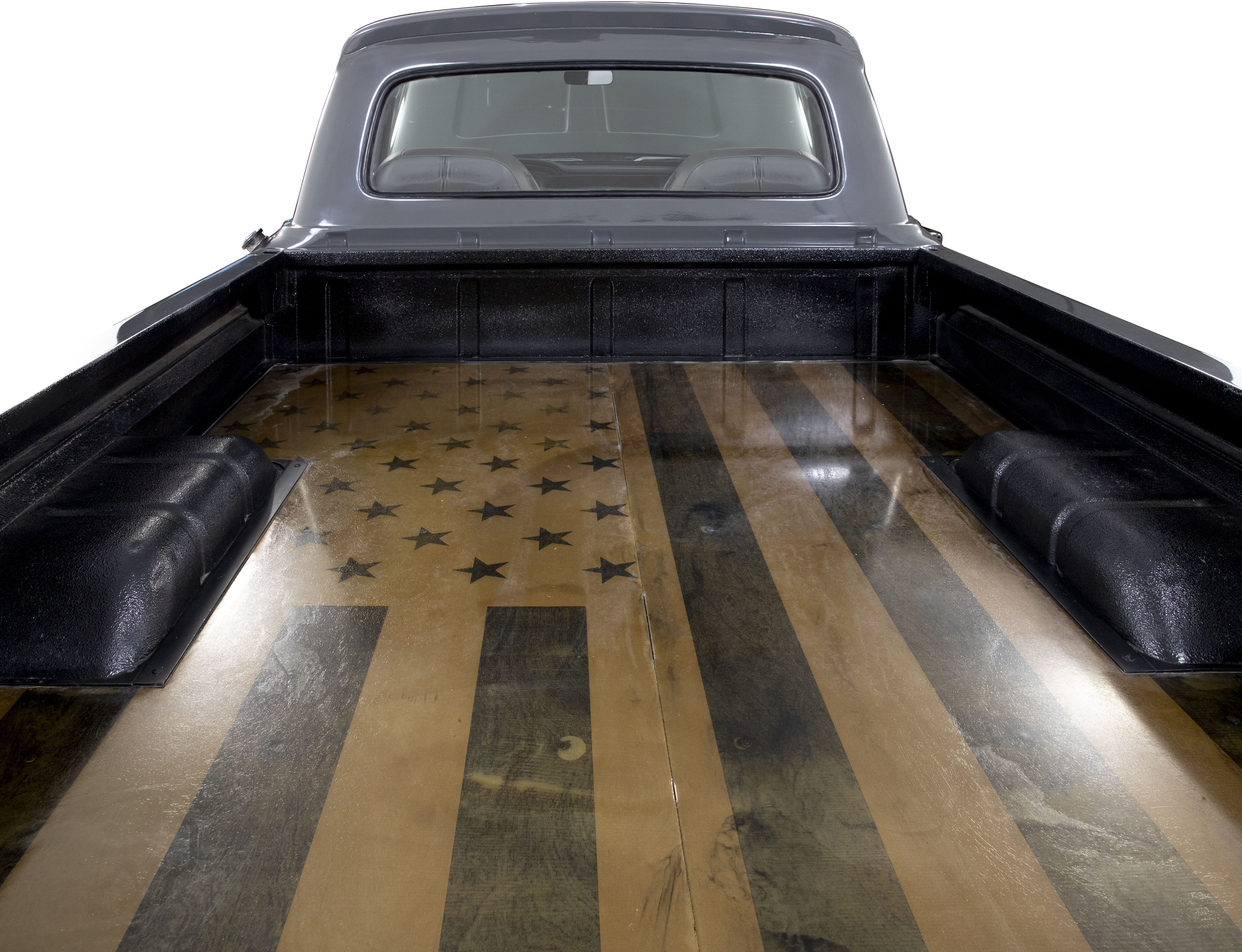 Hear The Wolf Cry Travis Wolf is the proud owner of this 1964 Ford F100. What we heard when he pulled in was a Gen 2 Coyote engine that is capable of producing 650-horsepower thanks to the VMP supercharger. Mated to a 6-speed manual transmission, this was a truck that could boil the tires at a moments notice.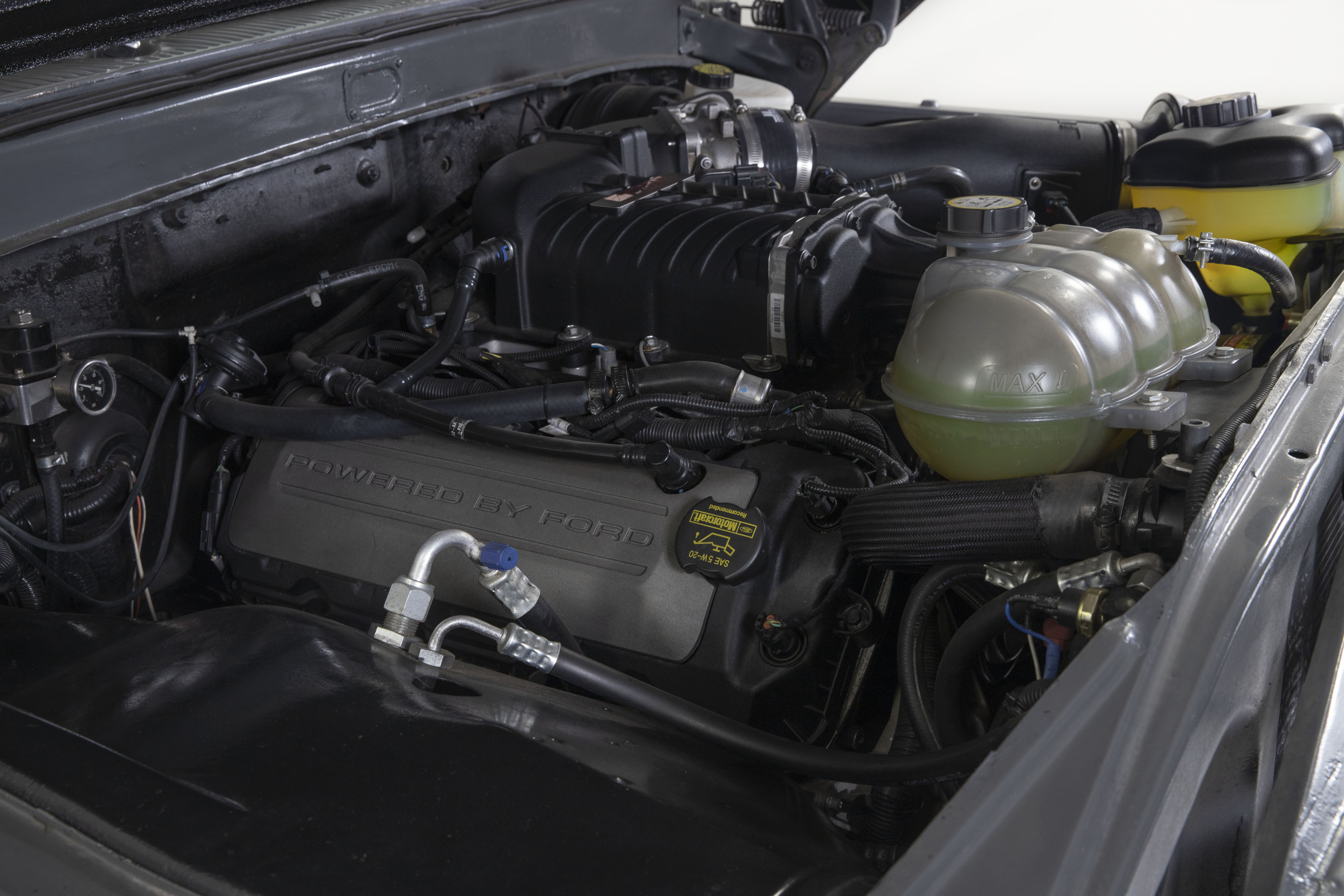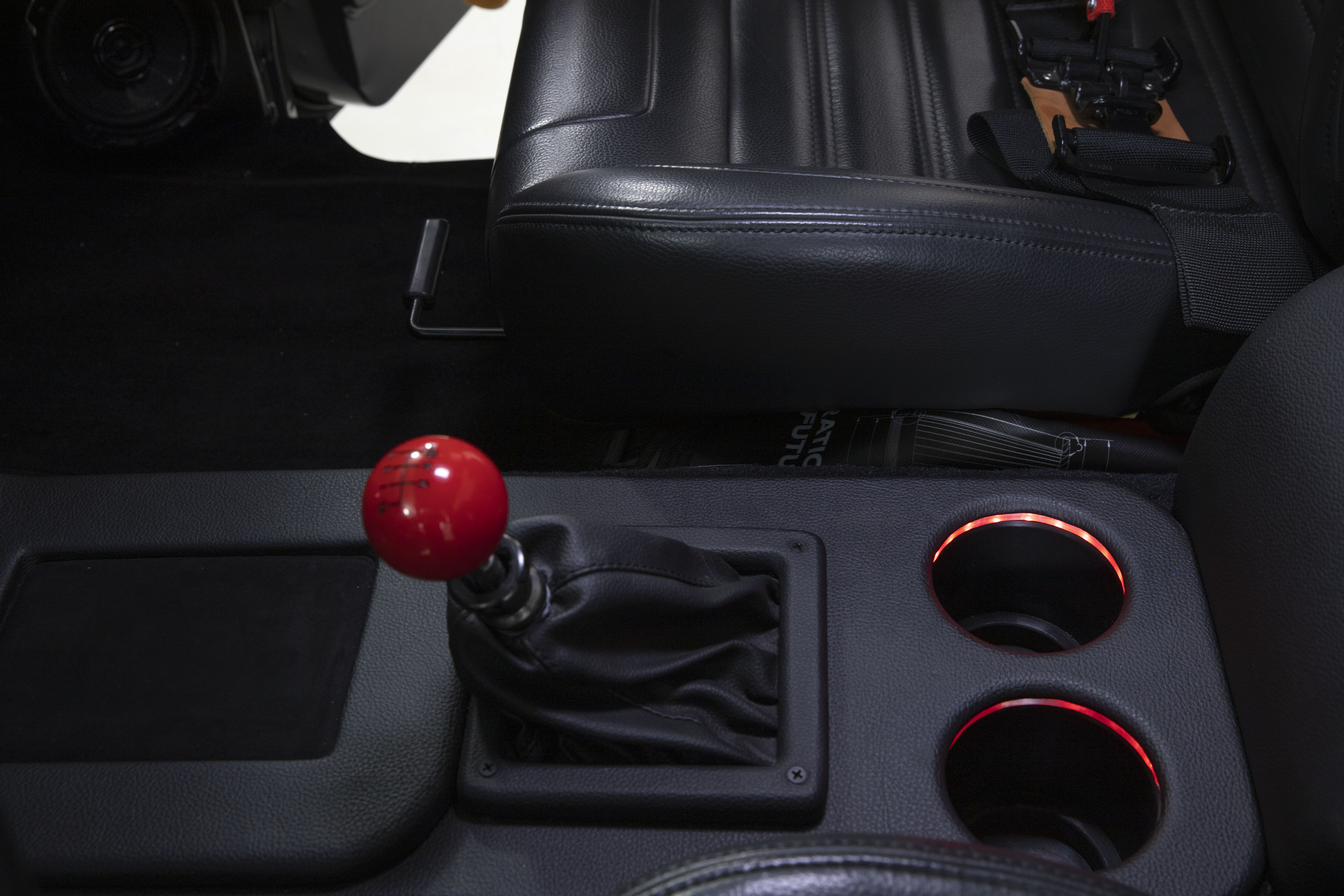 Travis picked this truck up as an unfinished project. Althought some things were done right, like the engine, some things weren't up to his standards. For example, the rear end was swapped over to a bone stock Crown Vic 8.8 rear which was sure to fail with that engine combo under the hood.
Suspension Duties Know this was a weak point, Travis had Quick Performance build a nodular 9" rear end with 4.11 gears and 35-spline axles. His son built a 5-link rear suspension system using 1-7/8" diameter tubing that would now handle all the power and then some.
The front suspension was already a Crown Vic set-up, but Travis upgraded to tubular control arms for better handling. To keep up with the suspension he also installed Wilwood brakes with 14" rotors and 6-piston calipers on all four wheels, providing excellent stopping power.
The Leadfoot Gray paint job and Mustang wheels give the truck a sleek, modern look, while 235 tires on 18x8 wheels provide traction - but not nearly enough according to Travis.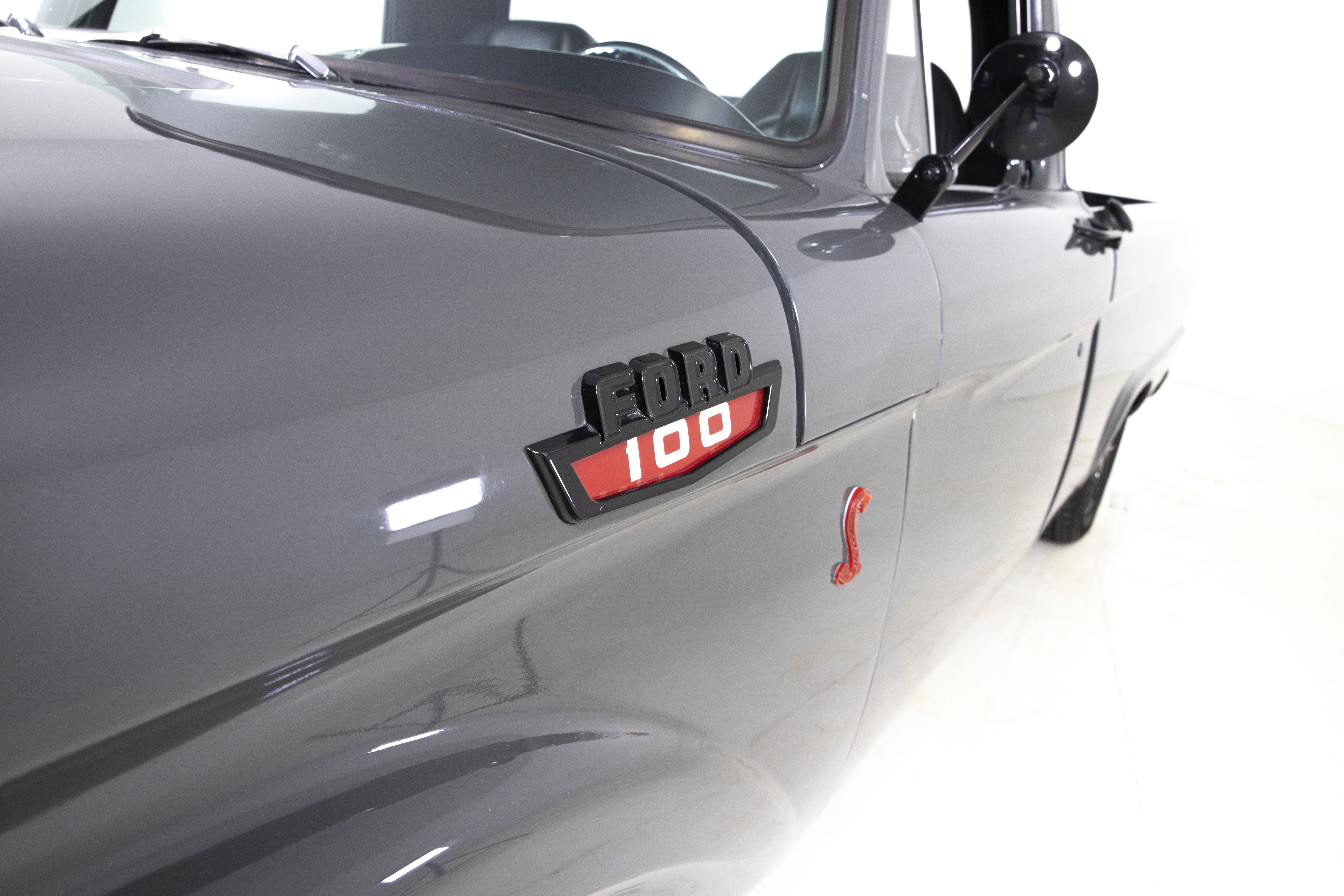 On The Inside Travis didn't sacrifice comfort and practicality for performance, however. He added air conditioning for those hot summer days and installed Dakota Digital Gauges to keep track of the truck's vitals.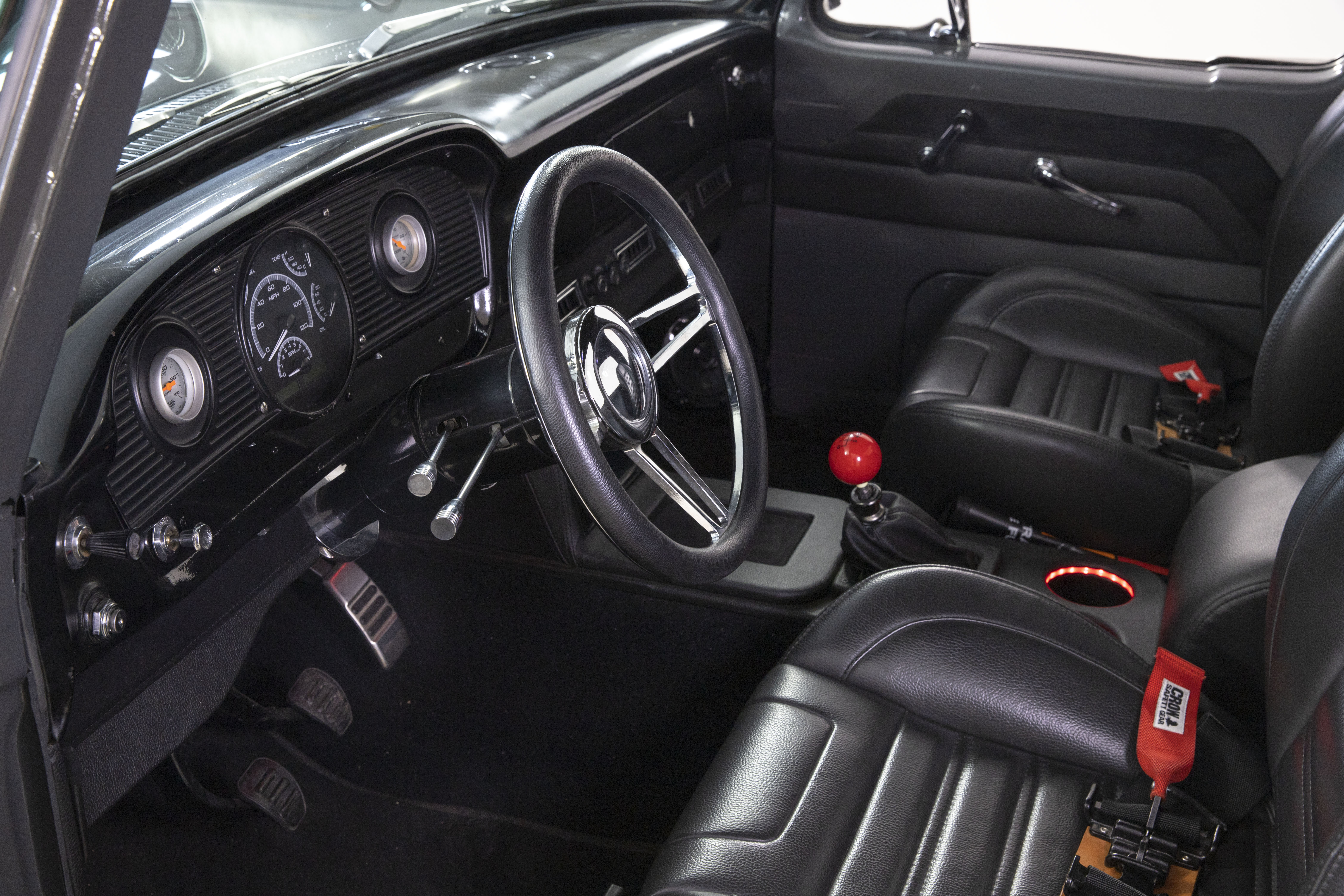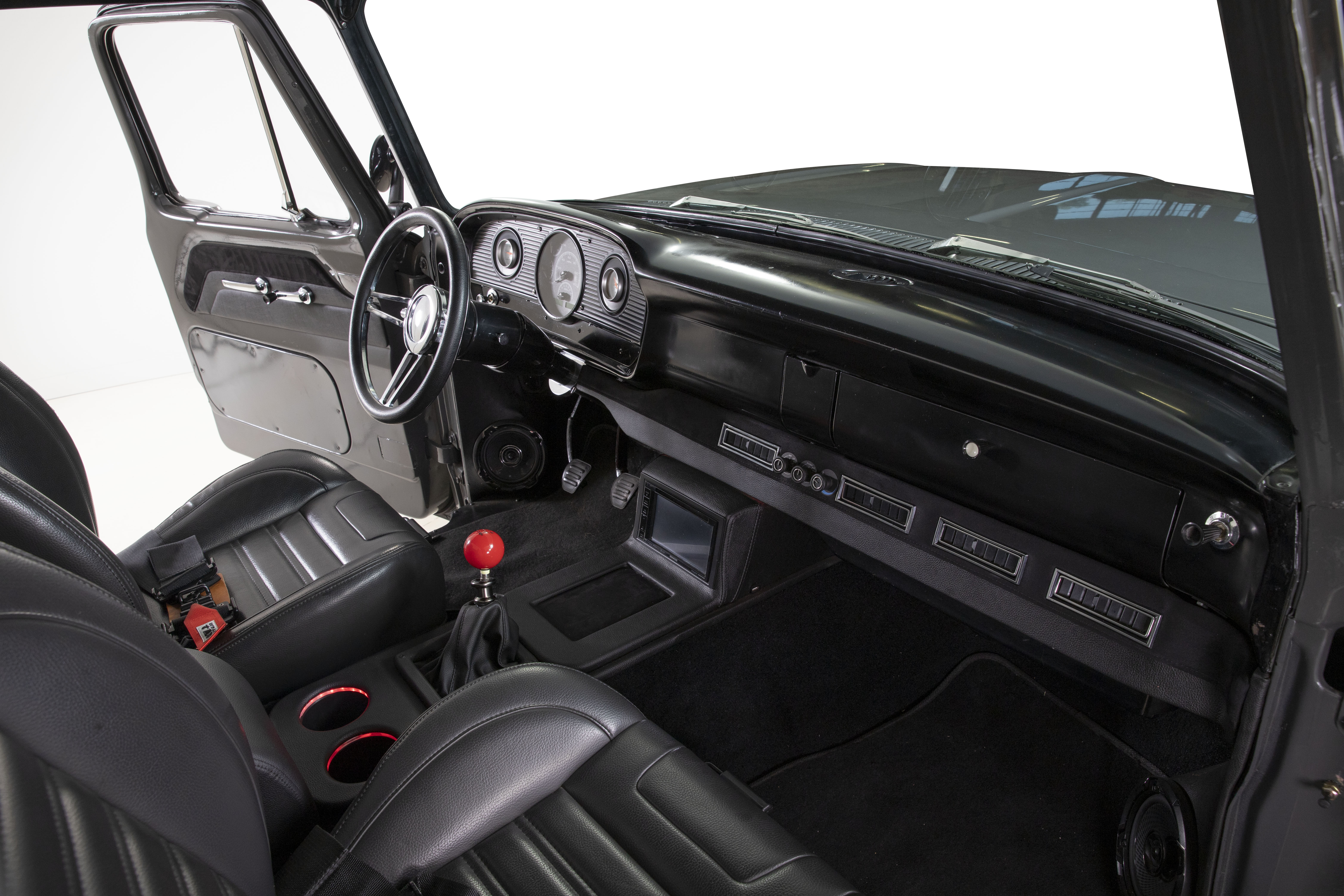 For seating he chose a set of TMI Universal Pro-Series Low-Back seats in all black. These provide maximum comfort, but hold him in place during more "spirited" driving when he puts that Crown Vic suspension to use. Complimenting the TMI seats is a set of 3" CROW seat belts for extra protection, holding him and his passenger securely in place.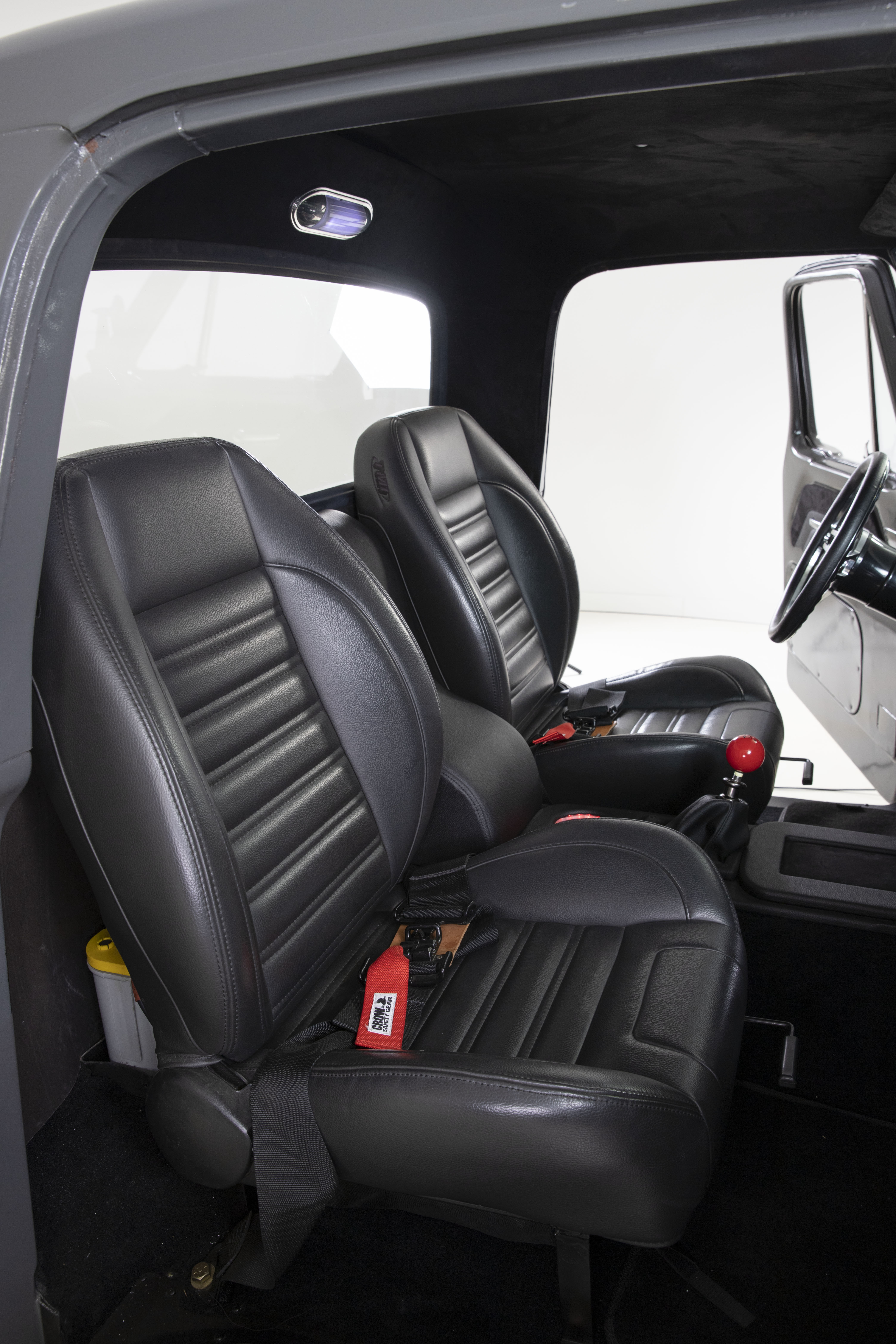 Finally, Travis expressed his gratitude to his friends who helped him with the truck's restoration and upgrades along with all of his other builds.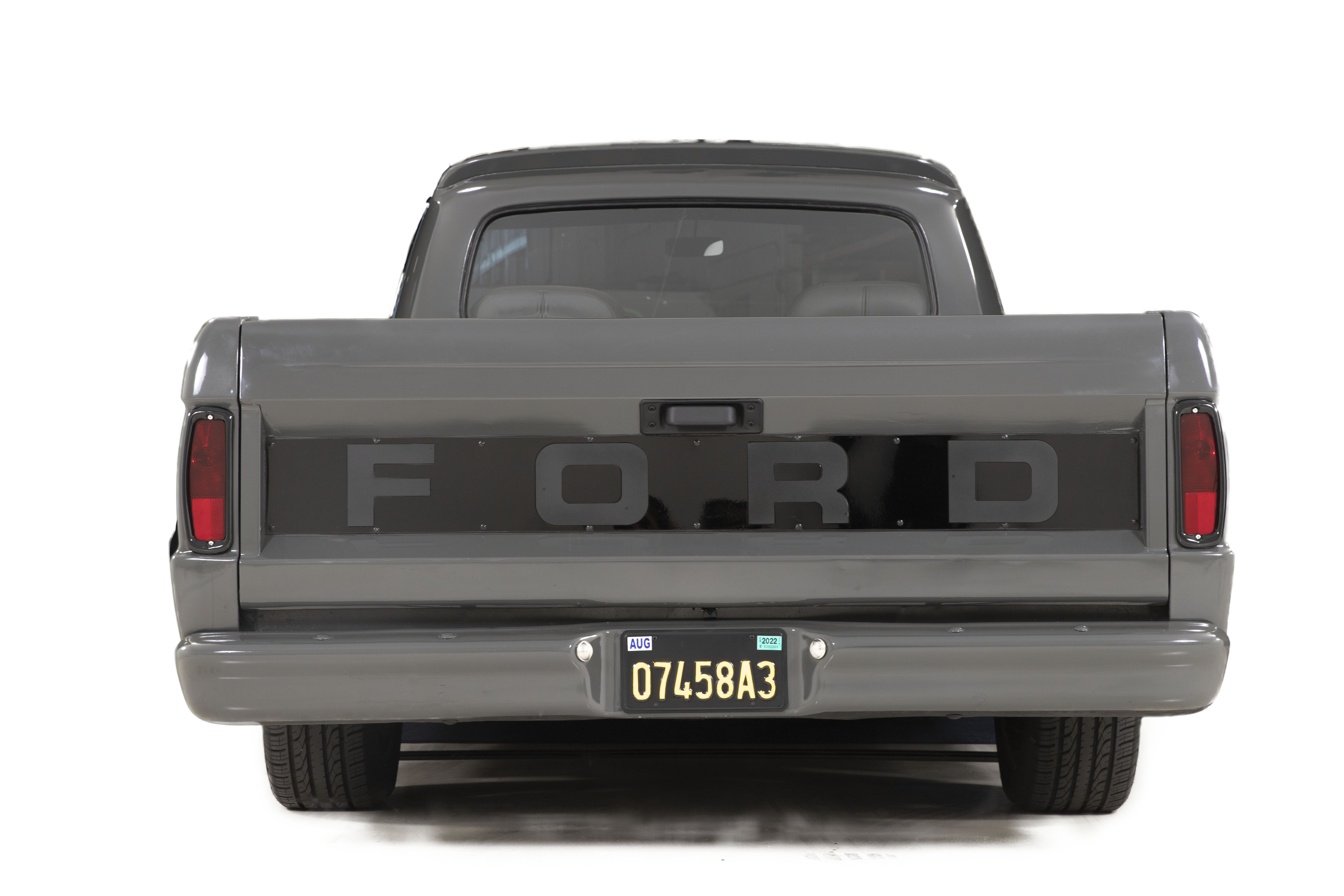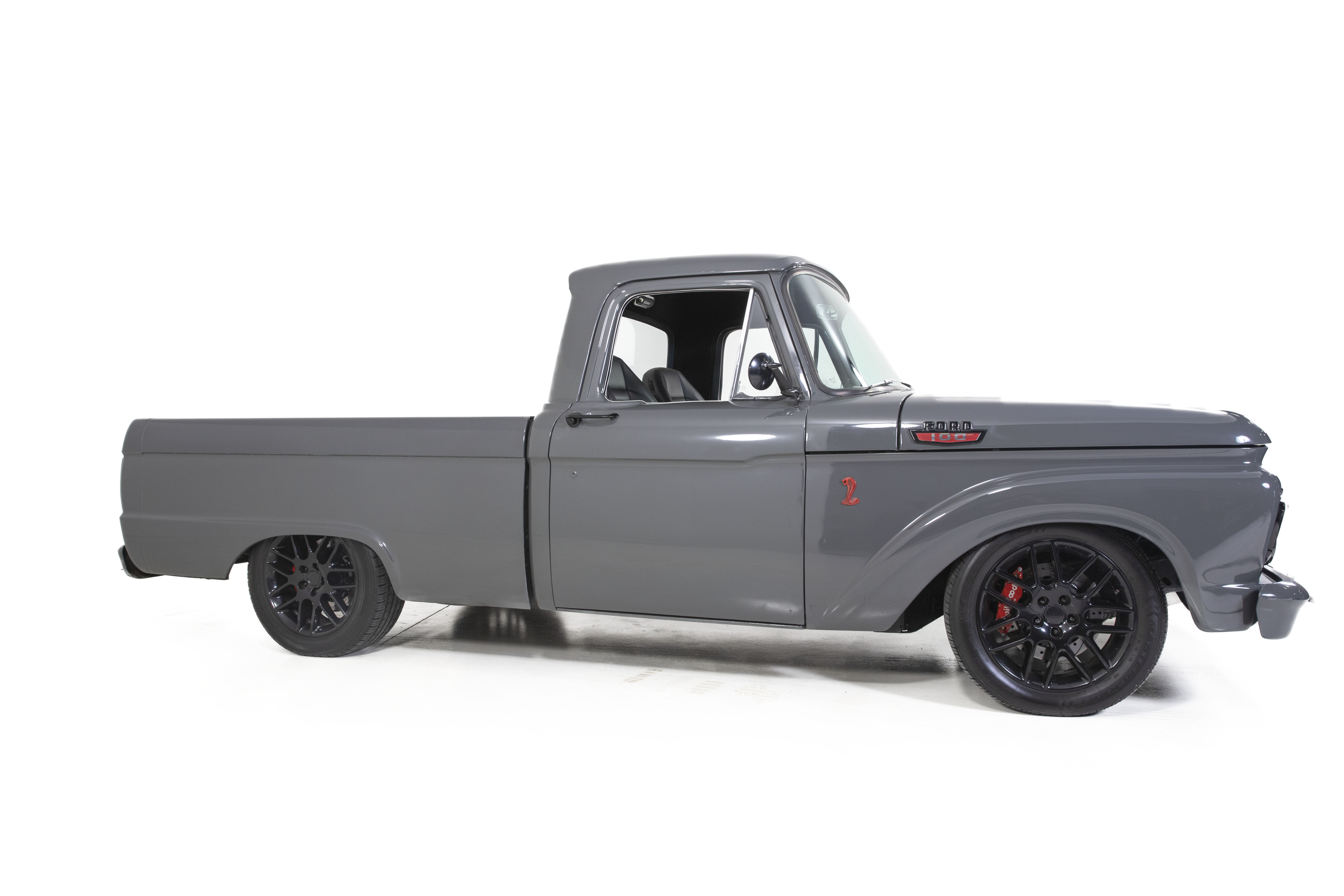 Follow Travis at Iron Wolf Motorsport for more of his TMI equipped builds!