Deluxe Center Console - 1967-69 Camaro
Fits Coupe and Convertible
Includes chrome trim
Choose between one or two colors
Easy install over factory center console with included hook and loop straps
Fits: 1967-69 Camaro Coupe, Convertible
⚠

WARNING: Cancer and Reproductive Harm

https://www.p65Warnings.ca.gov
1969 Chevy Camaro
1968 Chevy Camaro
Select Color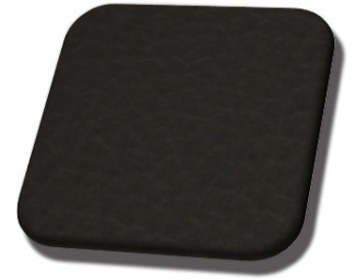 #6525 Charcoal Black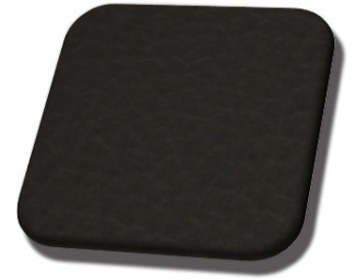 #6525 Charcoal Black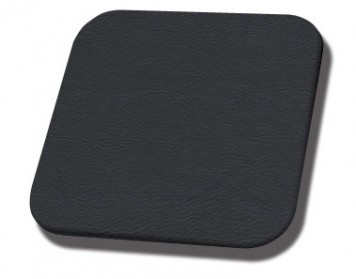 #2295 Black Vinyl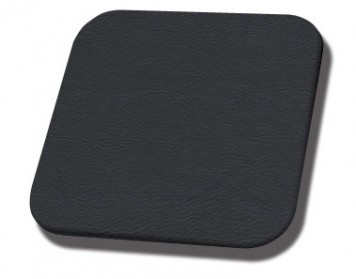 #2295 Black Vinyl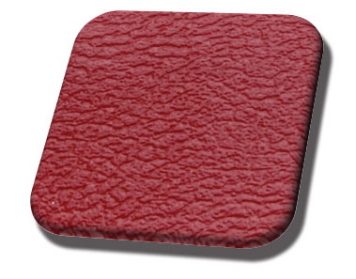 #3048 Red Vinyl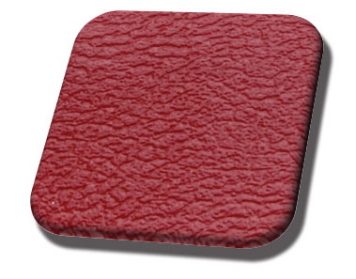 #3048 Red Vinyl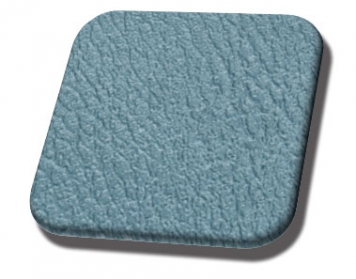 #2302 Light Blue Metallic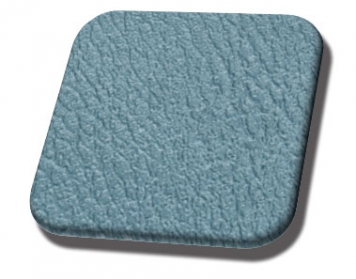 #2302 Light Blue Metallic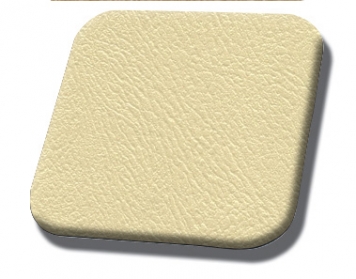 #3049 Light Yellow Metallic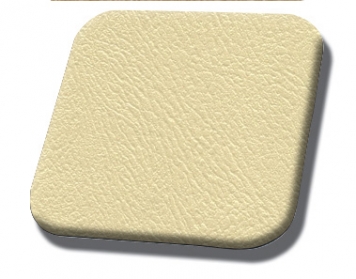 #3049 Light Yellow Metallic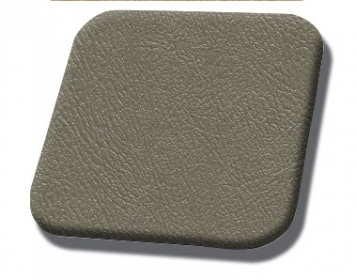 #3307 Ivy-Green Gold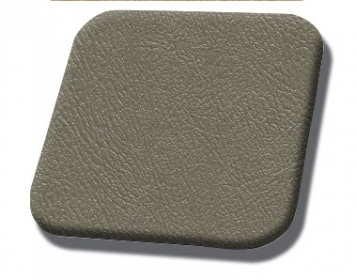 #3307 Ivy-Green Gold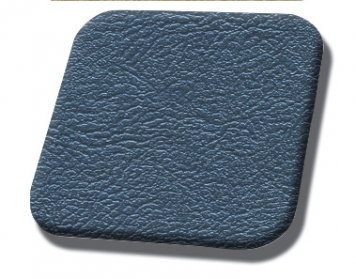 #3297 Medium Blue Metallic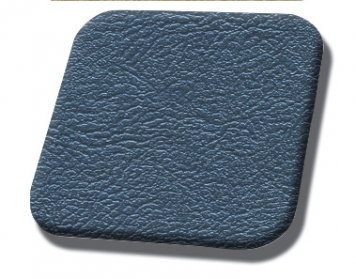 #3297 Medium Blue Metallic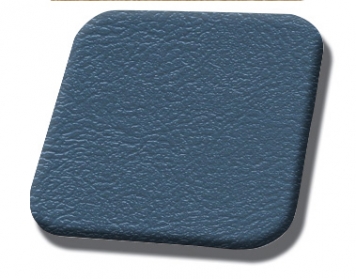 #2309 Brite Blue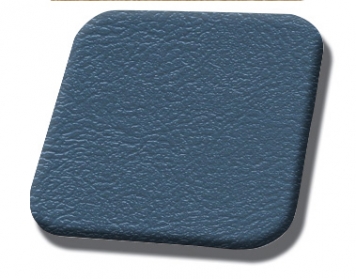 #2309 Brite Blue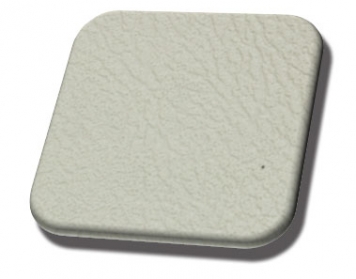 #3047 Parchment-Off White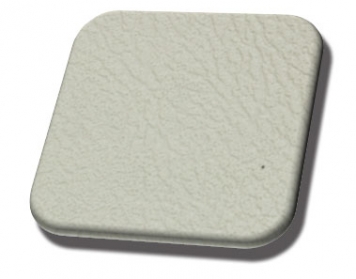 #3047 Parchment-Off White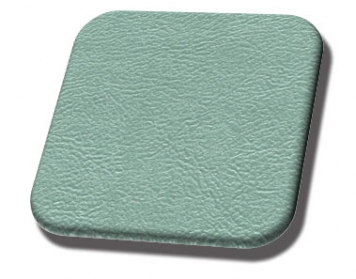 #3046 Turquoise Metallic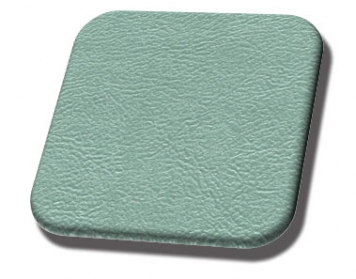 #3046 Turquoise Metallic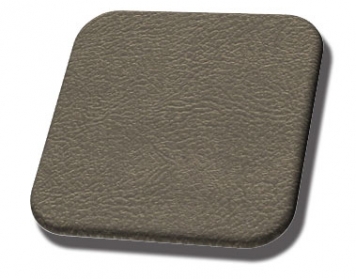 #3025 Granada Gold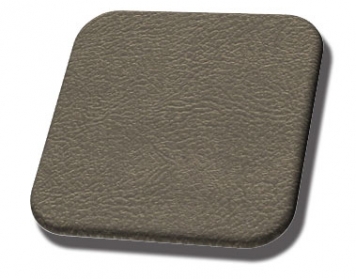 #3025 Granada Gold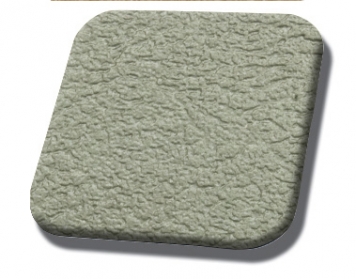 #3295 Parchment Pearl Metallic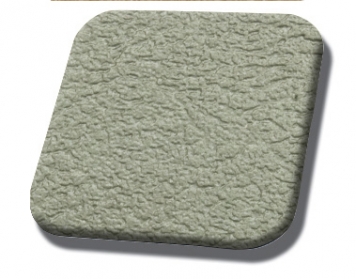 #3295 Parchment Pearl Metallic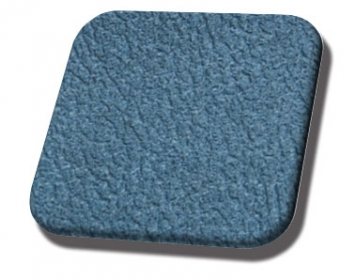 #3598 Dark Blue Madrid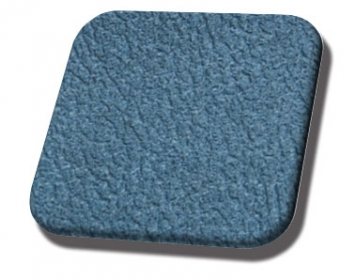 #3598 Dark Blue Madrid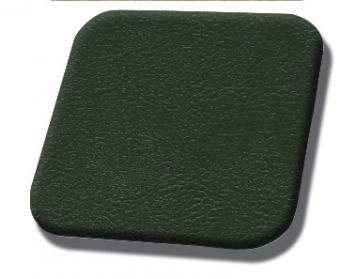 #3606 Dark Green Madrid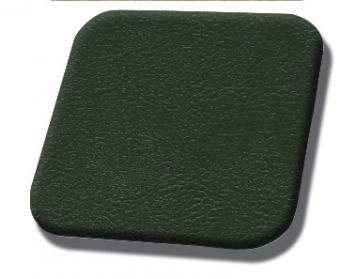 #3606 Dark Green Madrid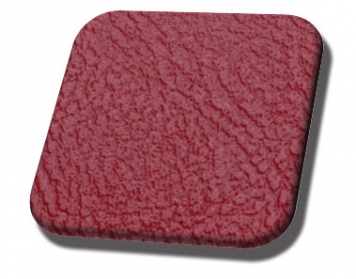 #3597 Red Madrid Vinyl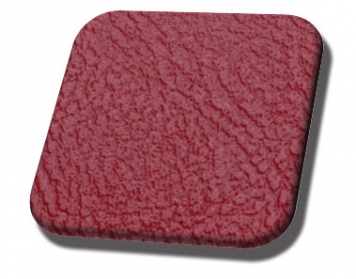 #3597 Red Madrid Vinyl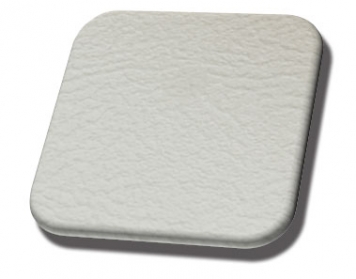 #2305 Ivory-Bright White Madrid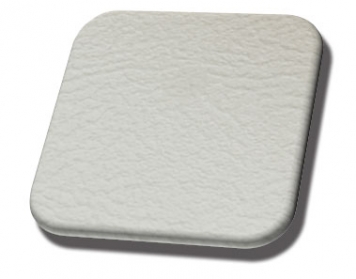 #2305 Ivory-Bright White Madrid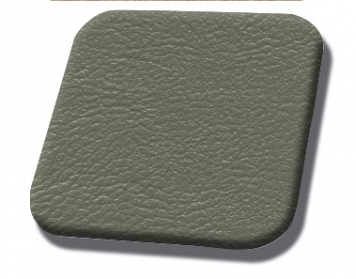 #3603 Medium Green Madrid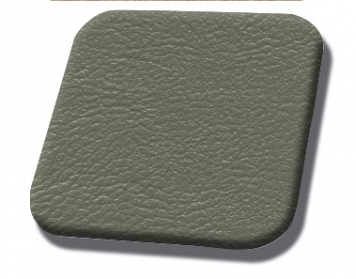 #3603 Medium Green Madrid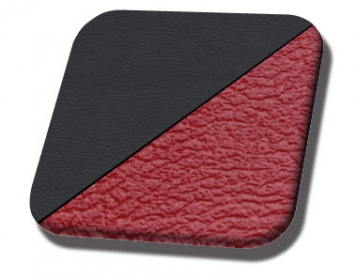 #2295-3048 Black-Red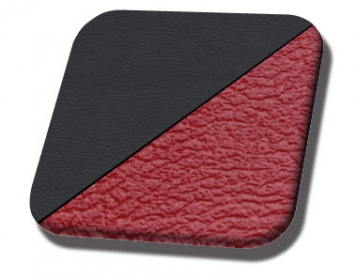 #2295-3048 Black-Red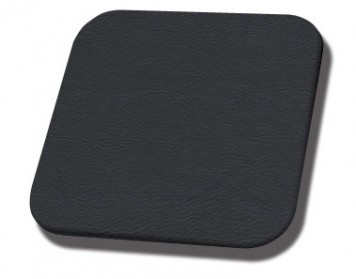 #2295 Black Madrid Vinyl with Black & White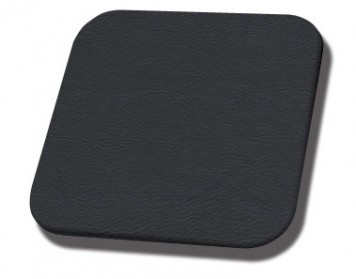 #2295 Black Madrid Vinyl with Black & White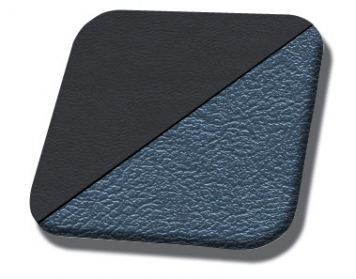 #2295-3297 Black-Medium Blue Metallic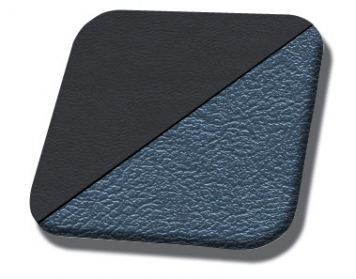 #2295-3297 Black-Medium Blue Metallic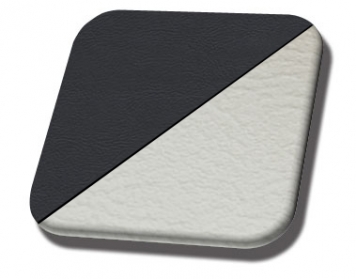 #2295-2305 Black-Ivory/Bright White Madrid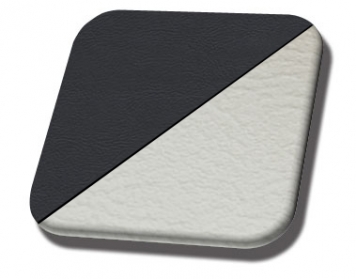 #2295-2305 Black-Ivory/Bright White Madrid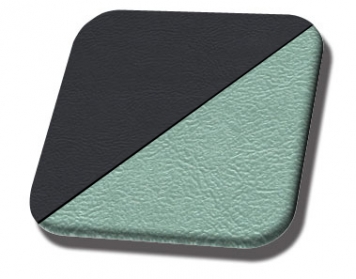 #2295-3046 Black-Turquoise Metallic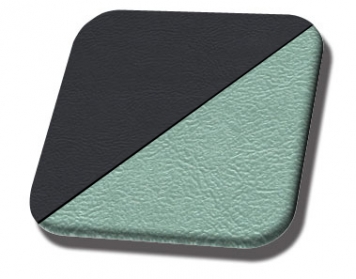 #2295-3046 Black-Turquoise Metallic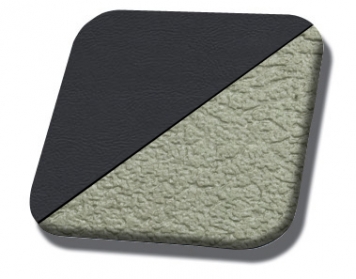 #2295-3295 Black-Parchment Pearl Metallic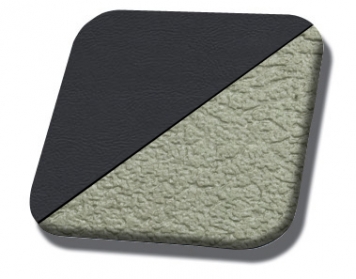 #2295-3295 Black-Parchment Pearl Metallic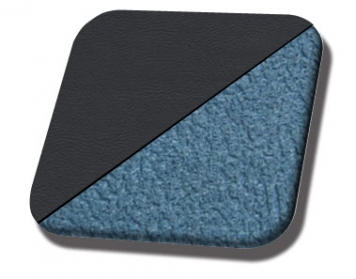 #2295-3598 Black-Dark Blue Madrid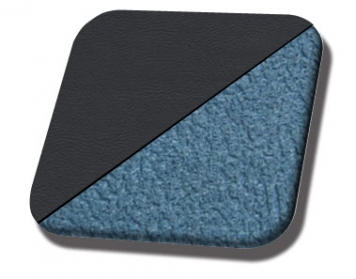 #2295-3598 Black-Dark Blue Madrid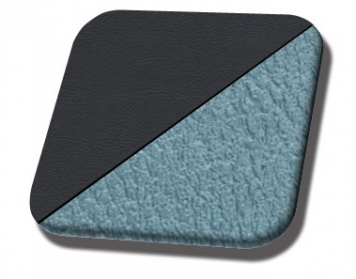 #2295-2302 Black-Light Blue Metallic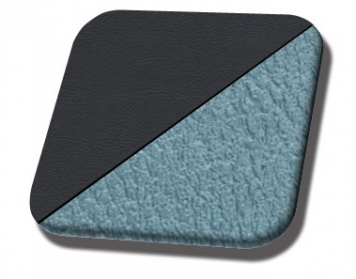 #2295-2302 Black-Light Blue Metallic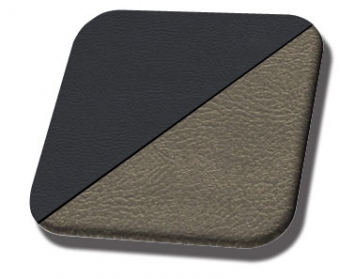 #2295-3025 Black-Granada Gold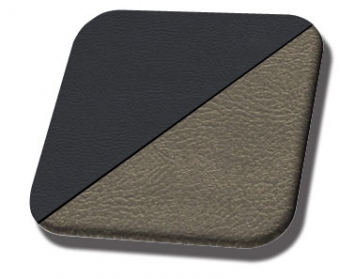 #2295-3025 Black-Granada Gold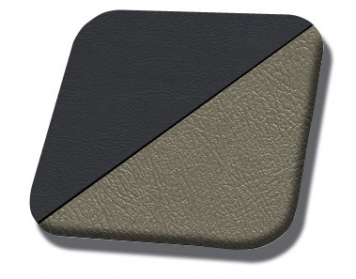 #2295-3307 Ivy-Green Gold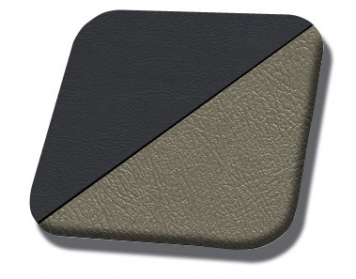 #2295-3307 Ivy-Green Gold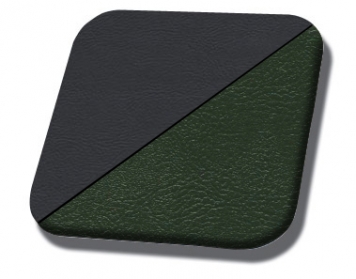 #2295-3606 Black-Dark Green Madrid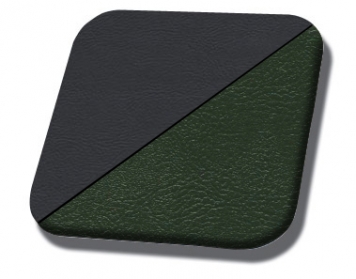 #2295-3606 Black-Dark Green Madrid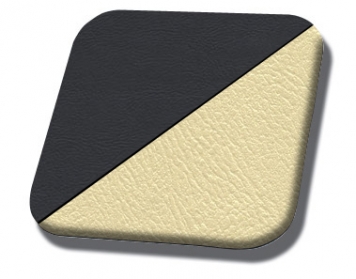 #2295-3049 Black-Light Yellow Metallic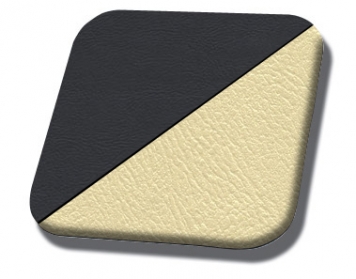 #2295-3049 Black-Light Yellow Metallic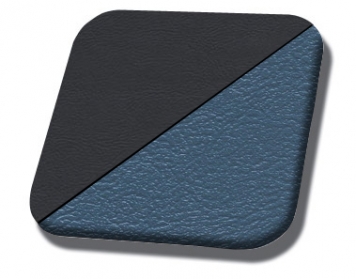 #2295-2309 Black-Brite Blue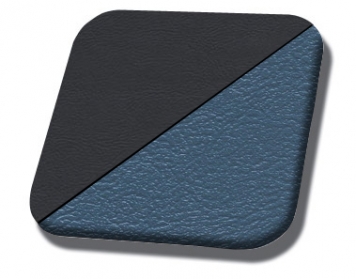 #2295-2309 Black-Brite Blue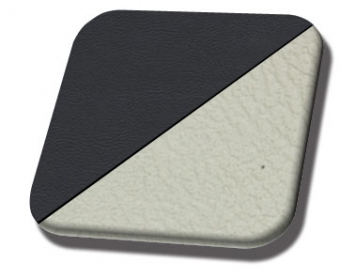 #2295-3047 Black-Parchment-Off White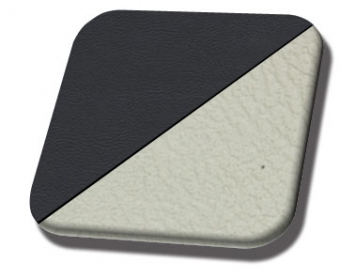 #2295-3047 Black-Parchment-Off White
#2295-3603 Black-Medium Green Madrid
#2295-3603 Black-Medium Green Madrid
Deluxe Center Console - 1967-69 Camaro
This standard center console comes with two cup holders, a plush fold-back armrest and console pad with hidden hinges with a storage compartment underneath. With it's French stitching, chrome trim, and multiple factory correct vinyl color options, this is the perfect console replacement for your Camaro.
Fits Coupe and Convertible
Includes chrome trim
Choose between one or two colors
Easy install over factory center console with included hook and loop straps
Dimensions:
Length: 18.5"
Width at rear: 6.5"
Width at front: 9"
Height at highest point: 9.5"
Fits: 1967-69 Camaro Coupe, Convertible