Premium Carpet Floor Mats - 1973-74 Chevy Truck
SKU 34-M83011
TMI floor mats are available in the same premium materials as our premium carpet kits, including Essex Cut Pile and German Square Weave. The 2-piece set features yarn-bound edges and vinyl foot rests.
Fits: 1973-74 Chevrolet/GMC Truck
⚠

WARNING: Cancer and Reproductive Harm

https://www.p65Warnings.ca.gov
1973-1987 Chevy C10 Full Carpet Install Instructions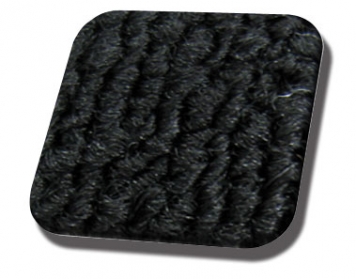 #301 Black Loop
#407 Salt/Pepper Loop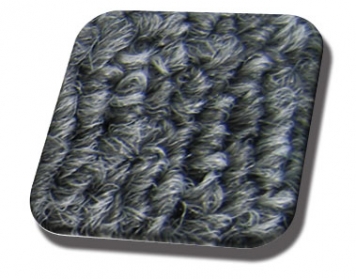 #607 Charcoal Loop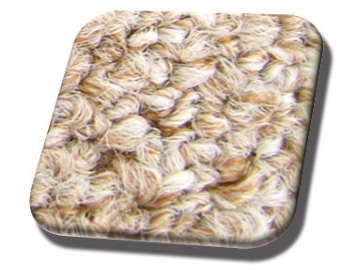 #628-Oatmeal Loop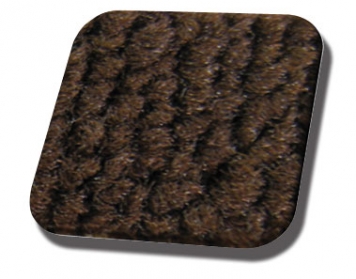 #310 Brown Loop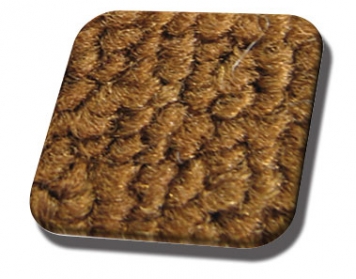 #621 Saddle Loop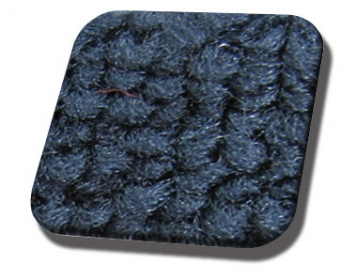 #602 Blue Loop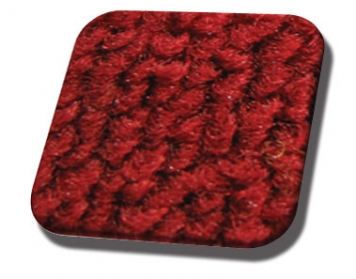 #615 Red Loop
#622 Lt. Blue Loop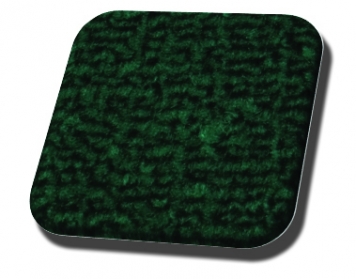 #608 Turquoise Loop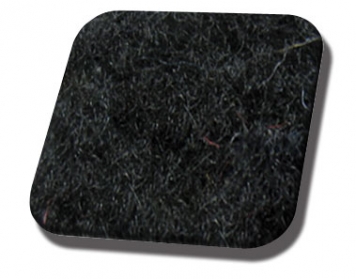 #801 Black Cut Pile
#802 Lt. Blue Cut Pile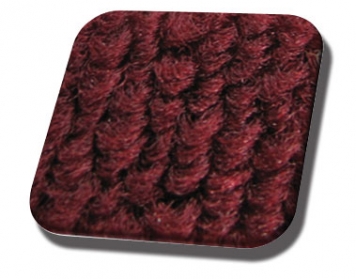 #625 Maroon Loop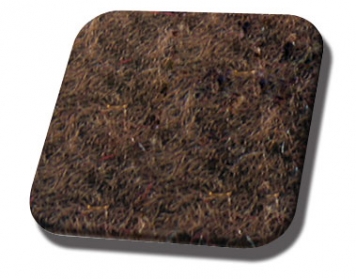 #810 Brown Cut Pile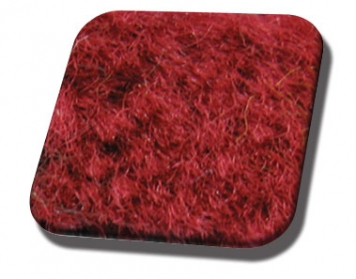 #815 Red Cut Pile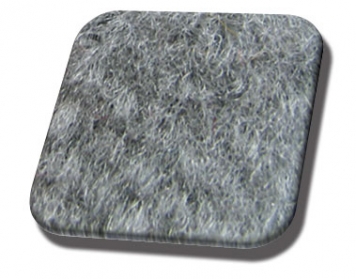 #857 Grey Cut Pile
#825 Maroon Cut Pile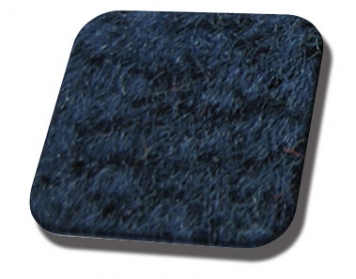 #840 Royal Blue Cut Pile
#820 Saddle Cut Pile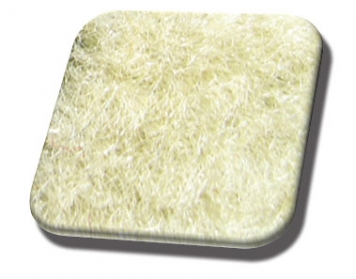 #851 Beige Cut Pile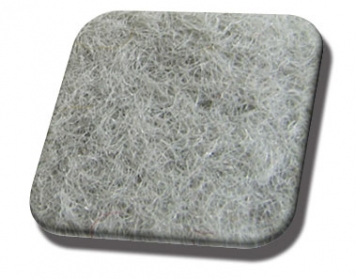 #852 Silver Cut Pile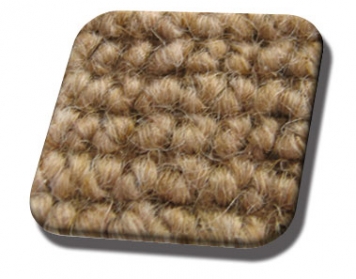 #901 Oatmeal German Square Weave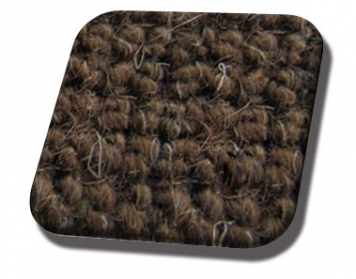 #903 Brown German Square Weave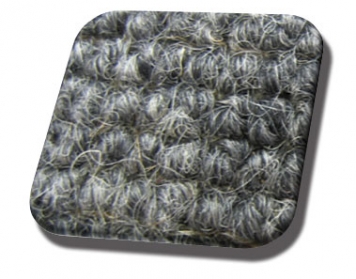 #905 Salt & Pepper German Square Weave
#907 Black German Square Weave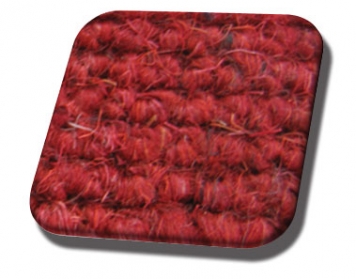 #909 Red German Square Weave
Premium Carpet Floor Mats - 1973-74 Chevy Truck
Update your vehicle's essentials with our premium floor mats available in OEM materials like Standard Loop and Cut Pile Carpet. Feeling luxurious? Opt for premium Essex Cut Pile or German Square Weave carpet.
Details
Yarn bound edges
Vinyl foot rest covers
Material Options • Loop Carpet • Cut Pile Carpet • Essex Cut Pile Carpet • German Square Weave Carpet
Fits: 1973-74 Chevrolet/GMC Truck