Premium Carpet Kit w Low Hump - 1967-72 Chevy Truck
SKU 34-F83006
Fits: 1967-72 Chevrolet/GMC Truck Regular Cab 2 Wheel Driv
⚠

WARNING: Cancer and Reproductive Harm

https://www.p65Warnings.ca.gov
1970 Chevy C20
1967 Chevy C10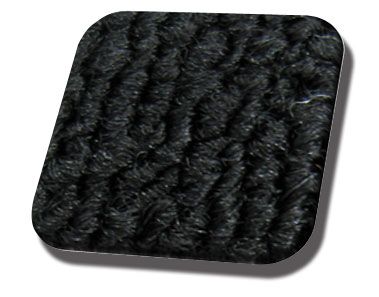 #301 Black Loop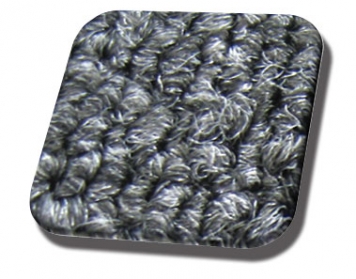 #407-Salt-Pepper Loop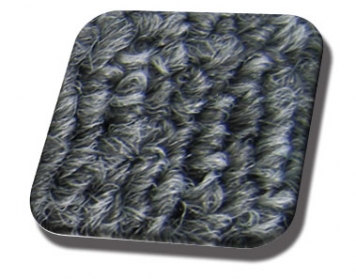 #607-Charcoal Loop
#622 Lt. Blue Loop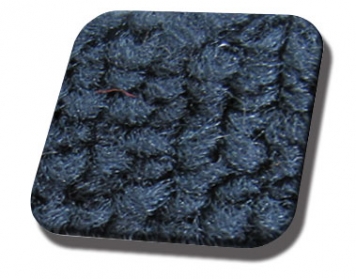 #602 Blue Loop
#608 Turquoise Loop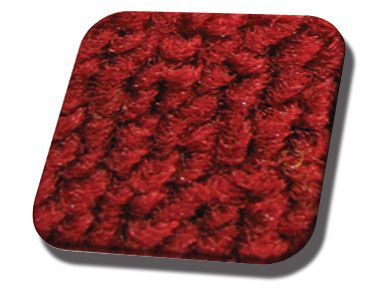 #615 Red Loop
#625 Maroon Loop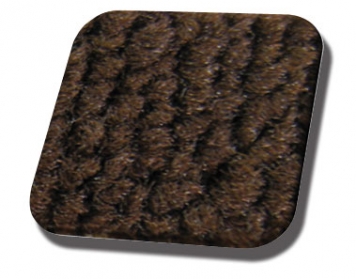 #310 Brown Loop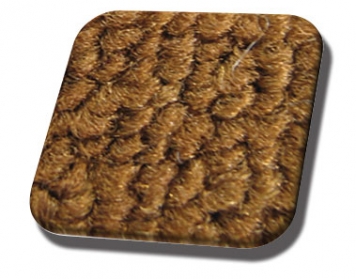 #621 Saddle Loop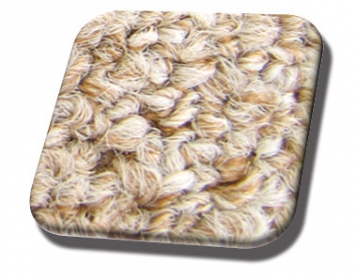 #628-Oatmeal Loop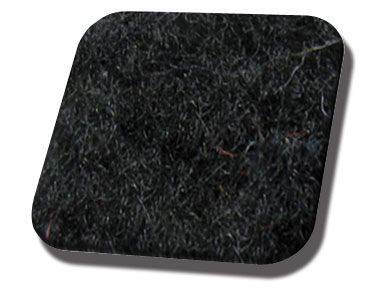 #801 Black Cut Pile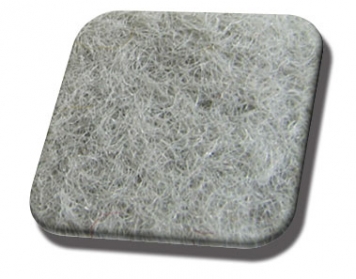 #852 Silver Cut Pile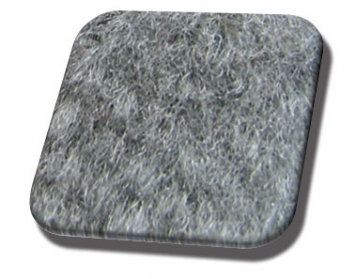 #857 Grey Cut Pile
#802 Lt. Blue Cut Pile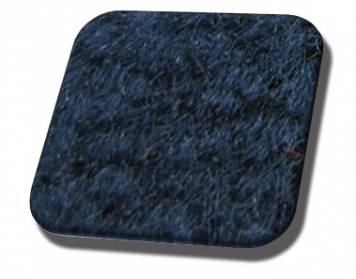 #840 Royal Blue Cut Pile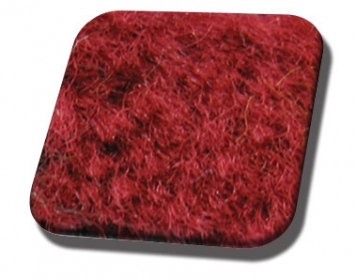 #815 Red Cut Pile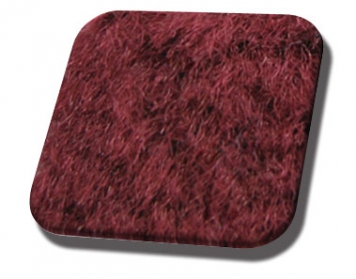 #825 Maroon Cut Pile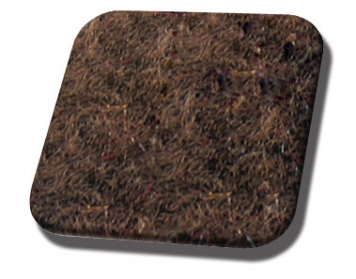 #810 Brown Cut Pile
#820 Saddle Cut Pile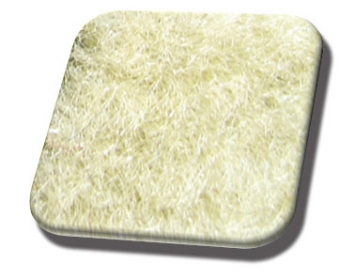 #851 Beige Cut Pile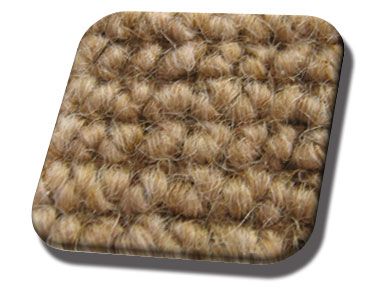 #901 Oatmeal German Square Weave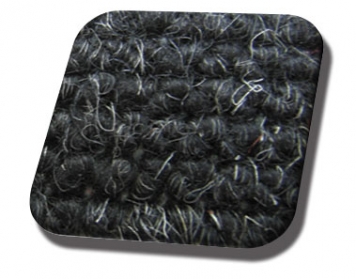 #907 Black German Square Weave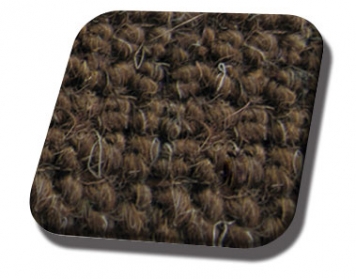 #903 Brown German Square Weave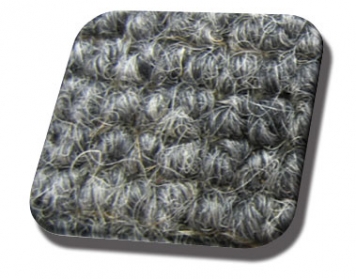 #905 Salt & Pepper German Square Weave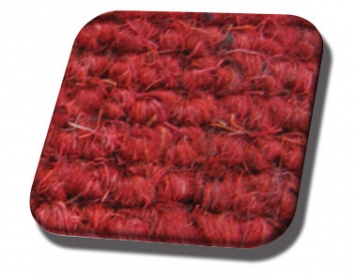 #909 Red German Square Weave
Premium Carpet Kit w Low Hump - 1967-72 Chevy Truck
1967-72 Chevy Truck Premium Carpet Kit for trucks with Low Hump Transmission Tunnel
Regular Cab 2 Wheel Drive

Floor or Column Shift, Low Transmission Tunnel
<b>Material Options: </b>
Loop Carpet
Cutpile Carpet
Essex Cutpile Carpet
German Squareweave Carpet
Better Fit:
TMI Premium Multi-Piece Carpet Kits lay better in the passenger compartment contours of the floor.
They are patterned in separate pieces and crafted to fit the curves of the floor and surrounding surfaces
better than a one piece molded carpet, which typically has gaps and bumps around
the transmission tunnel and corners of the firewall and rocker panels.
Better Materials:
TMI Premium Carpet's most Popular Colors are Loomed specifically for TMI with higher thread counts and superior
backing materials. Other carpets TMI purchases are Supplied by OEM Automotive Suppliers and are of a
higher quality than the average automotive aftermarket carpet which is more budget oriented and explains
the lower prices for "Replacement" Carpet Kits. Another Feature not readily available elsewhere in the market
are Essex Ultra Plush Cutpile Carpet and Ultra Premium German Squareweave, which are used in the most
valuable cars in the world.
Custom Style:
Upscale Performance Car Pattern that distinguishes TMI Premium Carpet Kits from replacement carpet kits.
Premium Value at a Reasonable Cost TMI Premium Carpet are the Best Style, Fit and Quality for only a little more money than an average replacement carpet kit. The Look is Worth It!
<b>Fits: 1967-72 Chevrolet/GMC Truck Regular Cab 2 Wheel Driv</b>