Pro-Series Universal Sport-S 60" Deluxe Bench Seat
SKU 47-9852
Complete Replacement Bench Seat with Slider Tracks
Suede or Vinyl Inserts
Universal to fit most applications
⚠

WARNING: Cancer and Reproductive Harm

https://www.p65Warnings.ca.gov
How the Deluxe Bench Took Shape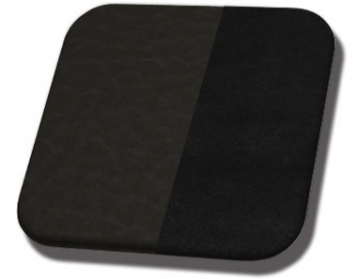 #6525-99 Charcoal Black - Black Suede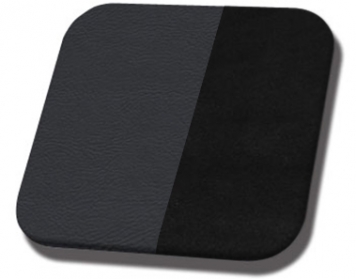 #2295-99 Black Madrid Vinyl - Black Suede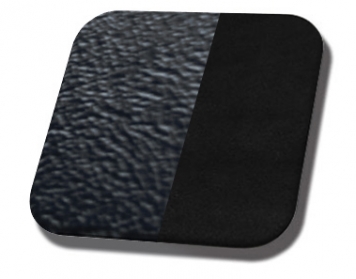 #958-99 Black Sierra Grain - Black Suede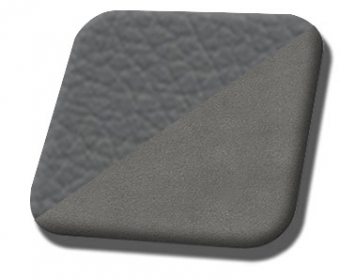 #985-7042 Grey Vinyl - Medium Graphite Suede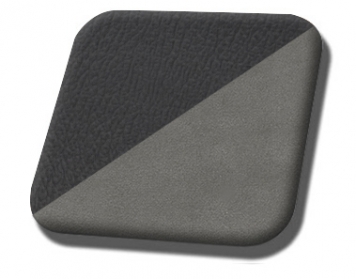 #6042-7042 Dark Charcoal Vinyl - Medium Graphite Suede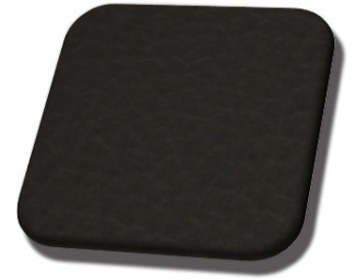 #6525 Charcoal Black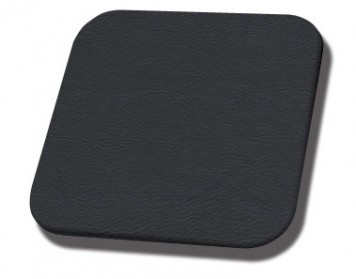 #2295 Black Vinyl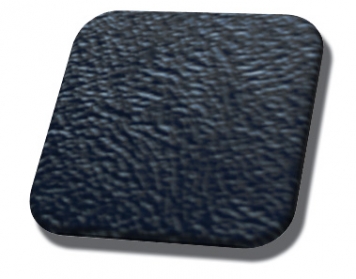 #958 Black Sierra Grain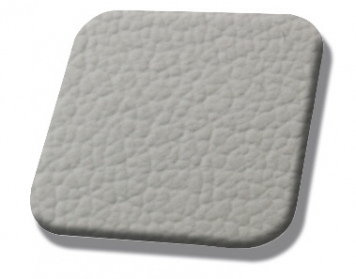 #965 Oxford White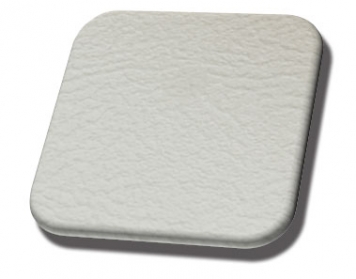 #2305 Ivory-Bright White Madrid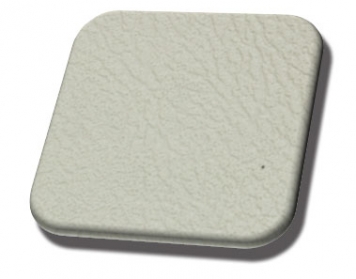 #3047 Parchment-Off White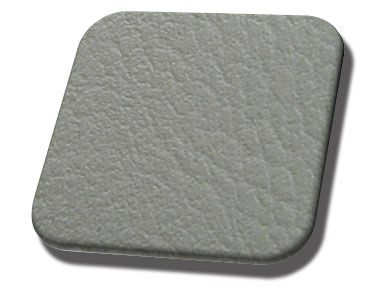 #16 Grey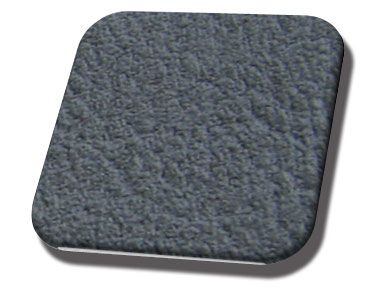 #21 Charcoal
#955 Charcoal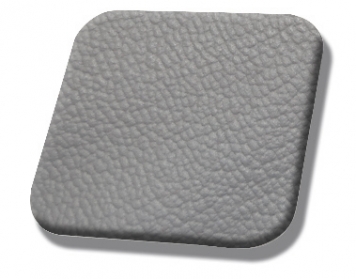 #972 Titanium Grey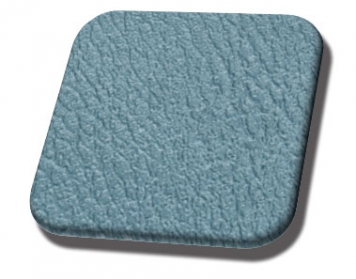 #2302 Light Blue Metallic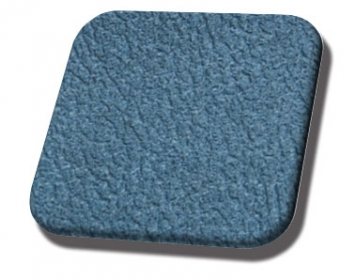 #3598 Dark Blue Madrid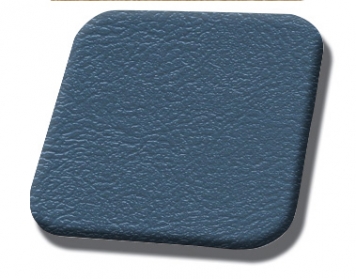 #2309 Brite Blue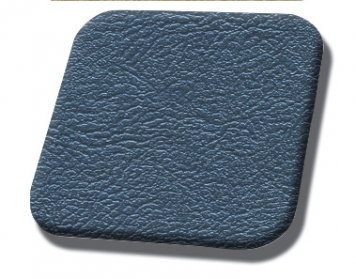 #3297 Medium Blue Metallic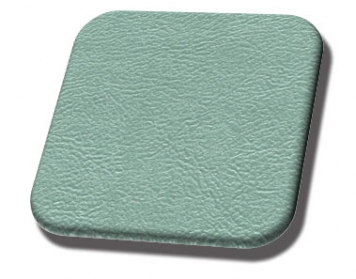 #3046 Turquoise Metallic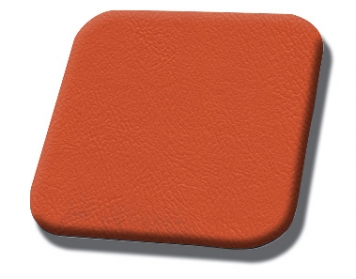 #4088 Hugger Orange Vinyl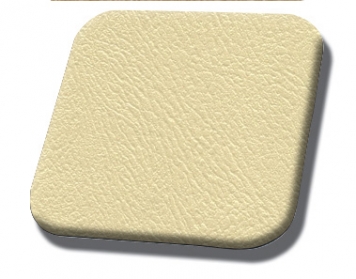 #3049 Light Yellow Metallic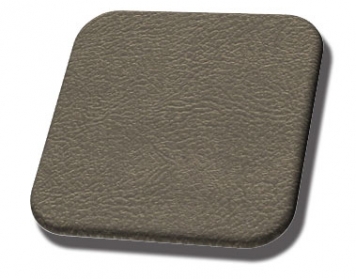 #3025 Granada Gold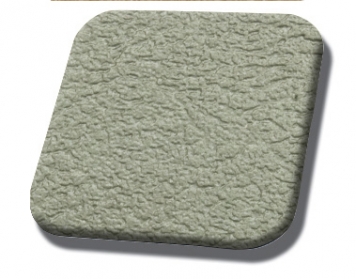 #3295 Parchment Pearl Metallic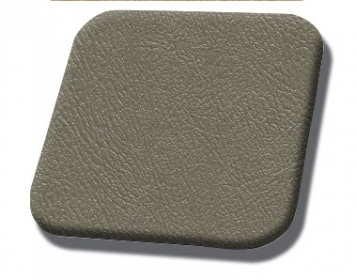 #3307 Ivy-Green Gold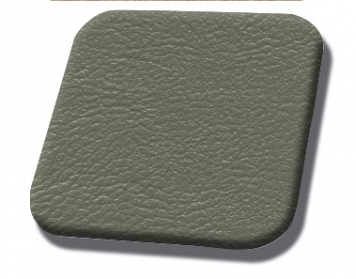 #3603 Medium Green Madrid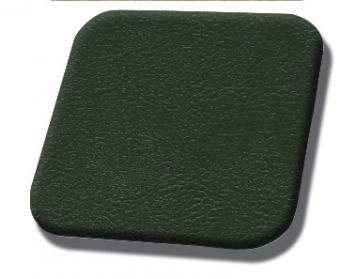 #3606 Dark Green Madrid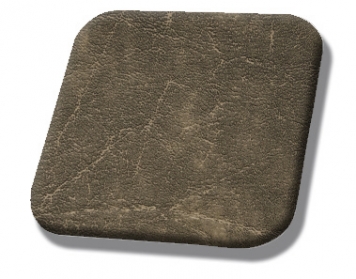 #509 Brown Distressed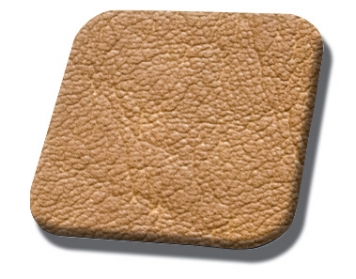 #506 Camel Distressed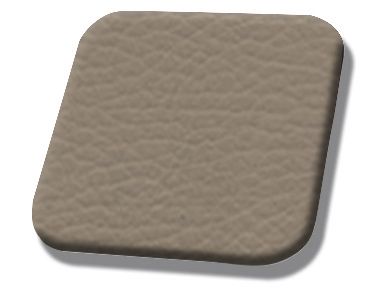 #986 Camel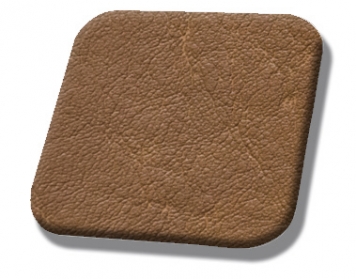 #510 Buck Distressed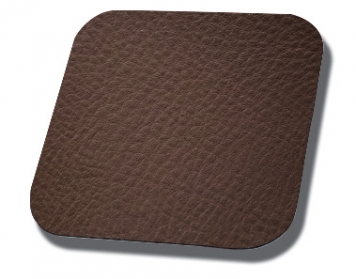 #2651 Cellar Brown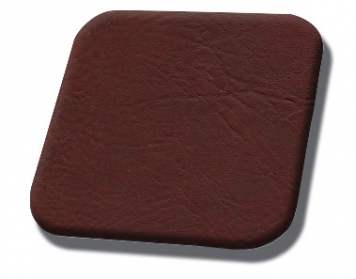 #508 Burgundy Distressed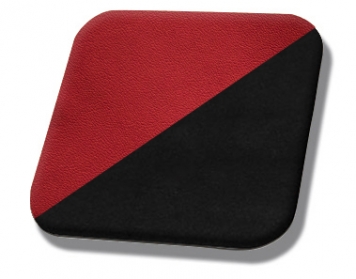 #7300-99 Red Vinyl - Black Suede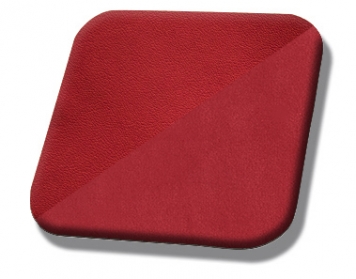 #7300-7012 Red Vinyl - Red Suede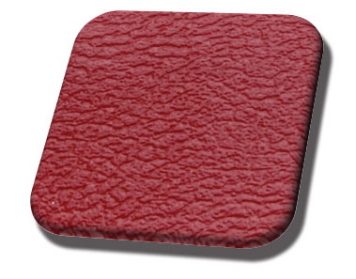 #3048 Red Vinyl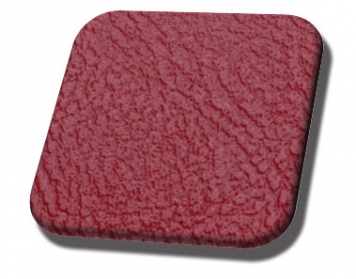 #3597 Red Madrid Vinyl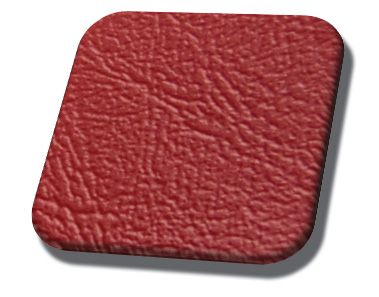 #957-Bright Red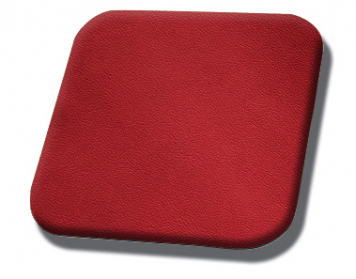 #7300 Red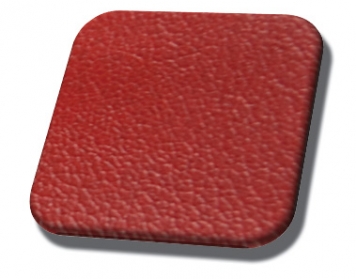 #4063 Vermillion Red Corinthian Grain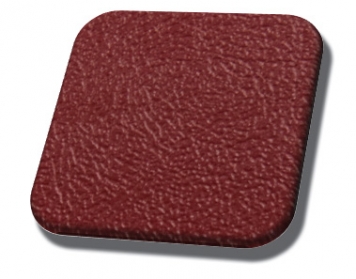 #2920 Red Sierra Metallic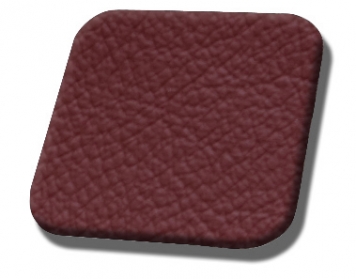 #971 Dark Red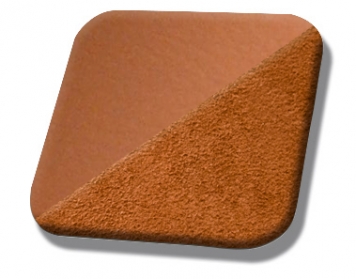 #689-7078 Saddle Vinyl - Whiskey Suede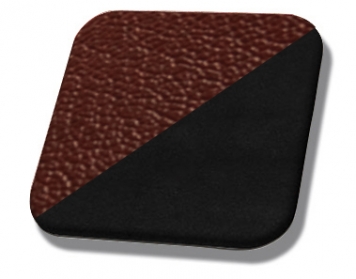 #3724-99 Dark Red Vinyl - Black Suede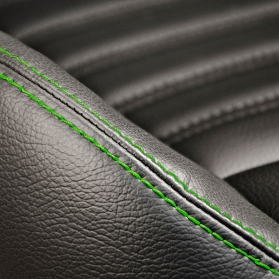 #GNS Green Stitch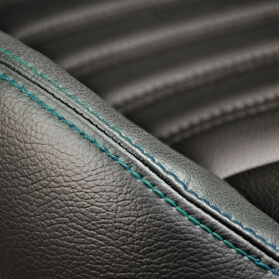 Grabber Blue Stitch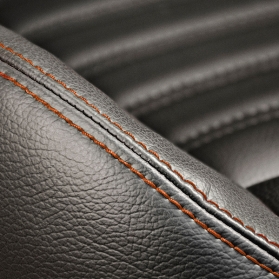 #OS Orange Stitch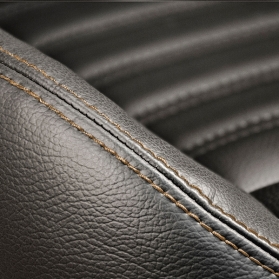 #TS Tan Stitch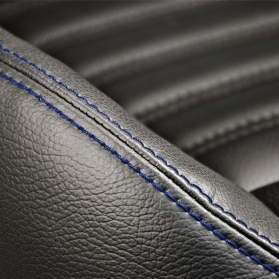 #BS Blue Stitch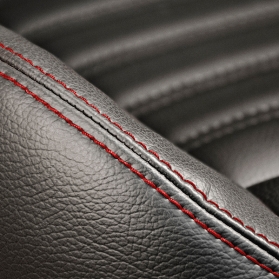 #RS Red Stitch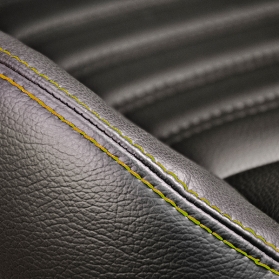 #YS Yellow Stitch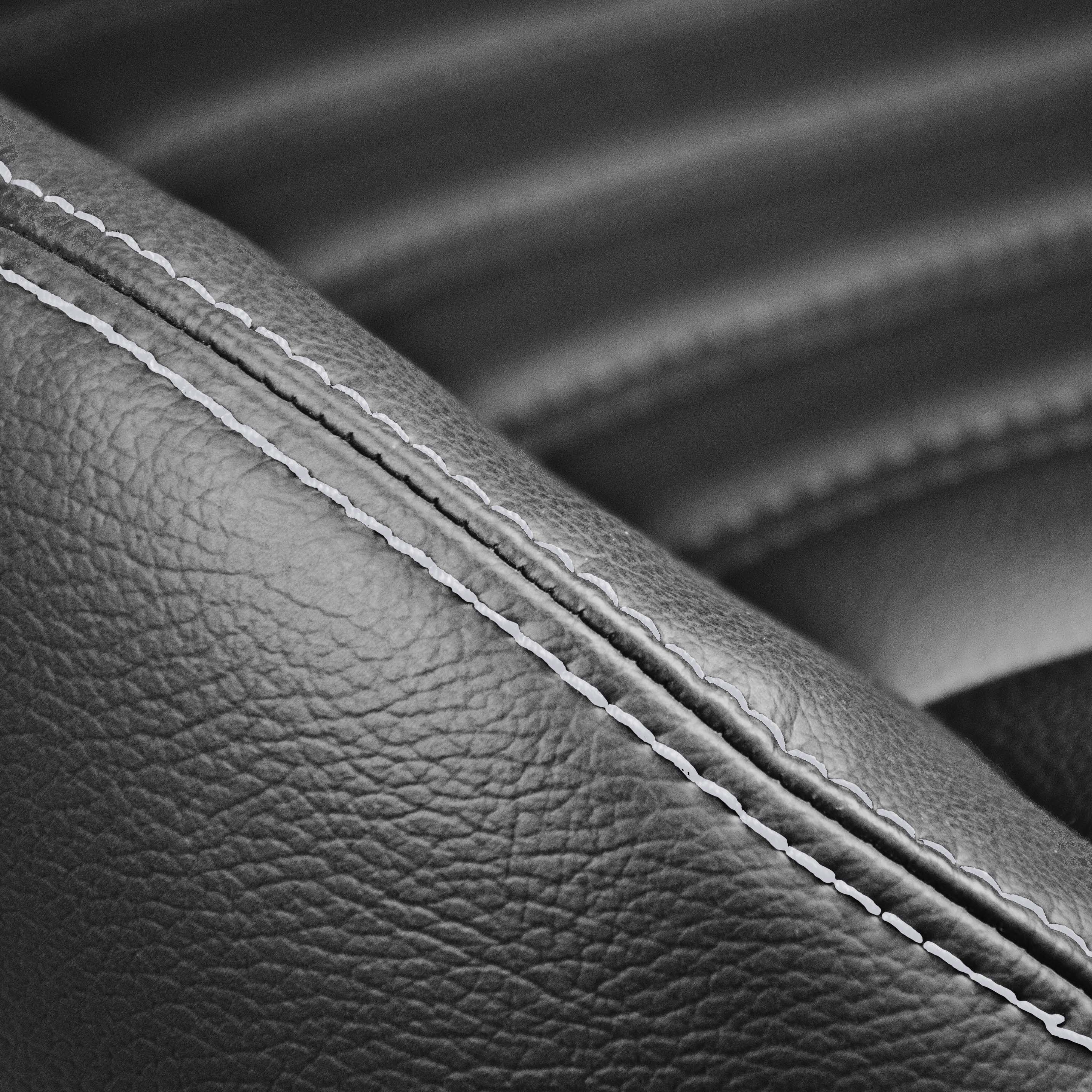 #GS Grey Stitch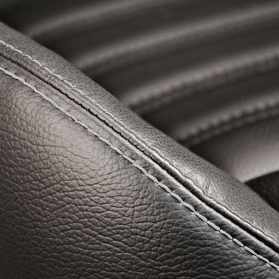 #WS White Stitch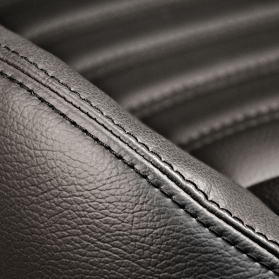 #BKS Black Stitch
3
Brackets:
Pro-Series 60in Bench Seat Brackets
Pro-Series Universal Sport-S 60" Deluxe Bench Seat
Pro-Series Universal Sport-S 60-Inch Bench Seat
Complete Replacement Bench Seat with Slider Tracks
Suede or Vinyl Inserts
Universal to fit most applications
Pro-Series seats are based on all-new frames, new foam for seat bottoms and backs, with hand-sewn covers. Seats come fully assembled and are 100-percent ready to bolt in with available mounting brackets.
Seat Pattern *- Universal Sport-S *
Seat Dimensions
Height: 26.5 inches (mounting tracks add 2 inches to the height)
Width: 60 inches (Measured from Boster to Bolster)
Length of Base: 22 inches (Back of seat to very front
Armrest: 18.5 inches long x 11 inches wide
Center cover: 13.5 inches long x 9.5 inches wide
Center storage bucket: 9 inches long x 7 inches wide x 3.5 inches deep
Contrasting Stitching

Contrasting Stitch around seat perimeter is available in your choice of Black, Red, White, Blue, or Orange. Perfectly accents the vehicle exterior and adds another custom touch to your interior.
Frame Features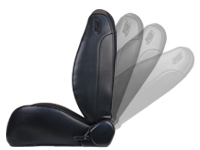 Pro Series Seats all-metal frame is manufactured in-house at the TMI factory and allows for easy adjustment along the seat tracks, as well as reclining of the seatbacks.
Mounting Brackets

Sold separately, are vehicle and year specific, and allows for easy installation of all TMI seats.