Pro-Series Universal Sport-SS Chicane II Seats
SKU 47-9929
Complete Replacement Bucket Seats with Slider Tracks
Stripe Colors
Sold As Pair
Universal to fit most applications
⚠

WARNING: Cancer and Reproductive Harm

https://www.p65Warnings.ca.gov
Chicane II Race-Style Seat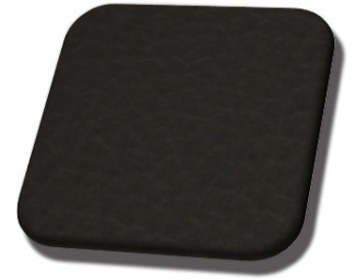 #6525 Charcoal Black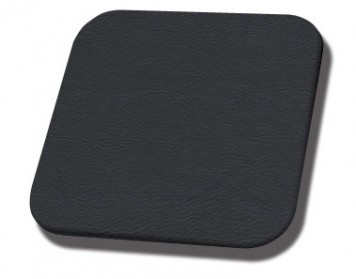 #2295 Black Vinyl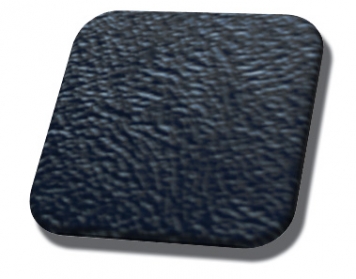 #958 Black Sierra Grain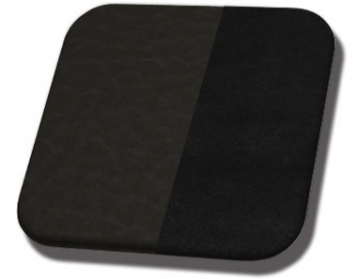 #6525-99 Charcoal Black - Black Suede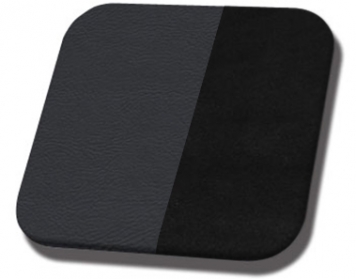 #2295-99 Black Madrid Vinyl - Black Suede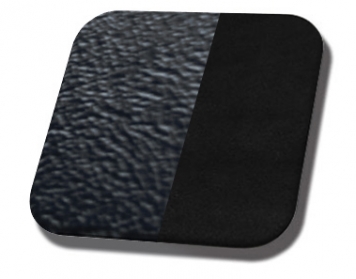 #958-99 Black Sierra Grain - Black Suede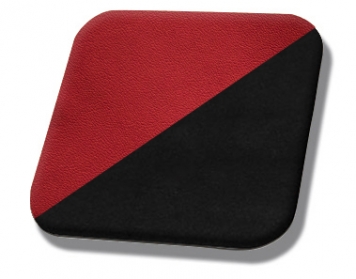 #7300-99 Red Vinyl - Black Suede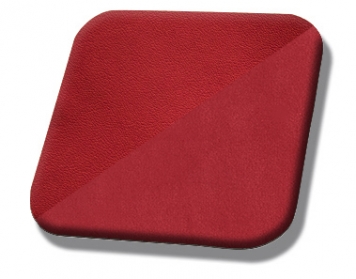 #7300-7012 Red Vinyl - Red Suede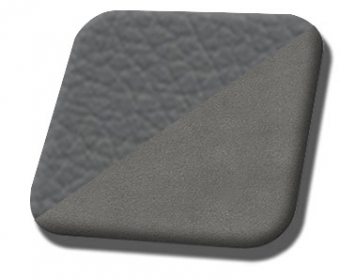 #985-7042 Grey Vinyl - Medium Graphite Suede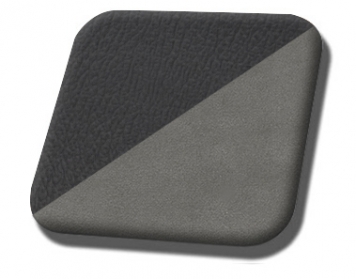 #6042-7042 Dark Charcoal Vinyl - Medium Graphite Suede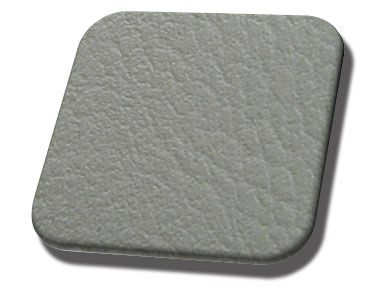 #16 Grey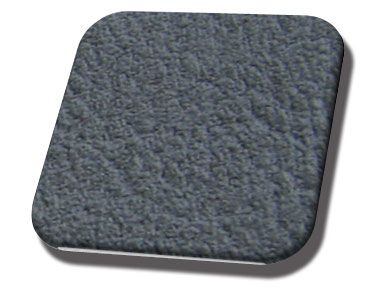 #21 Charcoal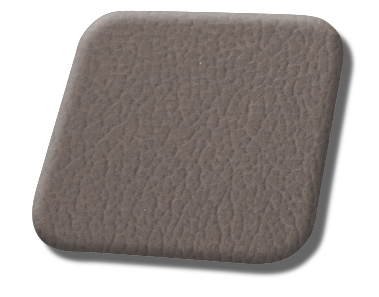 #955 Charcoal Vinyl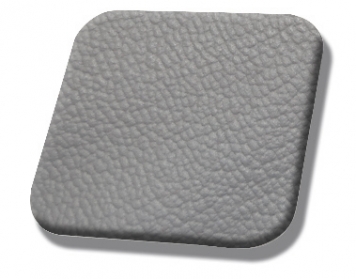 #972 Titanium Grey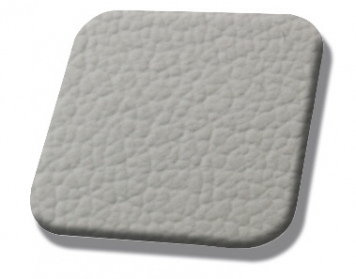 #965 Oxford White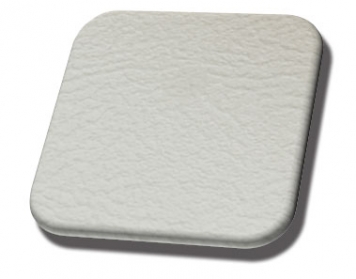 #2305 Ivory-Bright White Madrid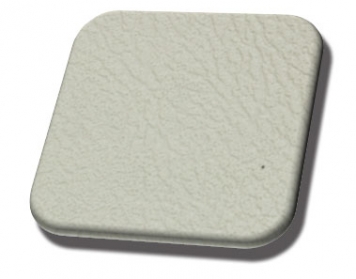 #3047 Parchment-Off White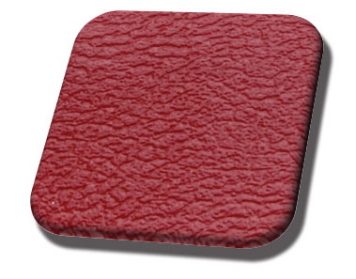 #3048 Red Vinyl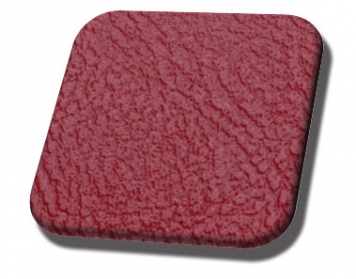 #3597 Red Madrid Vinyl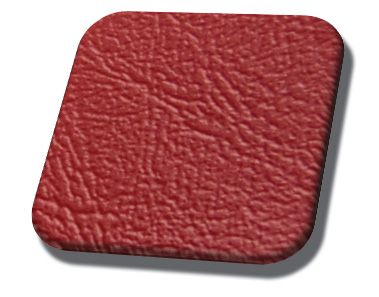 #957-Bright Red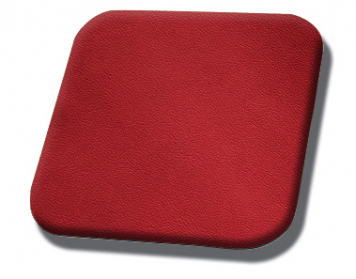 #7300 Red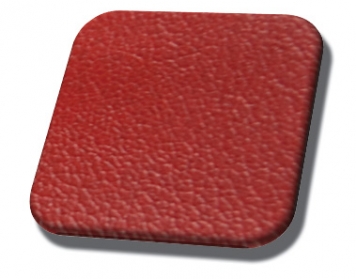 #4063 Vermillion Red Corinthian Grain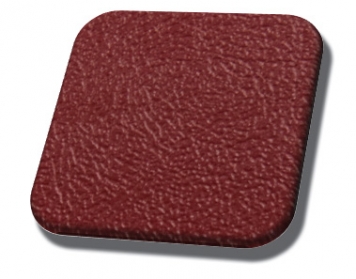 #2920 Red Sierra Metallic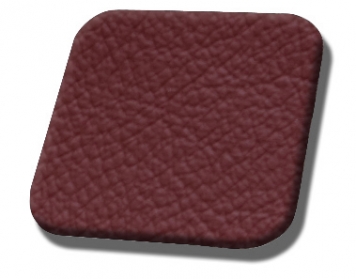 #971 Dark Red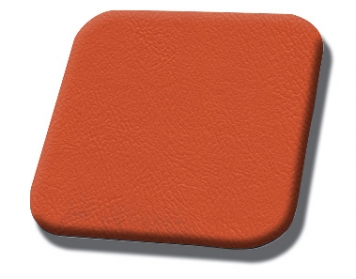 #4088 Hugger Orange Vinyl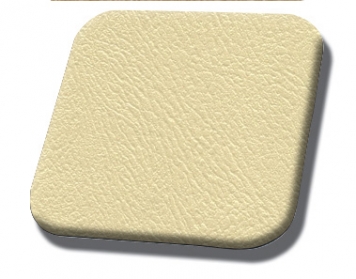 #3049 Light Yellow Metallic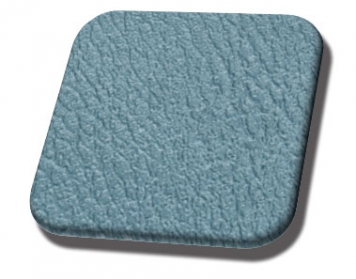 #2302 Light Blue Metallic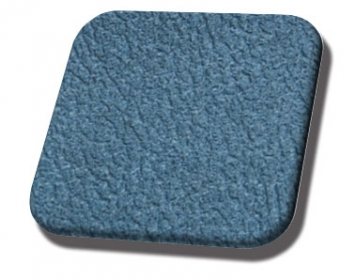 #3598 Dark Blue Madrid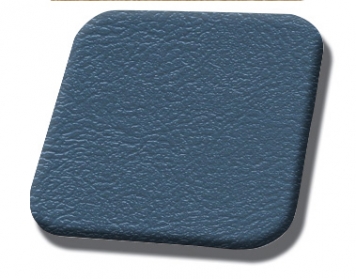 #2309 Brite Blue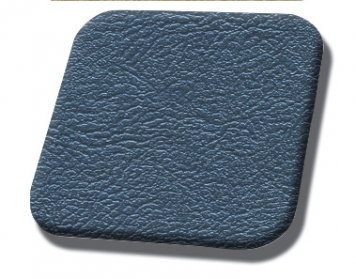 #3297 Medium Blue Metallic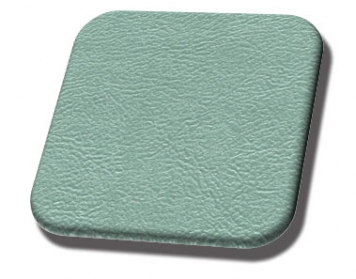 #3046 Turquoise Metallic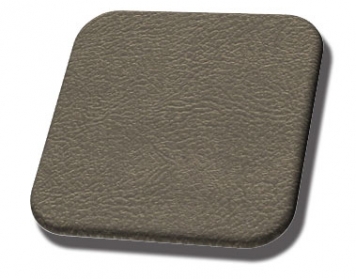 #3025 Granada Gold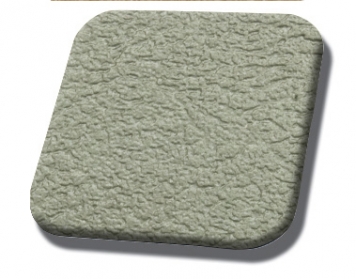 #3295 Parchment Pearl Metallic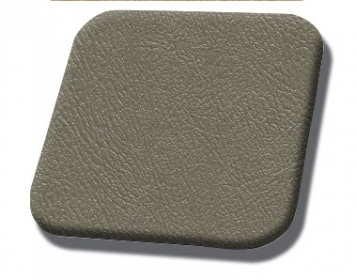 #3307 Ivy-Green Gold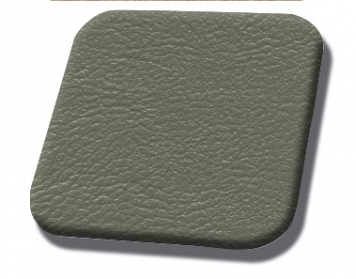 #3603 Medium Green Madrid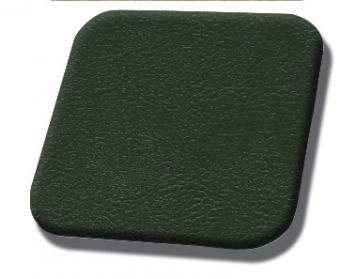 #3606 Dark Green Madrid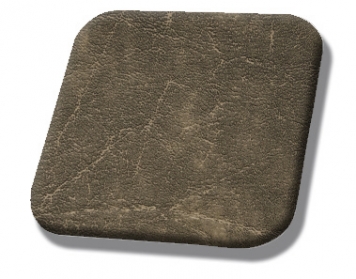 #509 Brown Distressed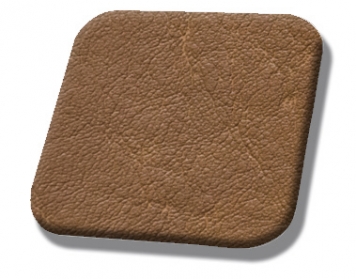 #510 Buck Distressed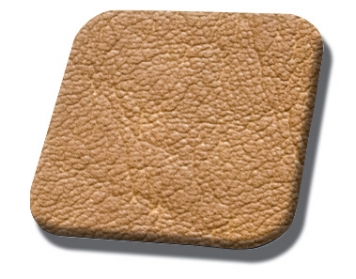 #506 Camel Distressed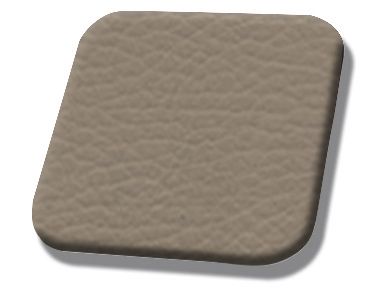 #986 Camel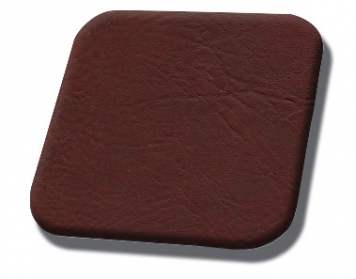 #508 Burgundy Distressed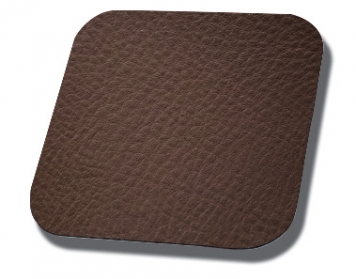 #2651 Cellar Brown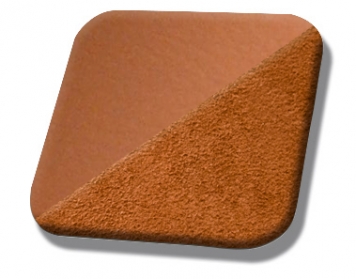 #689-7078 Saddle Vinyl - Whiskey Suede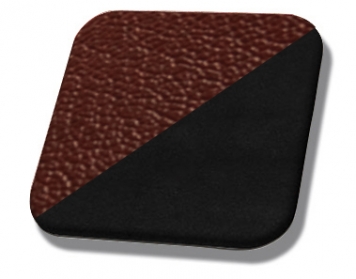 #3724-99 Dark Red Vinyl - Black Suede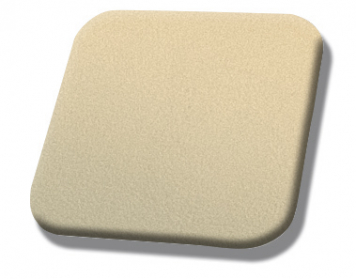 #2027 #2646 Taffeta Vinyl - Cantina Rust Vinyl
#510-4567 Buck Distressed - Dark Brown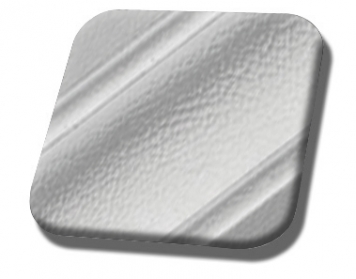 #S1 White Stripe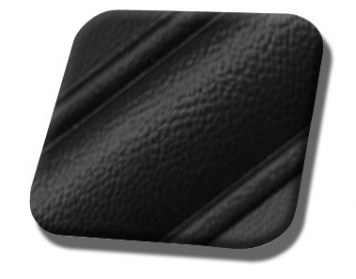 #S2 Black Stripe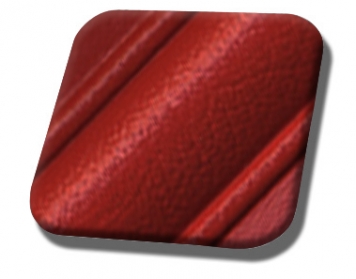 #S3 Red Stripe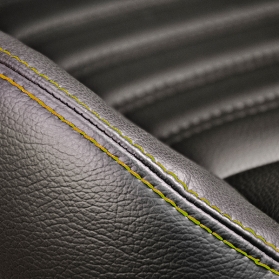 #YS Yellow Stitch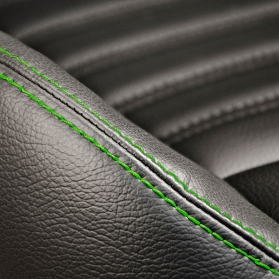 #GNS Green Stitch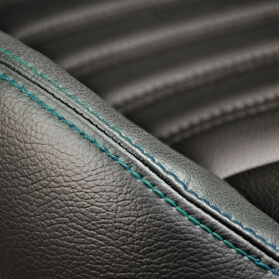 Grabber Blue Stitch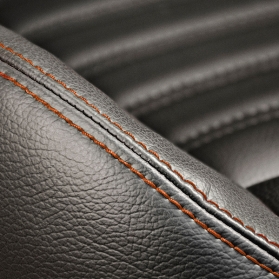 #OS Orange Stitch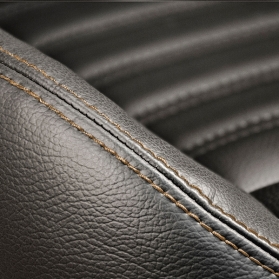 #TS Tan Stitch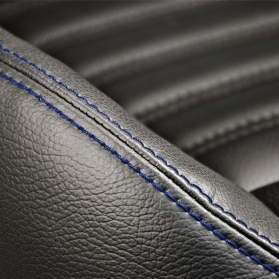 #BS Blue Stitch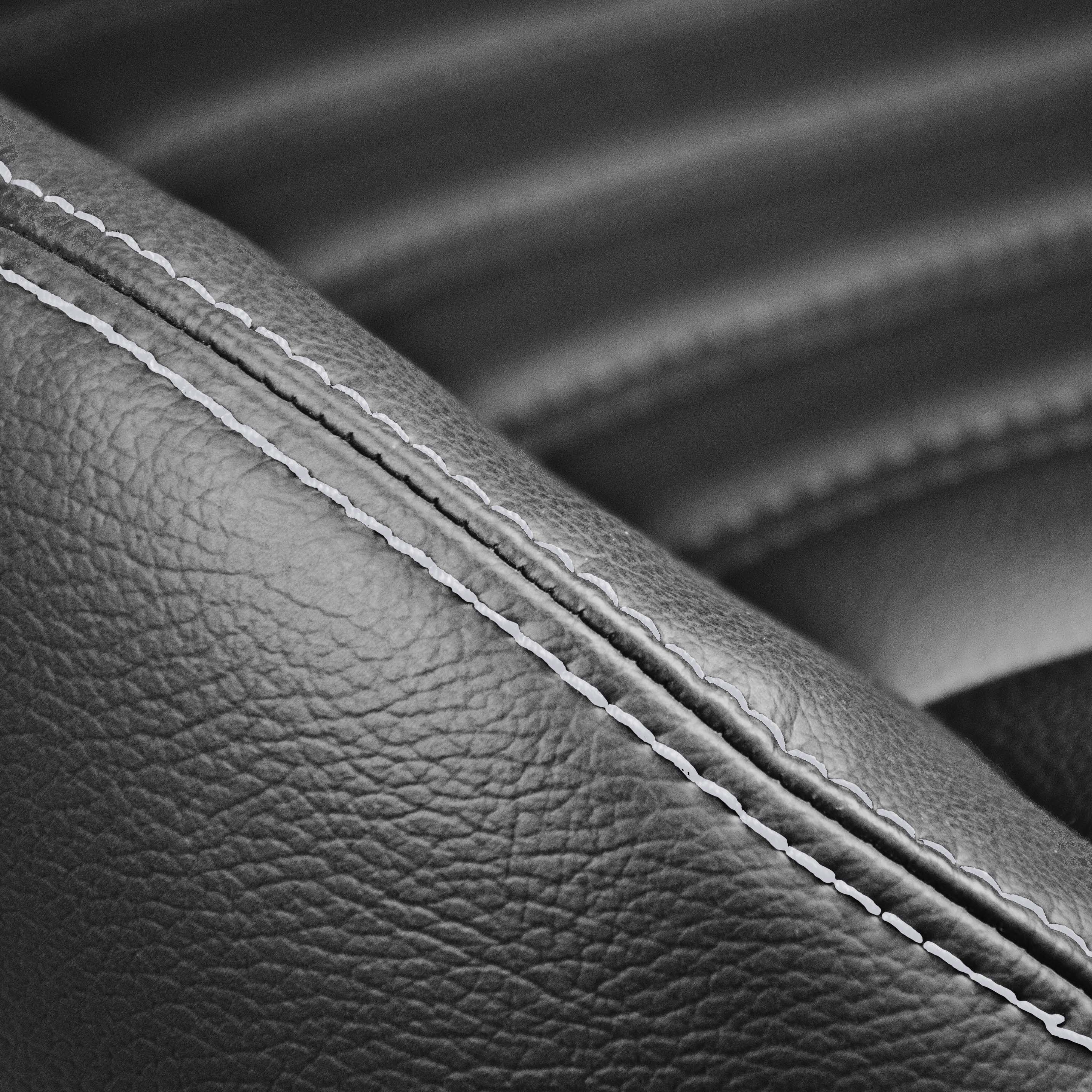 #GS Grey Stitch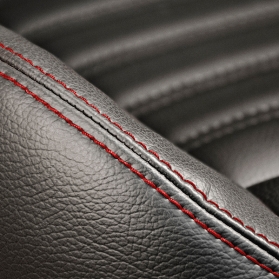 #RS Red Stitch
4
Brackets:
Pro-Series Bucket Seat Brackets
Pro-Series Universal Sport-SS Chicane II Seats
Pro-Series Universal Sport-SS Chicane II Seats
Complete Replacement Bucket Seats with Slider Tracks
Double Adjusters
Comes in Vinyl and Suede with your choice of contrast stitching.
No longer will you have to waste your time and money trying to repair worn out factory seat frames and recover them with new foam and upholstery. The Pro-Series seats come fully assembled and are 100 percent ready to bolt in with the appropriate mounting brackets.
Seat Pattern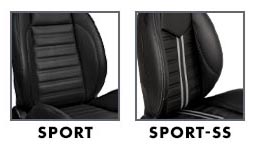 Seat Dimensions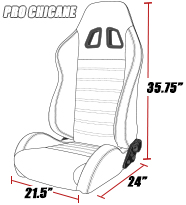 - Height: 35.75 inches (mounting tracks add 2 inches to the height) - Width: 21.5 inches - Length of Base: 24 inches
Contrasting Stitching

Contrasting Stitch around seat perimeter is available in your choice of Black, Red, White, Blue, or Orange. Perfectly accents your cars exterior and ads sporty style to your interior.
Frame Features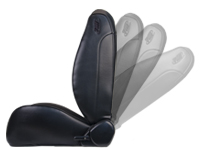 Pro Series Seats all-metal frame allows you to tilt or slide your seat. Tilting frames allow you to completely recline your seat, an option that was not always available in classic cars.Frames are wrapped with a heavy bolstered, high-density foam. No re-upholstering required, no hunting down old frames!
Mounting Brackets

Sold Separately! Easy-Install Seat Mount Brackets to Fit Many Popular Vehicles