Pro-Series Universal Sport-XR Razor Seats
SKU 47-9943
Complete Replacement Bucket Seats with Slider Tracks
Grommet Inserts - Black, Stainless, or Brass
Suede Inserts
Sold As Pair
Universal to fit most applications
⚠

WARNING: Cancer and Reproductive Harm

https://www.p65Warnings.ca.gov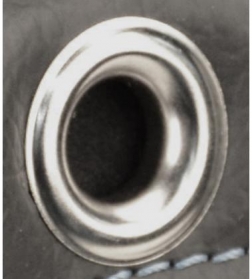 #SG Steel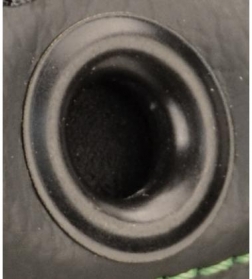 #BG Black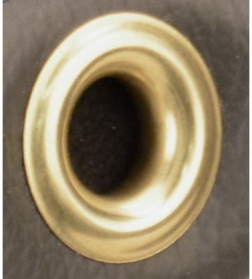 #BRG Brass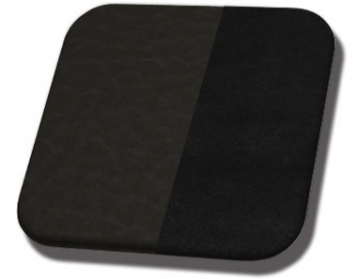 #6525-99 Charcoal Black - Black Suede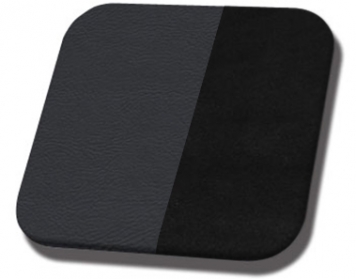 #2295-99 Black Madrid Vinyl - Black Suede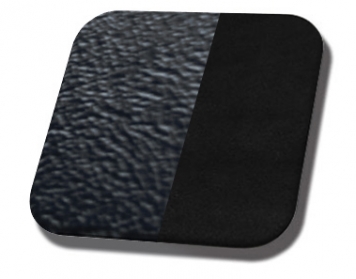 #958-99 Black Sierra Grain - Black Suede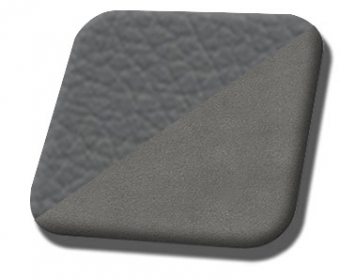 #985-7042 Grey Vinyl - Medium Graphite Suede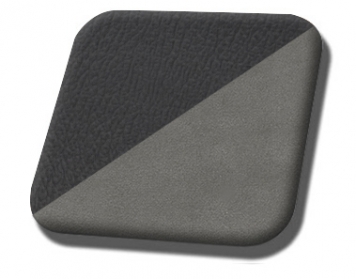 #6042-7042 Dark Charcoal Vinyl - Medium Graphite Suede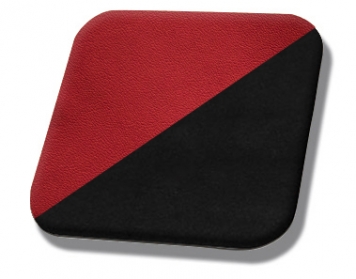 #7300-99 Red Vinyl - Black Suede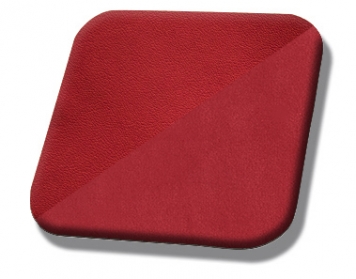 #7300-7012 Red Vinyl - Red Suede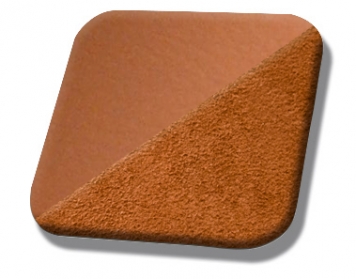 #689-7078 Saddle Vinyl - Whiskey Suede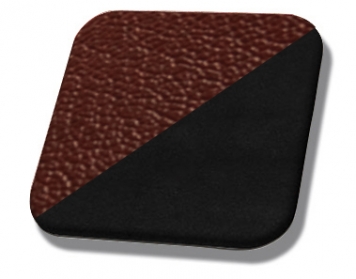 #3724-99 Dark Red Vinyl - Black Suede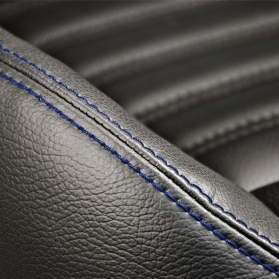 #BS Blue Stitch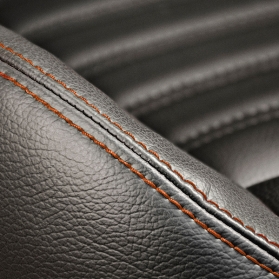 #OS Orange Stitch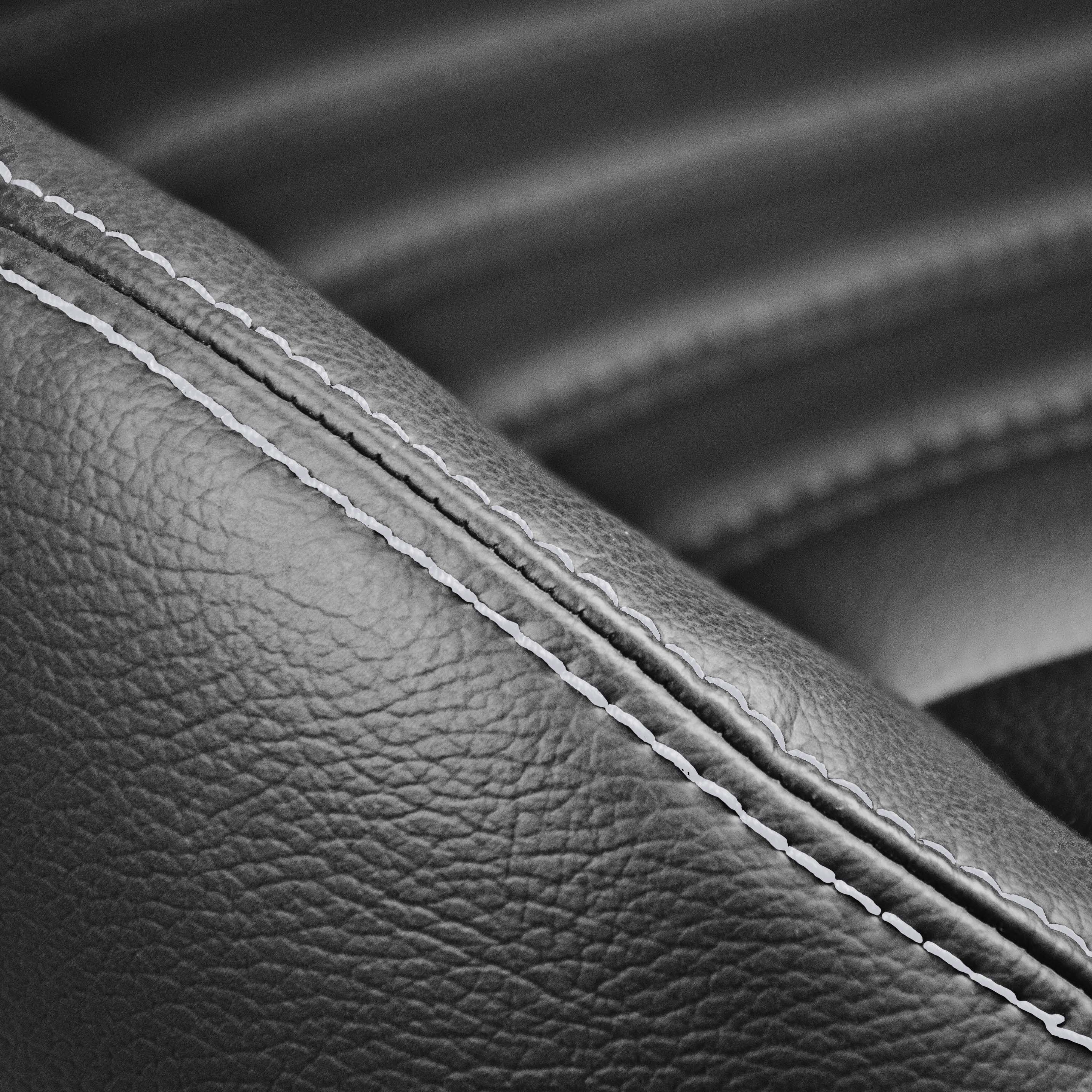 #GS Grey Stitch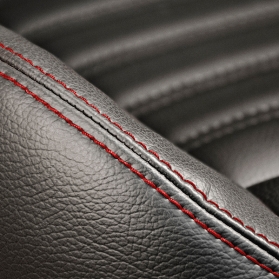 #RS Red Stitch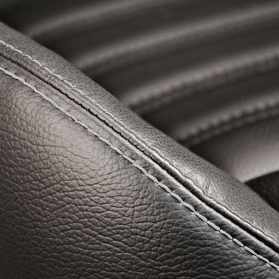 #WS White Stitch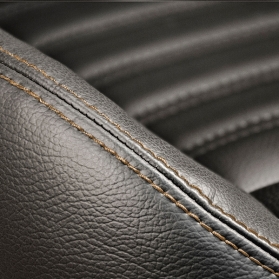 #TS Tan Stitch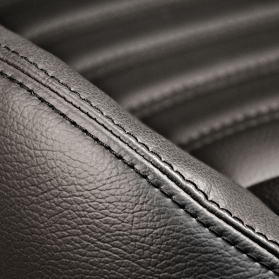 #BKS Black Stitch
4
Brackets:
Pro-Series Bucket Seat Brackets
5
Matching Rear Seat or Upholstery:
Matching Rear Seat or Upholstery - Sport-XR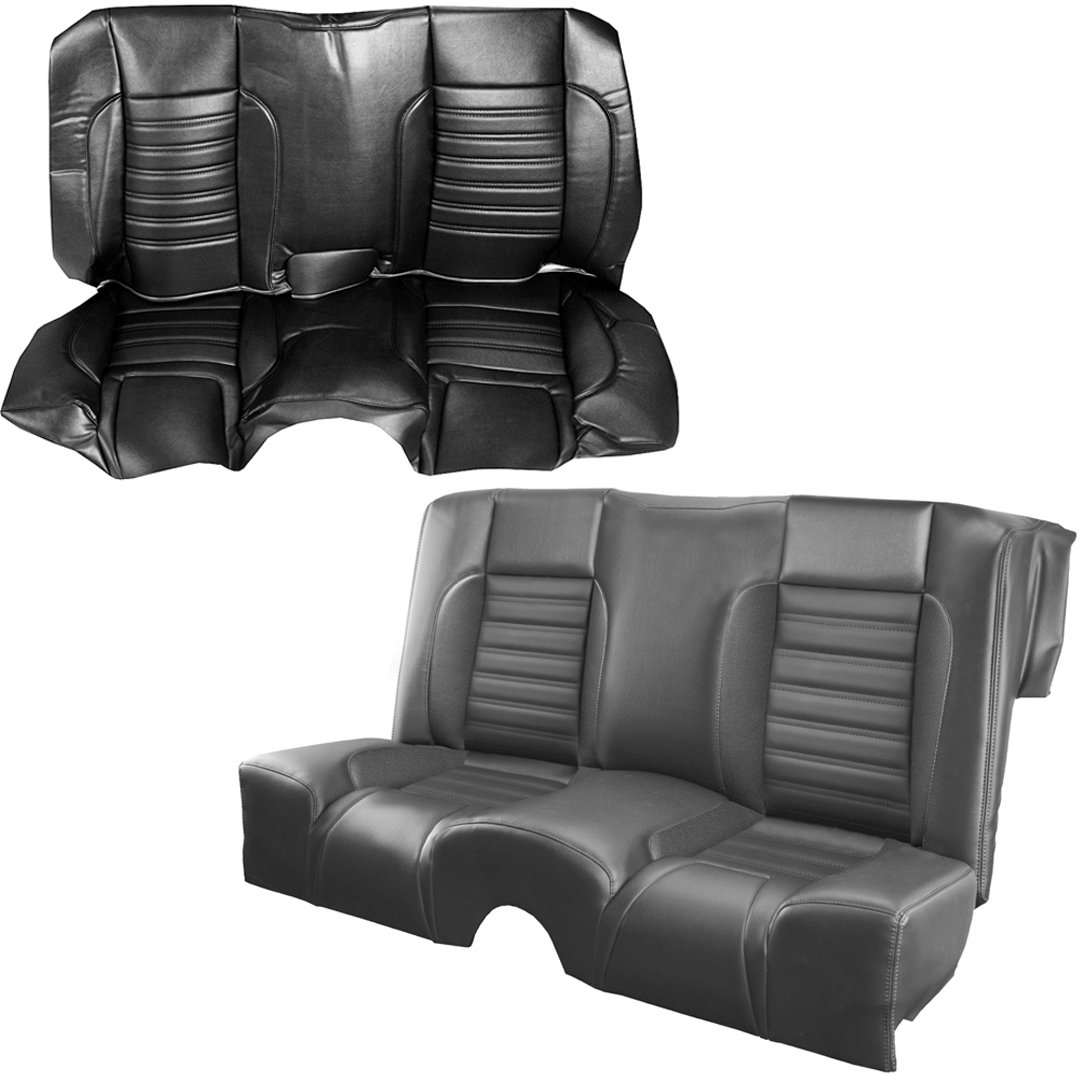 Pro-Series Universal Sport-XR Razor Seats
Pro-Series Universal Sport-XR Razor Seats
Complete Replacement Bucket Seats with Slider Tracks- Fixed Back (Non-Tilting)
Comes in Vinyl and Suede with your choice of contrast stitching.
No longer will you have to waste your time and money trying to repair worn out factory seat frames and recover them with new foam and upholstery. The Pro-Series seats come fully assembled and are 100 percent ready to bolt in with the appropriate mounting brackets.
Seat Pattern

Seat Dimensions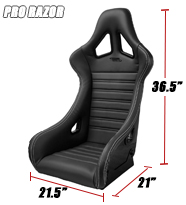 - Height: 36.5 inches (mounting tracks add 2 inches to the height) - Width: 21.5 inches - Length of Base: 21 inches
Sport X, XR, VXR Grommets

Available on Sport X, XR, and VXR Seats, these accent grommets are available in Black, Stainless and Brass. Inner vinyl accent color is made to match your seats stitching.
SPORT R & XR SUEDE INSERTS

Suede inserts for extra comfort are provided on lumbar and seat bolsters of all Sport R & Sport XR seats.
Contrasting Stitching

Contrasting Stitch around seat perimeter is available in your choice of Black, Red, White, Blue, or Orange. Perfectly accents your cars exterior and ads sporty style to your interior.
Frame Features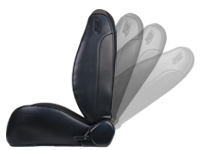 Razor Pro Series Seats are a non-tilt Fixed back seat.
Mounting Brackets

Sold Separately! Easy-Install Seat Mount Brackets to Fit Many Popular Vehicles