Sport Door Panels - 1962-66 Chevrolet Nova 2-Door Coupe & Convertible
TMI's Molded Door panels will elevate your Nova's interior. Constructed from molded fiberglass and wrapped in premium vinyl, our door panels are built to last. The panels come with built-in armrests and are easy to install.
Our Sport design features vertical line stitching in vinyl that can be customized to fit the look of your vehicle.
Fits: 1962-66 Chevrolet Nova 2-Door Coupe & Convertible
⚠

WARNING: Cancer and Reproductive Harm

https://www.p65Warnings.ca.gov
Select Color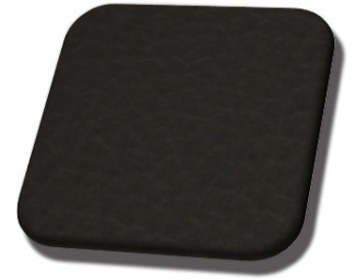 #6525 Charcoal Black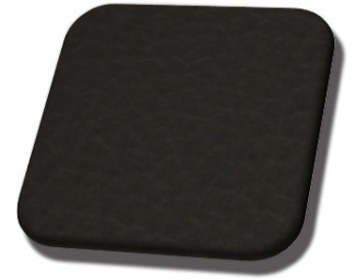 #6525 Charcoal Black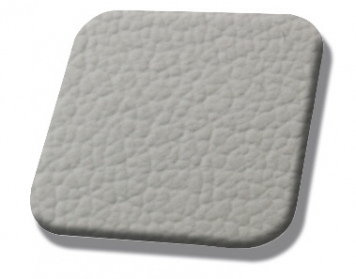 #965 Oxford White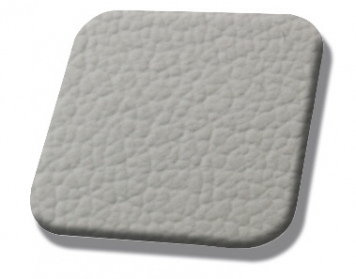 #965 Oxford White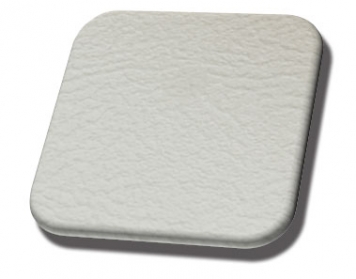 #2305 Ivory-Bright White Madrid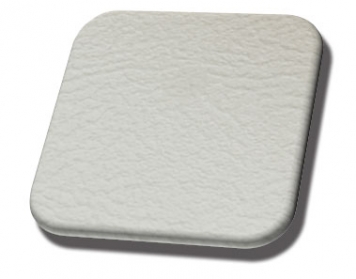 #2305 Ivory-Bright White Madrid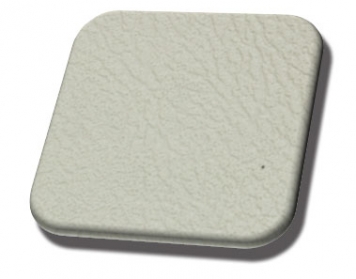 #3047 Parchment-Off White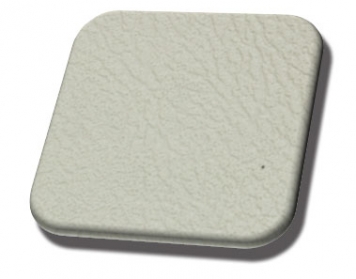 #3047 Parchment-Off White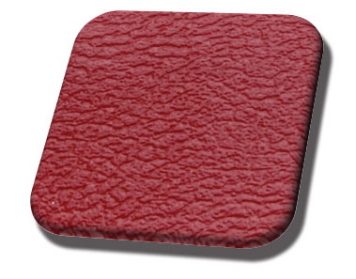 #3048 Red Vinyl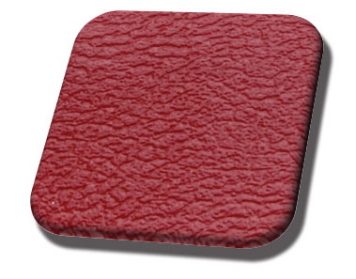 #3048 Red Vinyl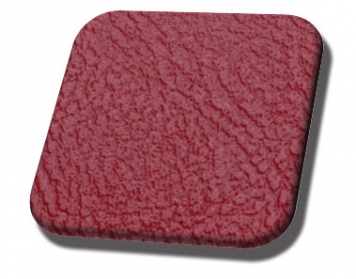 #3597 Red Madrid Vinyl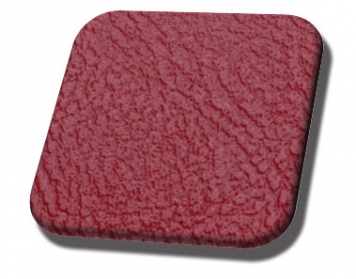 #3597 Red Madrid Vinyl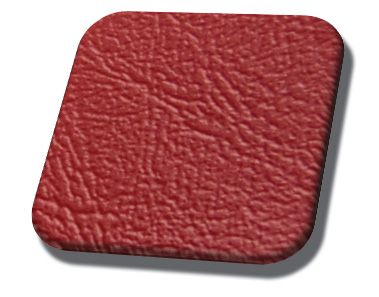 #957-Bright Red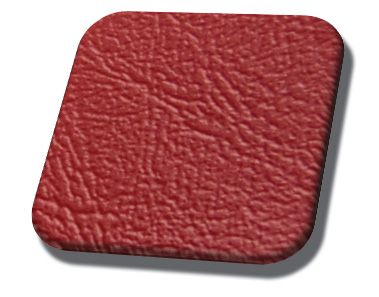 #957-Bright Red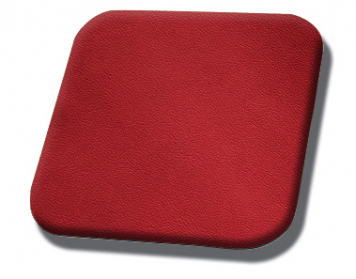 #7300 Red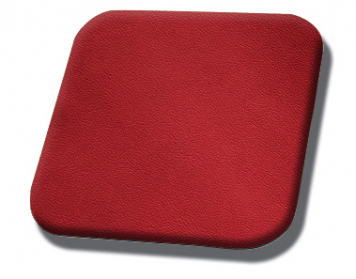 #7300 Red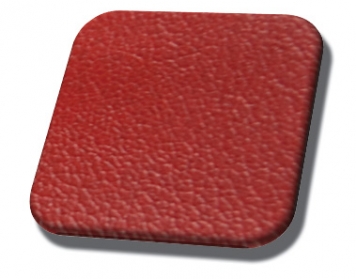 #4063 Vermillion Red Corinthian Grain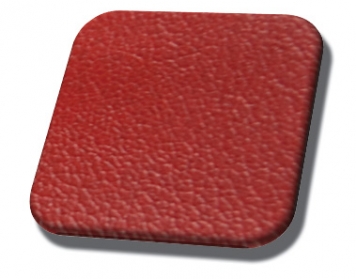 #4063 Vermillion Red Corinthian Grain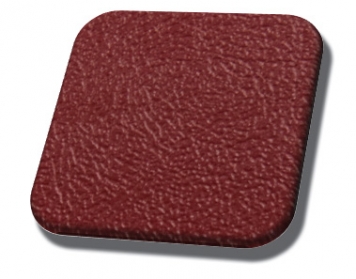 #2920 Red Sierra Metallic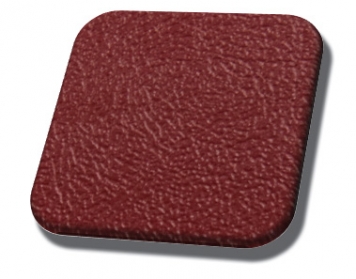 #2920 Red Sierra Metallic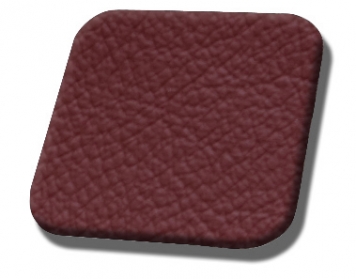 #971 Dark Red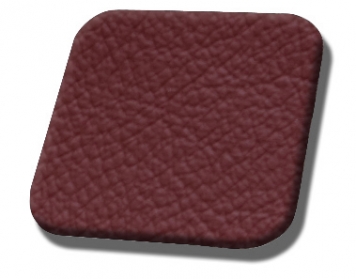 #971 Dark Red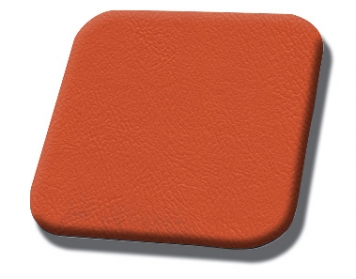 #4088 Hugger Orange Vinyl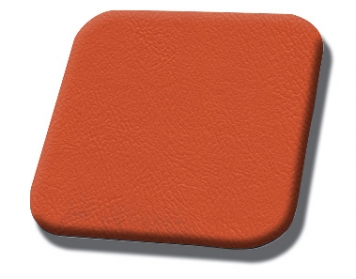 #4088 Hugger Orange Vinyl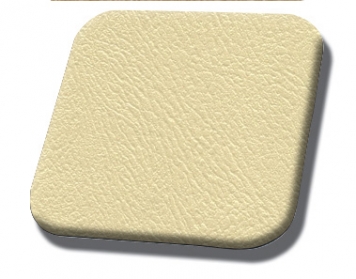 #3049 Light Yellow Metallic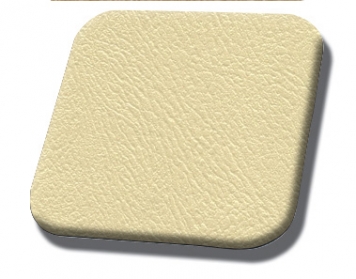 #3049 Light Yellow Metallic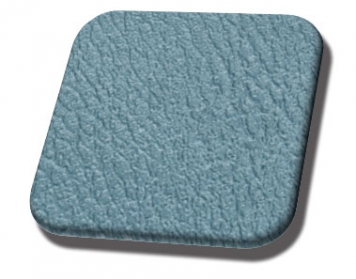 #2302 Light Blue Metallic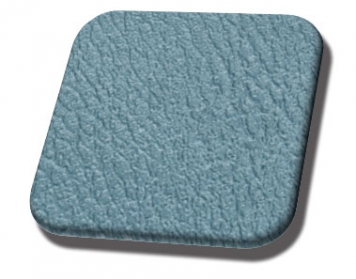 #2302 Light Blue Metallic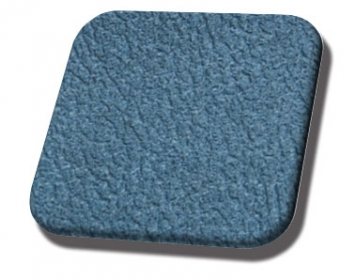 #3598 Dark Blue Madrid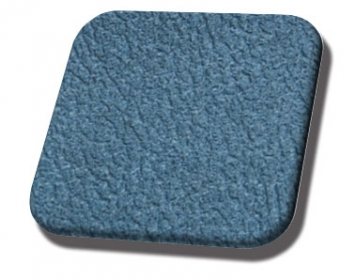 #3598 Dark Blue Madrid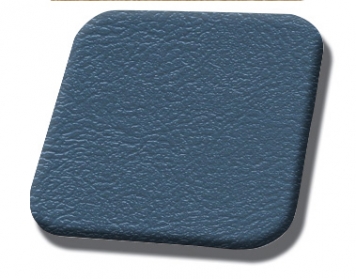 #2309 Brite Blue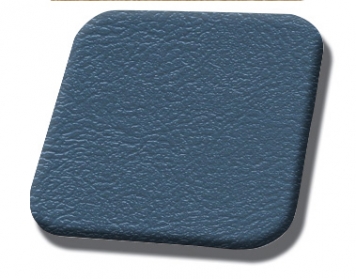 #2309 Brite Blue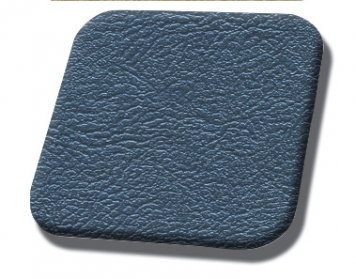 #3297 Medium Blue Metallic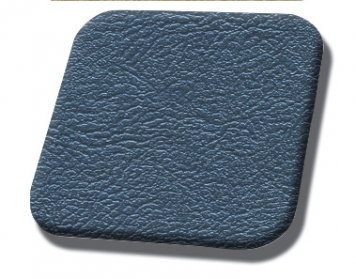 #3297 Medium Blue Metallic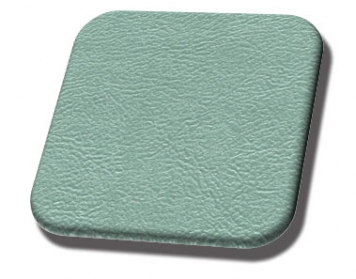 #3046 Turquoise Metallic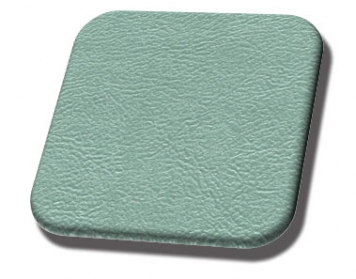 #3046 Turquoise Metallic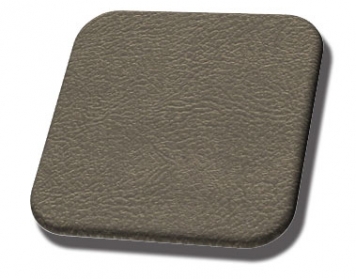 #3025 Granada Gold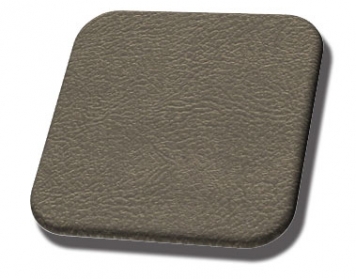 #3025 Granada Gold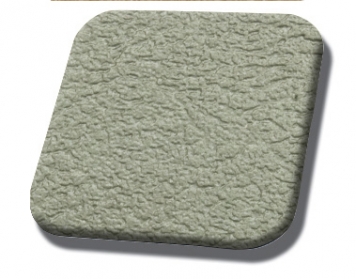 #3295 Parchment Pearl Metallic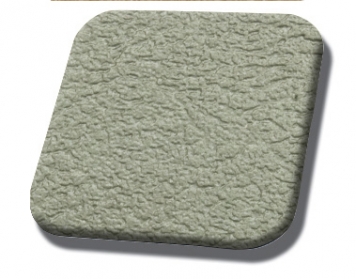 #3295 Parchment Pearl Metallic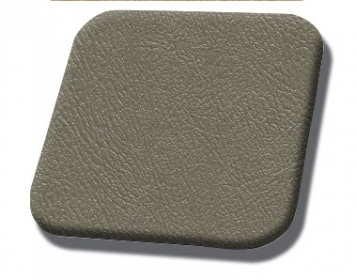 #3307 Ivy-Green Gold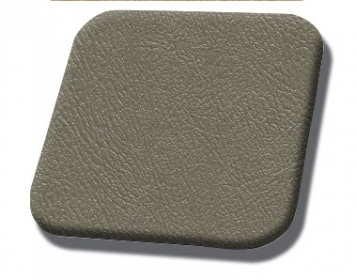 #3307 Ivy-Green Gold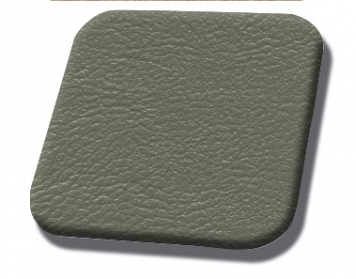 #3603 Medium Green Madrid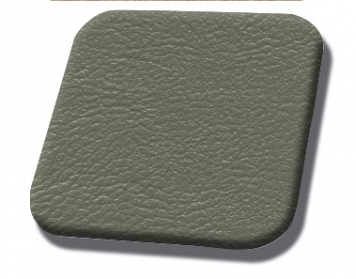 #3603 Medium Green Madrid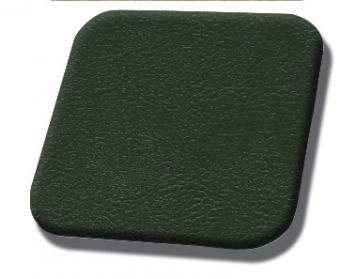 #3606 Dark Green Madrid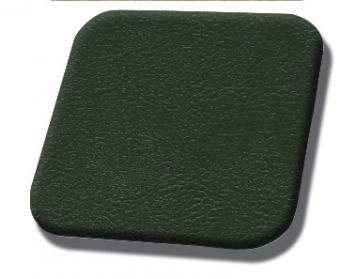 #3606 Dark Green Madrid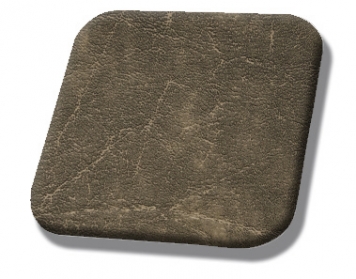 #509 Brown Distressed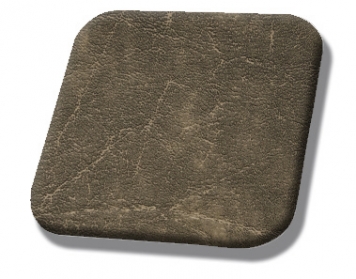 #509 Brown Distressed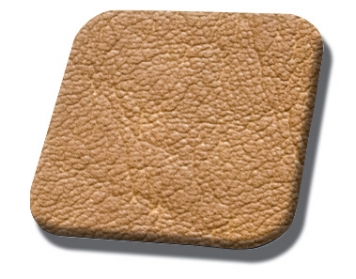 #506 Camel Distressed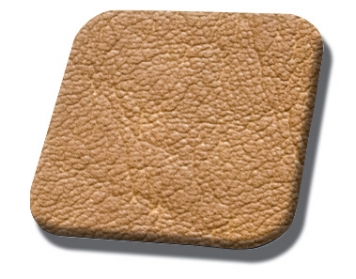 #506 Camel Distressed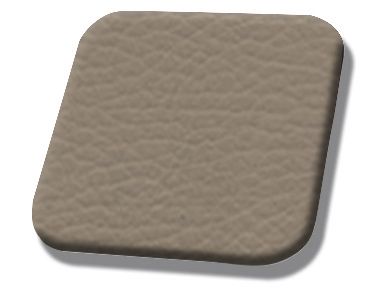 #986 Camel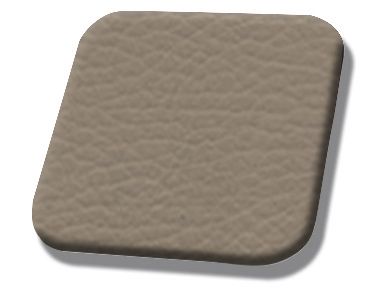 #986 Camel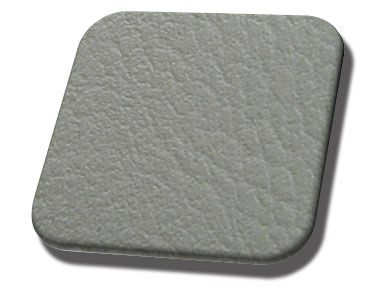 #16 Grey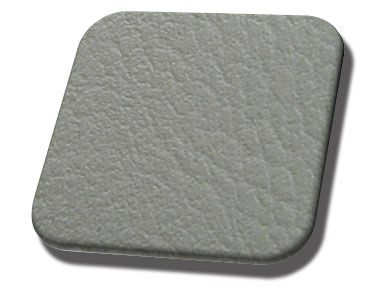 #16 Grey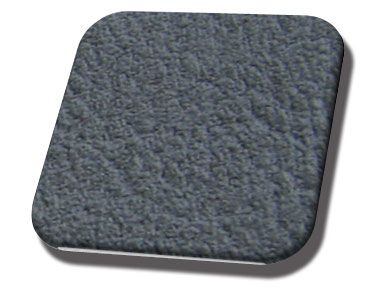 #21 Charcoal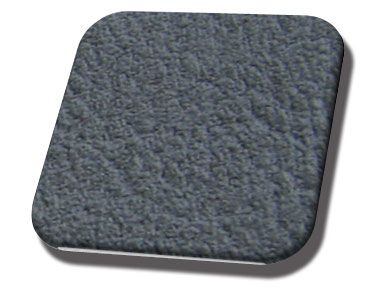 #21 Charcoal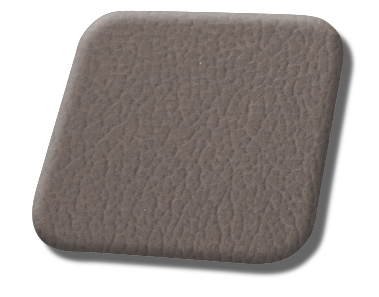 #955 Charcoal Vinyl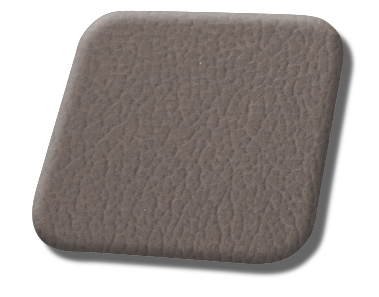 #955 Charcoal Vinyl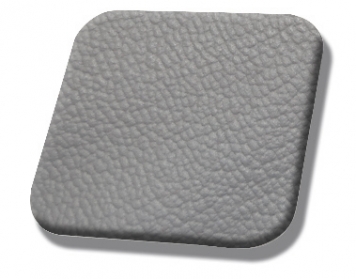 #972 Titanium Grey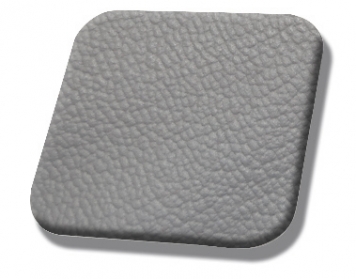 #972 Titanium Grey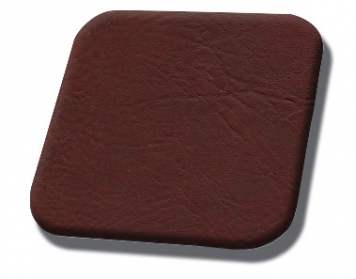 #508 Burgundy Distressed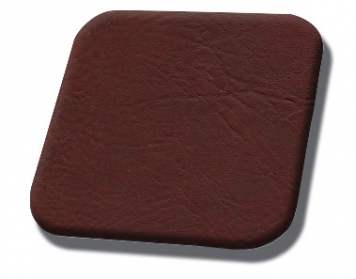 #508 Burgundy Distressed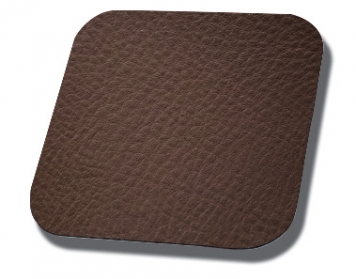 #2651 Cellar Brown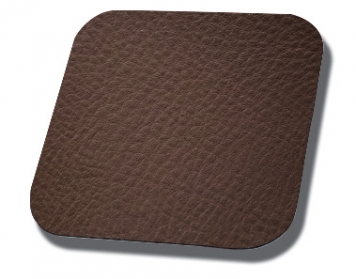 #2651 Cellar Brown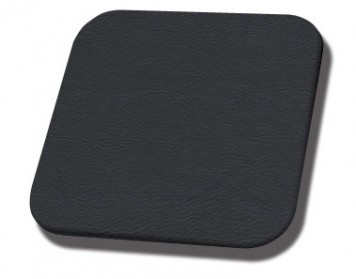 #2295 Black Vinyl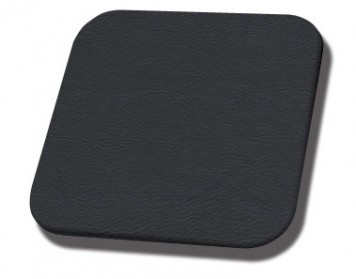 #2295 Black Vinyl
2
Stitch Color :
-- Select --
Select Stitch Color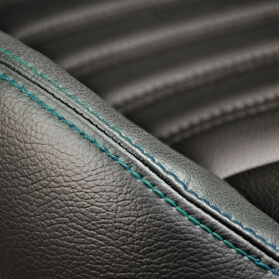 Grabber Blue Stitch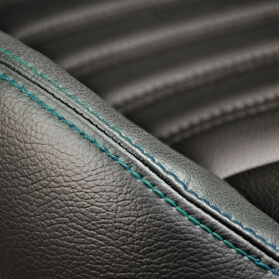 Grabber Blue Stitch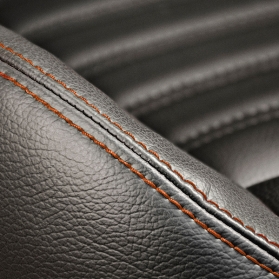 #OS Orange Stitch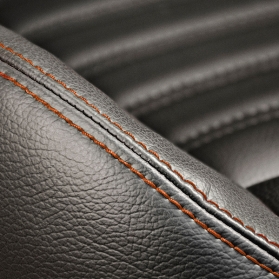 #OS Orange Stitch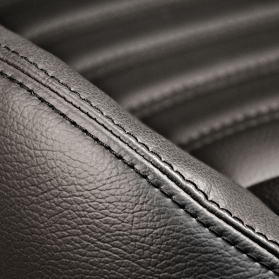 #BKS Black Stitch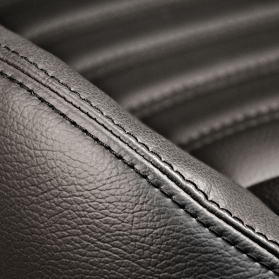 #BKS Black Stitch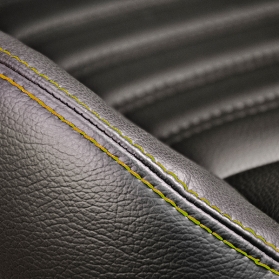 #YS Yellow Stitch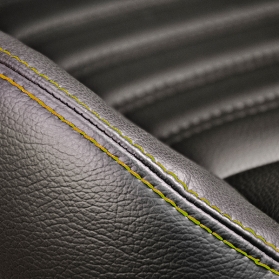 #YS Yellow Stitch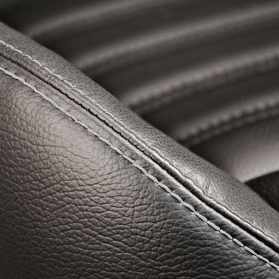 #WS White Stitch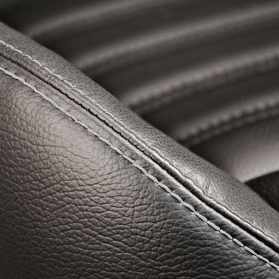 #WS White Stitch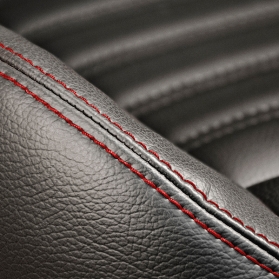 #RS Red Stitch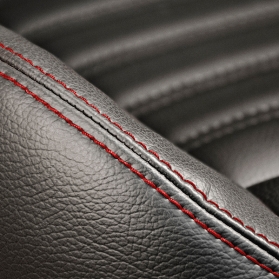 #RS Red Stitch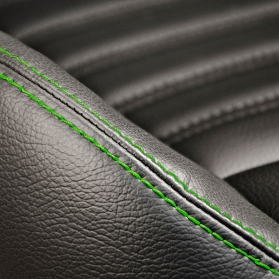 #GNS Green Stitch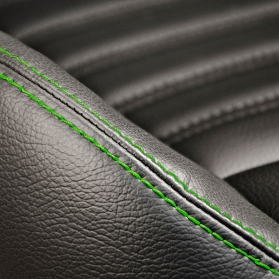 #GNS Green Stitch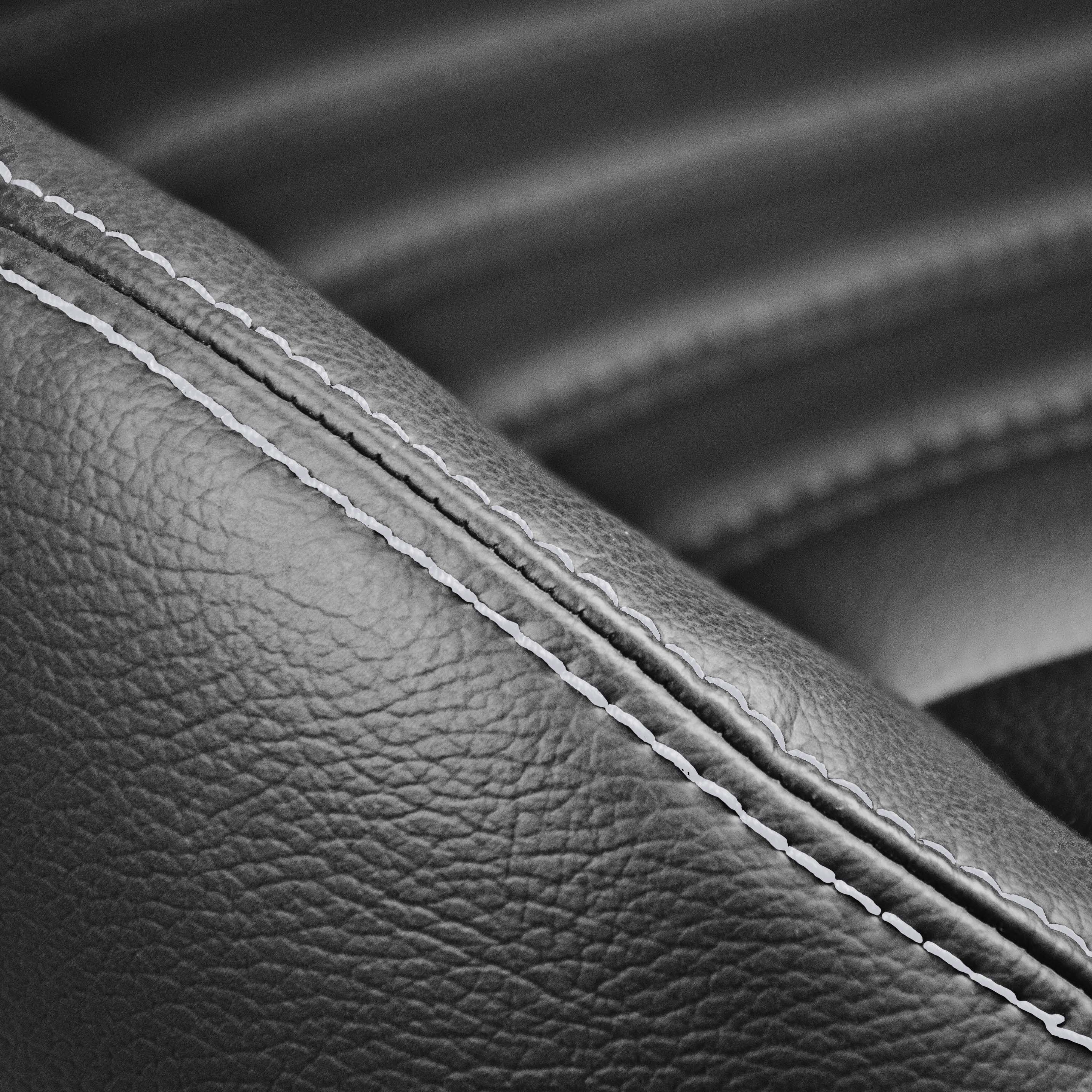 #GS Grey Stitch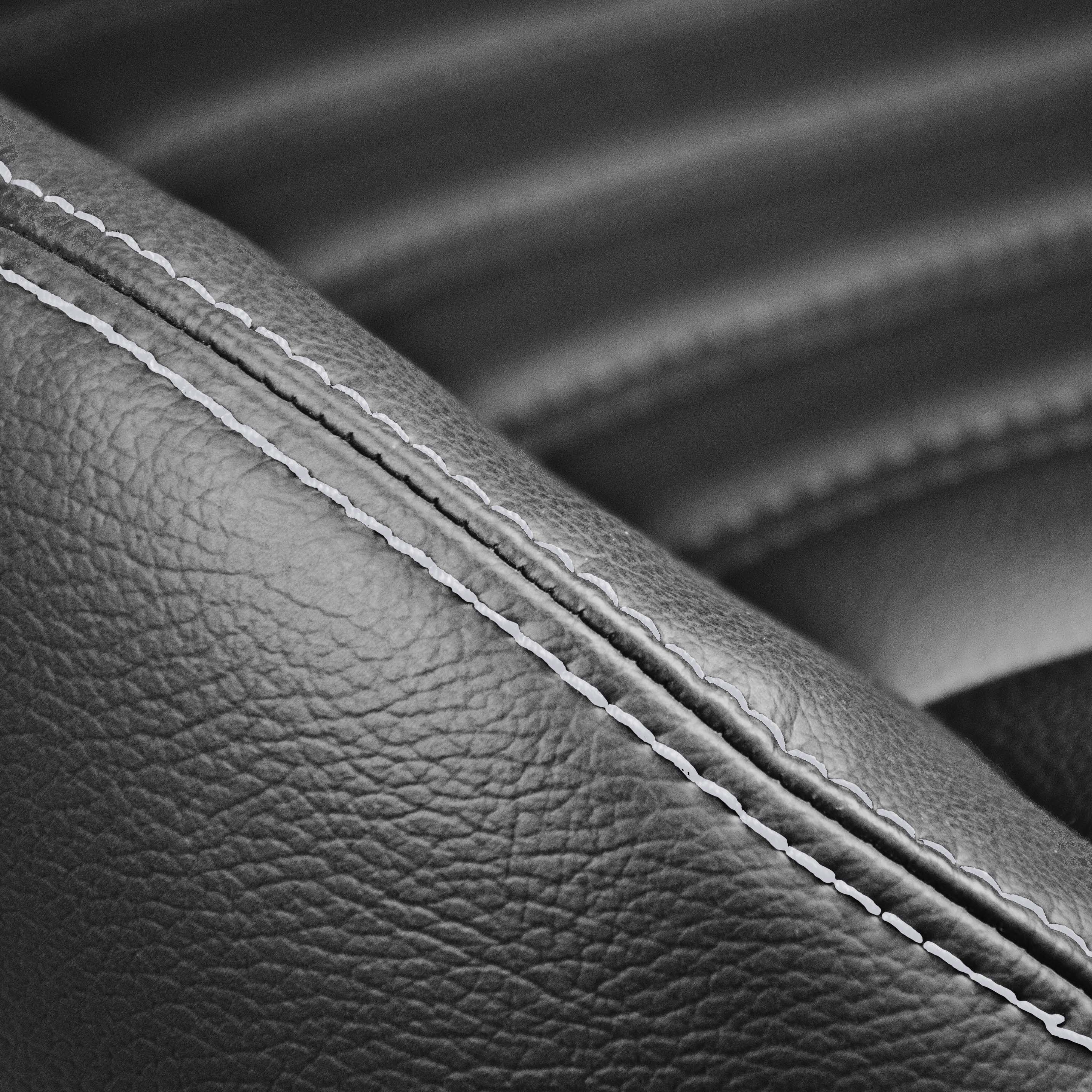 #GS Grey Stitch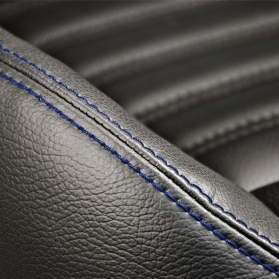 #BS Blue Stitch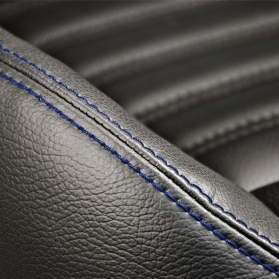 #BS Blue Stitch
3
Door Handle :
(Optional)
-- Select --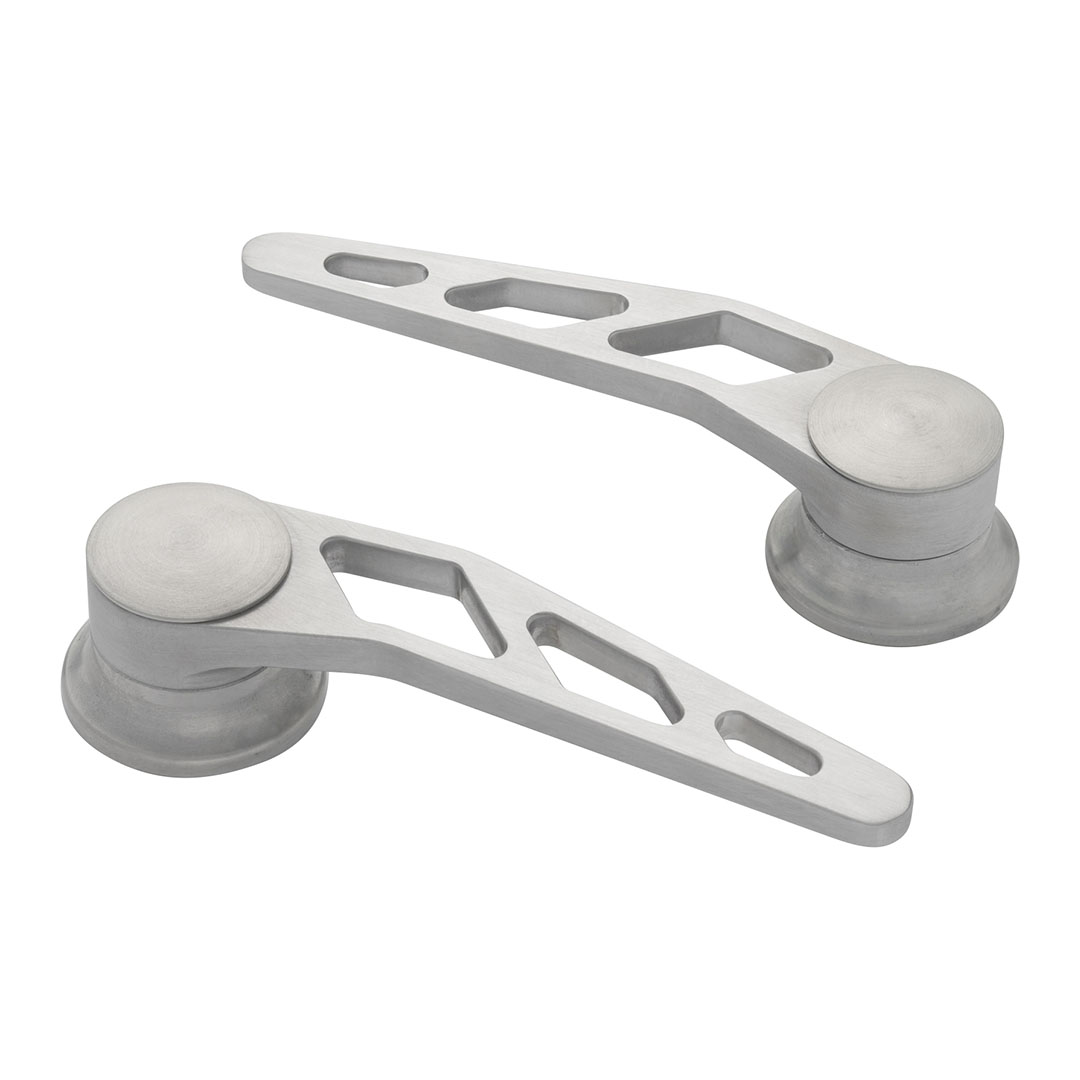 Lokar Billet Door Handles
$204.99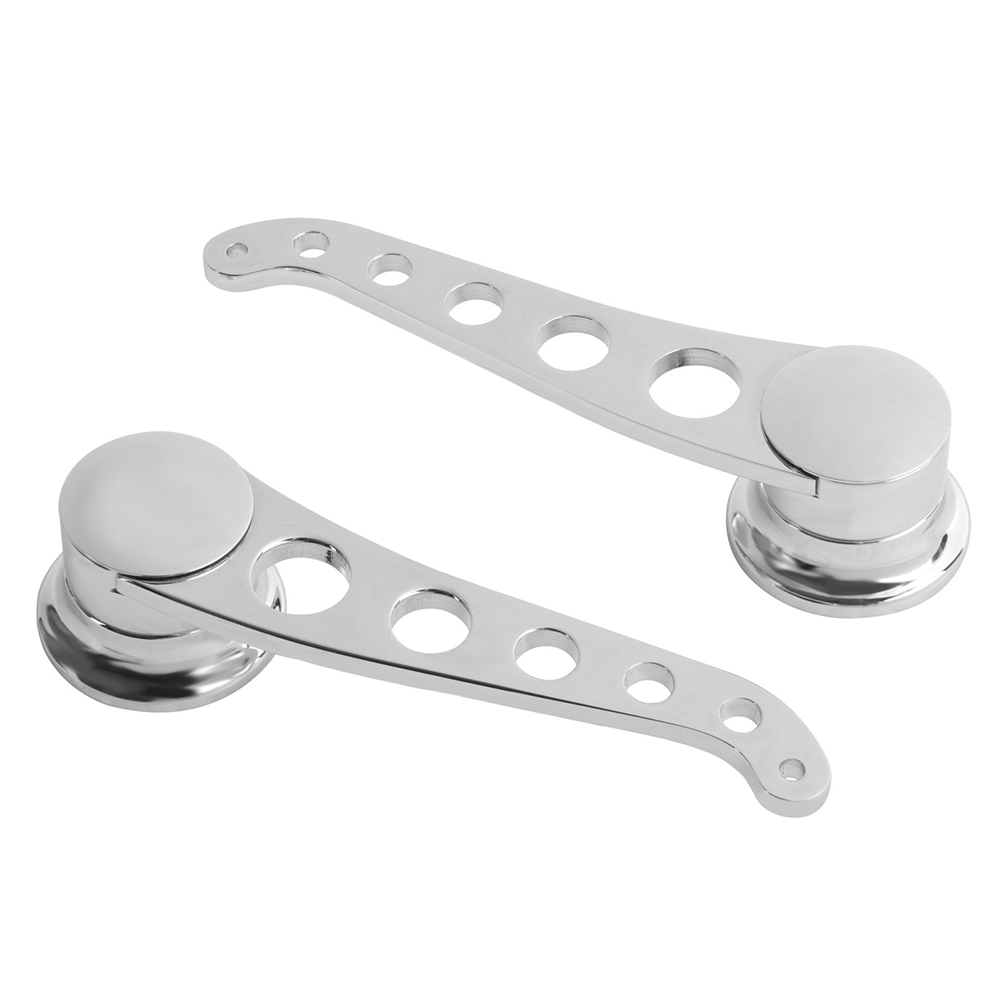 Lokar Lakester Door Handles
$204.99
4
Window Crank :
(Optional)
-- Select --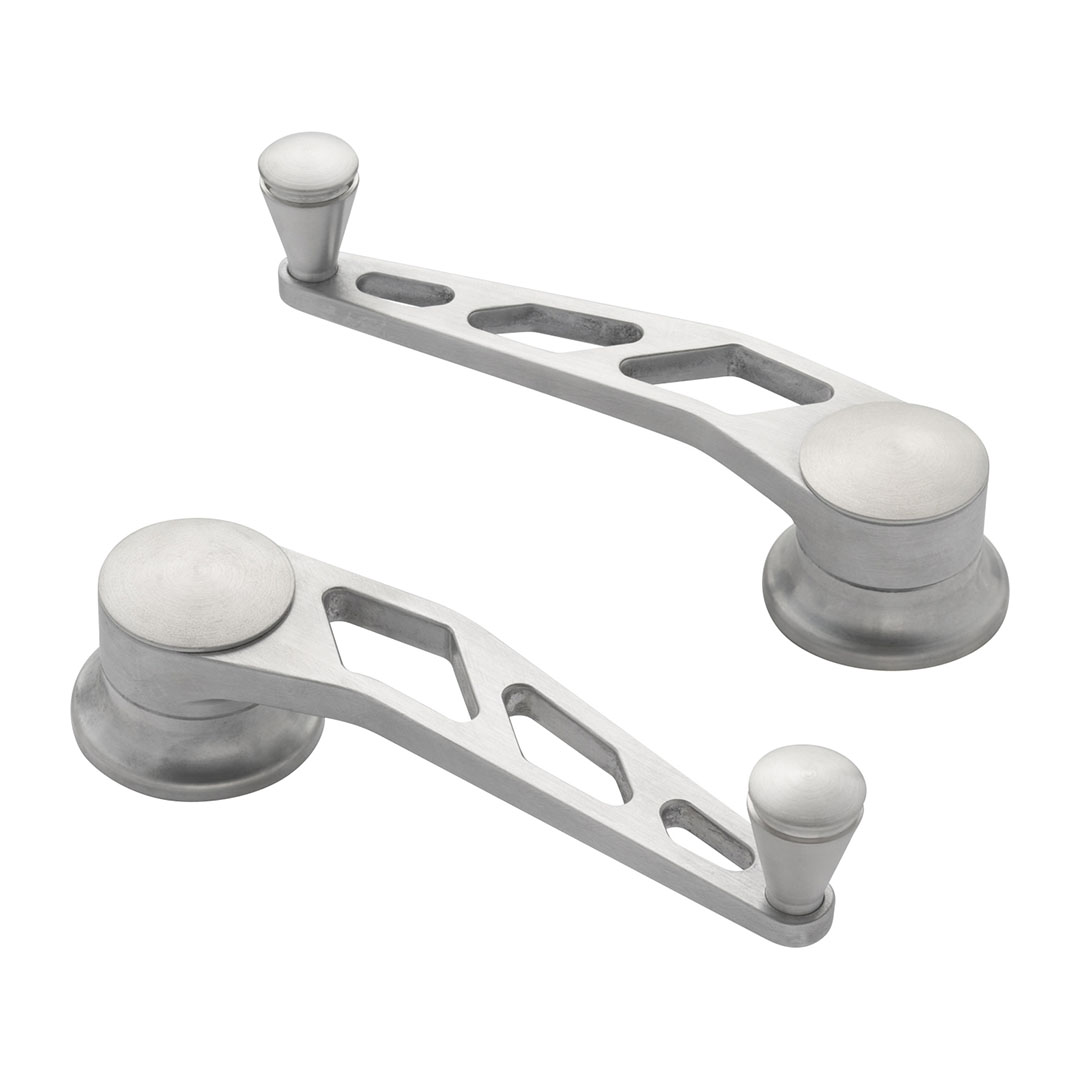 Lokar Billet Window Cranks
$204.99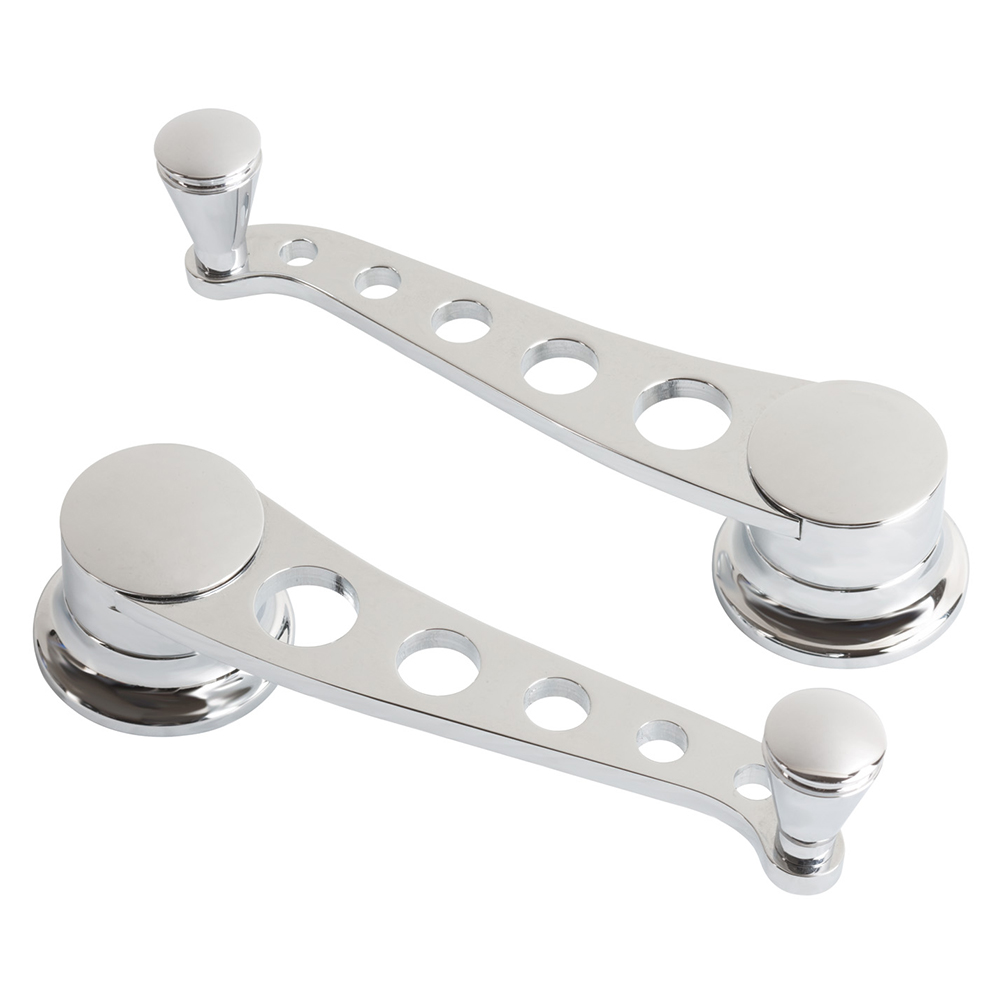 Lokar Lakester Window Cranks
$204.99
5
Vent Window Crank :
(Optional)
-- Select --
5
Vent Window Crank
(Optional)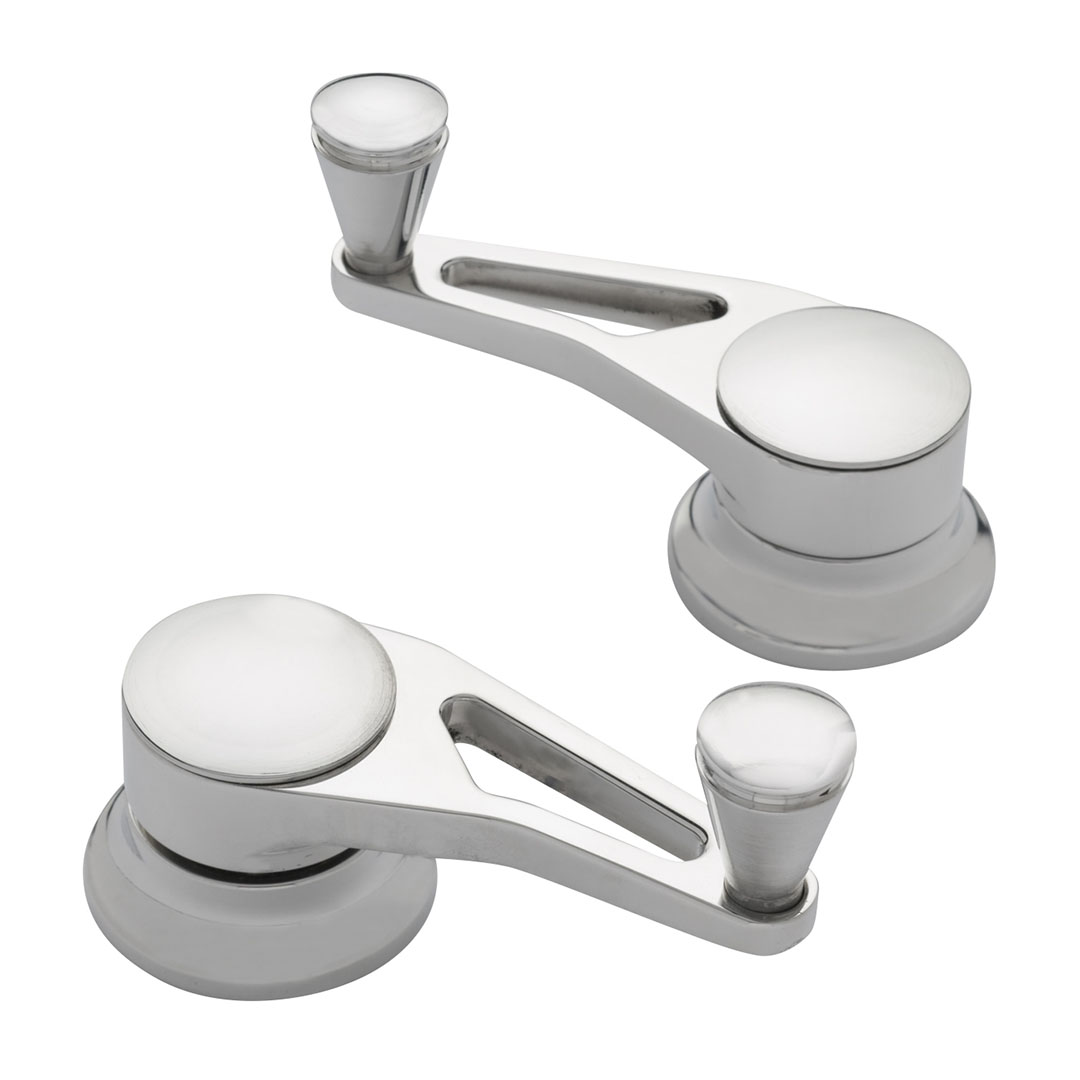 Lokar Billet Vent Window Cranks
$204.99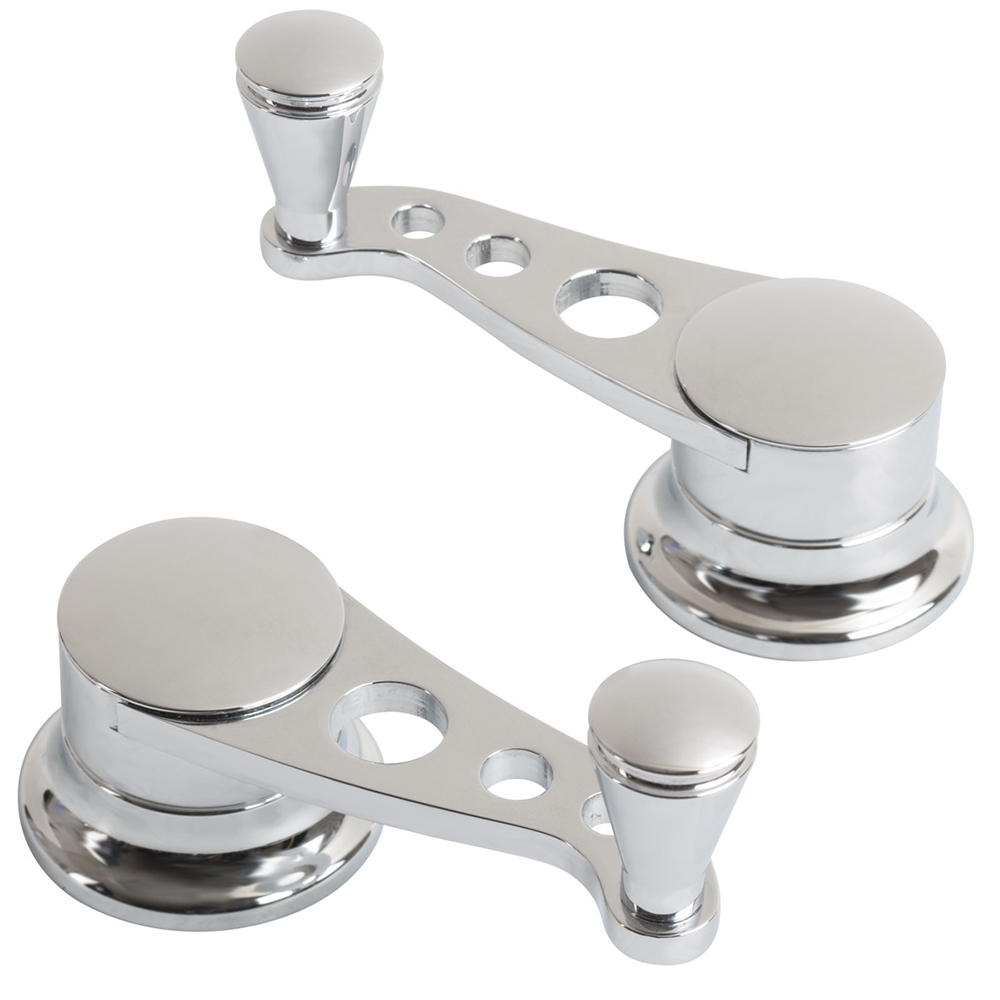 Lokar Lakester Vent Window Cranks
$204.99
Sport Door Panels - 1962-66 Chevrolet Nova 2-Door Coupe & Convertible
1962-66 Chevrolet Nova 2-Door Coupe & Convertible Molded Door Panels
Sport Series
Premium Material & Colors
Guaranteed Quality Fit & Finish
1 pair
Fits: 1962-66 Chevrolet Nova 2-Door Coupe & Convertible